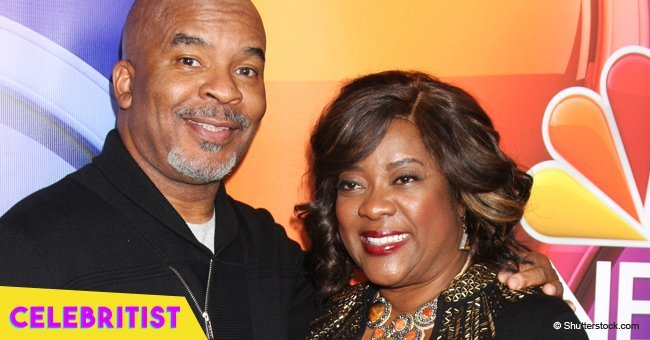 Here is the reason why Loretta Devine stayed away from David Alan Grier for years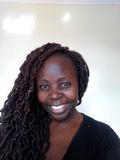 Loretta Devine dishes on her experiences working with the cast of "The Carmichael Show." She revealed how she feels about fellow actor David Alan Grier, despite working on multiple projects together.
The actress has played a variety of roles since her TV debut, proving her versatility in her field of work. Loretta Devine further expanded her field of expertise in the area of acting when she added "The Carmichael Show" to the list of her signature roles.
On an interview with Rolling Out, the actress revealed how she takes inspirations from her co-stars, but when asked about her on-screen husband on "The Carmichael Show," David Alan Grier, she replied while laughing:
"We hate each other I cannot stand David!"
And continued:
"We managed to stay away from each other for years and then it all came back! Omigod! We worked together in Dreamgirls when I was a baby in New York. Then we worked together on 'A Different World' and we did a film together, and then we kind of went our separate ways."
She said of Alan Grier:
"He's an incredible actor and comedian. But we hate each other."
Fans were not expecting that, but it just proves what a great actress Devine is.
Devine is as enthusiastic as ever, and her personality reflects that of her character as Cynthia Carmichael, the loving and hilarious mom to stand-up comedian Jerrod Carmichael.
The award-winning actress admitted on an interview with Rolling Out that she was never aware of Jerrod before she joined the show and didn't know any of his works until they worked together for the first time. She said:
"You always go into these things sort of blind. You get an idea from the first show and the rest just sort of 'becomes.' I didn't see his stand-up until I was cast. I'd never heard of him"
The NBC sitcom follows the fictional life of Jerrod's family where it tackles sensitive social issues and current events, like police brutality and the Black Lives Matter Movement in a humorous context.
Loretta emphasized how thrilling it was to wait for the viewers' take on each episode, especially when they try to tackle recent and sensitive issues, hoping they're "on the right side."
Being in the industry for decades, Devine doesn't have to prove anything anymore as she has already shown her expertise in any character she played from the youthful comedy "Class Act" to gritty crime epics like "Hoodlum."
Loretta sees all these as her treasures and is genuinely grateful for the career she's had, but the actress still has a long way to go, as she said:
"I'm getting a chance to do a lot of things that are just incredible experiences and I thank God for that. You have to try to push yourself."
Please fill in your e-mail so we can share with you our top stories!