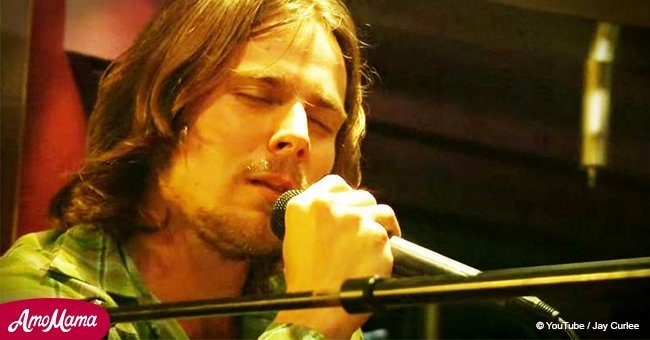 Willie Nelson's talented son sounds just like him while singing father's iconic song
Lukas Nelson, country legend Willie Nelson's son, reminded everyone of his father when he sang "Always on My Mind" with Red Young and Friends.
The video of his performance abroad the 19th Sandy Beaches Cruise was uploaded on YouTube on February 10, 2013.
The younger singer sang the song in an intimate setting during a late night jam. Lukas, who bears a striking resemblance to his father, performed to perfection.
Read more on our Twitter account @amomama_usa.
With a voice like a young Willie, he was perhaps employing a bit of imitation and flattery. For the viewers, the connection is profound from the moment the piano player strikes up a chord.
According to Wide Open Country, the Sandy Beach Cruise features a group of country and Americana artists each year. One of the original "music cruises" was started by Texas songwriter Delbert McClinton began to the practice way back in 1995.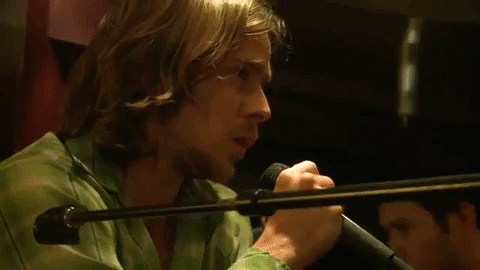 Source: YouTube / Jay Curlee
With a famous parent in the family, life can be both a blessing and a curse. Lukas did not take advantage of his father's popularity.
He started a rock band in California called Lukas Nelson & Promise Of The Real in 2008. He also shared a similarity with his father – he never made it all the way through college. He dropped out of Loyola Marymount University for his music.
Lukas' band released their first record in 2010 after which they collaborated with Neil Young in 2015. Their latest album "Something Real" was released in March 2016.
The famous song, "Always On My Mind" was first recorded in 1972 by Brenda Lee, followed by Elvis Presley in 1972. Willie Nelson won a Grammy Award for his version of the song in 1982, while Loretta Lynn released a version of the song in 2016.
Shared reported that Lukas began learning how to play the guitar only to get closer to his father who would spend a lot of time away on tour.
He said, "When I was young, you were gone a lot, and I figured the one thing that would be able to bring us together was if I learned how to play real well, and then we could go out on the road together, and I could be around you more."
It was only a matter of time before Lukas perfected his skills and joined his father's Family Band, besides working on his own music.
Lukas also collaborated with his brother, Micah, on an album with their father, "Willie Nelson and the Boys (Willie's Stash, Vol. 2)."
The album was recorded in 2011 and saw the light of the day on October 20, 2017.
In April 2018, Willie Nelson released his 73rd studio album "Last Man Standing," an ode to all his friends and loved ones he has lost in recent years.
However, one song stands out in the album, "Something You Get Through," has garnered over a million views on YouTube in a short time.
The 82-year-old singer also recorded a song written by a 92-year-old fan, Lyndel Rhodes.
Rhodes is the mother of the famous songwriter and music producer Buddy Cannon. The song "Little House on the Hill" was close to her heart, and she was delighted when she heard the recording for the first time.
Please fill in your e-mail so we can share with you our top stories!