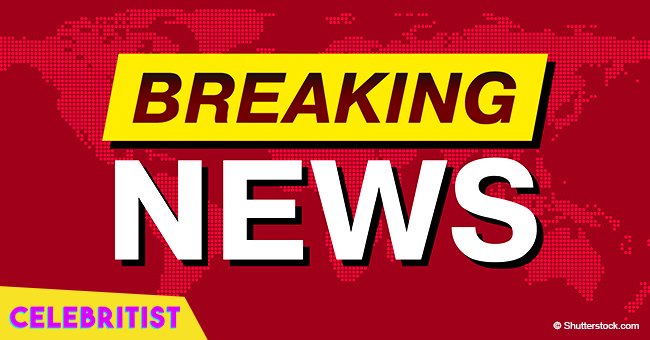 Former 'ER' actress killed after allegedly pointing BB gun at police
An "ER" nurse who once accused George Clooney of blacklisting her has been shot and killed in her home after she wielded a BB gun at police officers during a standard welfare check.
Former "ER" actress Vanessa Marquez was killed after she pointed a BB gun at police officers who dropped by her home for a welfare check.
On Friday, the 49-year-old who played a recurring nurse on "ER" from was in her home in South Pasadena when police visited her apartment complex at 1100 Block of Fremont Avenue to check on her. They believed the actress was suffering a mental condition and was having seizures at the time they arrived. Seeing she was suffering from mental issues, police sought the help of additional first responders including a mental health clinician.
Things went sour when Marquez allegedly "became uncooperative and appeared to be unable to care for herself," according to the police department's statement. After about 90 minutes of trying to help Marquez, she reportedly "armed herself with a handgun and pointed it at the officers, at which time an officer-involved shooting occurred."
Marquez was immediately brought to the hospital but was eventually pronounced dead. After further investigation, police discovered that Marquez wielded a BB gun at the police at the time of her death. The weapon is described as "a replica semi-automatic handgun." No officers were injured during the shooting.
Marquez played nurse Wendy Goldman on "ER" from 1994-1997. She also portrayed Ana Delgado in the film "Stand and Deliver" in 1988 apart from appearances in the television series "Malcom & Eddie" and "Wiseguy."
In October, Marquez accused her "ER" co-star George Clooney of blacklisting her from the show after she opened up about racial discrimination and sexual harassment in the program. She tweeted,
"Clooney helped blacklist me when I spoke up abt harassment on ER.'women who dont play the game lose career' I did."
Clooney denied the allegations and said in a statement that he had no involvement in the show's casting.
"I had no idea Vanessa was blacklisted. I take her at her word. I was not a writer or a producer or a director on that show. I had nothing to do with casting. I was an actor and only an actor. If she was told I was involved in any decision about her career then she was lied to. The fact that I couldn't affect her career is only surpassed by the fact that I wouldn't."
Marquez disclosed she was groped on the set of "ER" way before the #MeToo movement came to light last year. She also opened up on social media about her immune disorders including celiac disease and described herself as "terminal" and "homebound."
Please fill in your e-mail so we can share with you our top stories!