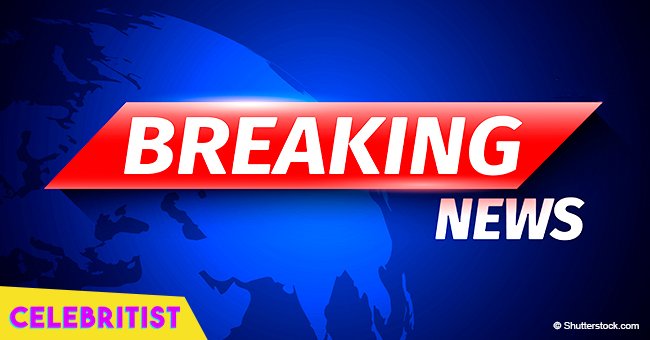 'Basketball Wives' star allegedly arrested for endangering her own children

Gloria Govan, best known for "Basketball Wives," was arrested for felony child endangerment after putting in risk her two sons' safety.
As TMZ reported, Carter and Isaiah, the nine-year-old twin brothers, where at school on August 31, and Gloria's ex-husband, NBA star Matt Barnes, was supposed to pick them up as he had custody for Labor Day weekend.
However, Gloria didn't want the children to go with their father, so she arrived at the school earlier and got them in her car. Soon after that, Matt showed up and approached Gloria's vehicle to ask her what she was doing.
Matt told her that he was supposed to spend Labor Day weekend with his sons and told Carter and Isaiah to get in his vehicle, reported TMZ.
The boys obliged and, once Matt started driving, Gloria followed them screaming and swearing. She allegedly blocked Matt's car with her children inside, which led someone to call the police.
TAKEN TO JAIL
When the police arrived, they arrested Gloria for child endangerment, as well as violating a court order. Matt had to show the officers his paperwork that stated he had the custody for the weekend, and finally, let him take the boys with him.
GLORIA DIDN'T SPEND THAT MUCH IN JAIL
TMZ also reported that the "Basketball Wives" star was released the following morning – September 1 – after posting a $100,000 bail.
MATT AND GLORIA'S RELATIONSHIP
The ex-couple got married in 2012 and, after being together for two years, they got divorced. The process was very bitter, and now Gloria and Derek Fisher, another basketball player who was Matt's teammate in Los Angeles Lakers, are engaged.
Gloria is not the only "Basketball Wives" star who had a recent incident involving the police. Sundy Carter filed a police report accusing a man she only knew as "Meechie" of drugging and abusing her.
The abuse occurred after the two of them had drinks at a hotel bar in Philadelphia back in April. She claims that she woke up the next morning with "no memory of the night before" and says that the man videotaped the entire incident.
Please fill in your e-mail so we can share with you our top stories!