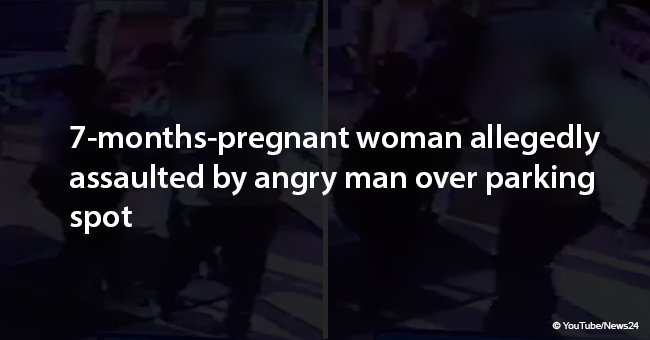 7-months-pregnant woman allegedly assaulted by angry man over parking spot

A CCTV video showing Romeo Makhubela hitting Bianca Fourie, who was seven months pregnant at that moment, became viral. The incident happened over a parking spot.
The clip portrayed Makhubela getting in a store at the Featherbrooke Village Mall in Ruimsig, west of Johannesburg, South Africa. He then stopped in front of the doors and started yelling at someone.
Later, Fourie appeared on camera and walked around Makhubela, who punched her with the back of his hand in the face. The woman tried to defend herself, but Makhubela hit her again and pushed her out of the camera's sight.
Soon after that, several people got out of the store to check on Fourie's health, and even Makhubela himself was seen getting in and out of the restaurant to see the pregnant woman.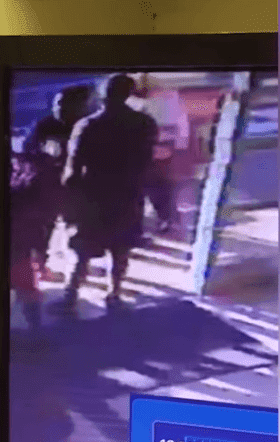 Source: YouTube/News24
Finally, Fourie got into the store trying to record Makhubela's face with her phone, but the aggressive man quickly took it away from her. A couple of people intervened and helped Fourie, and then Makhubela left the scene.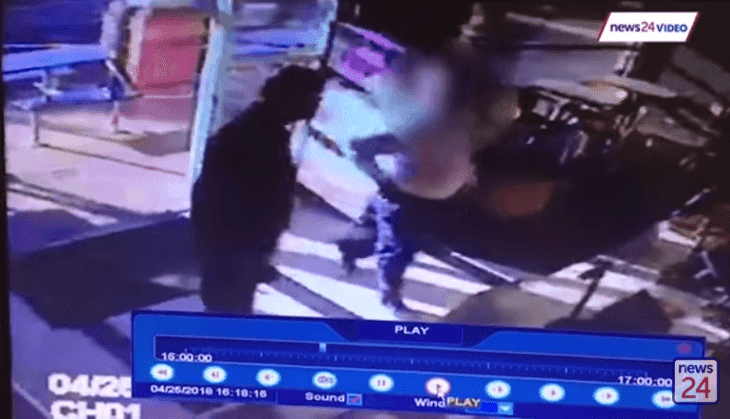 Source: YouTube/News24
THE INCIDENT EXPLAINED BY THE VICTIM'S MOTHER
Amanda de Lange, Fourie's mother, told News24 that the incident happened over a parking spot at a shopping center as her daughter was waiting for a parking bay to open when Makhubela started hooting and shouting at her.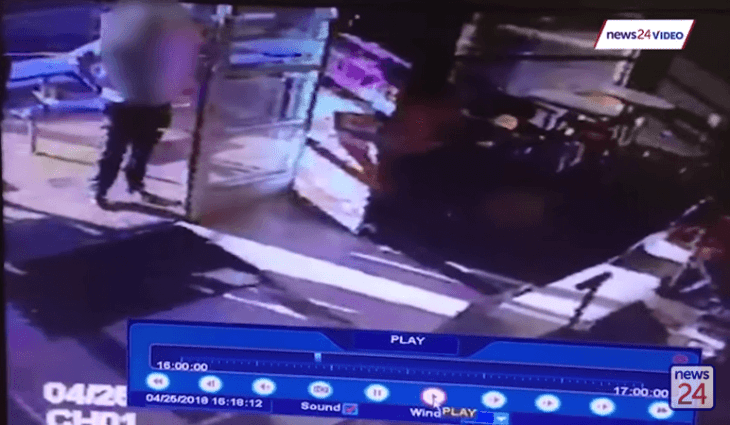 Source: YouTube/News24
Fourie then parked in a different parking spot and went to where Makhubela was. He allegedly pulled her and started "badmouthing" her. When the pregnant woman ignored and walked around him, he began to hit her and to do all that is shown in the video.
HER INJURIES
"She is full of marks and things. He hit her in the stomach, he hit her on the side, and she also fell over a table. We were very worried about the baby. For about two to three days the baby wasn't well at all," added de Lange.
News24 finally reported that de Lange and Fourie would press charges. Every type of assault is awful, but assaulting a pregnant woman is considerably worse, so Makhubela is expected to face the justice sooner rather than later.
Please fill in your e-mail so we can share with you our top stories!