10-year-old girl who sent heartbreaking plea to stop bullying got unexpected support
Cassidy Warner, a fourth grader, had been bullied in school since she was in first grade and even though she had reported it to the school authorities, it had not stopped. 
ABC News reported about a compelling video that Cassidy, from Pennsylvania, had posted online about her ordeal. 
Desperate for the bullying to stop, Cassidy took to Facebook to share her story and ask for help. On April 4, 2018, her mother, Jenna Slater, uploaded the video her daughter.
Read more on our Twitter account @amomama_usa.
In the video, the ten-year-old is seen holding up different signs that explain her story and how she has been a target of bullies since she began first grade at her school. 
One of her signs read, "One day during recess, a group of kids grabbed my purse off a teacher, and spit on it and me."
Cassidy described that she had been to the school officials to ask for help, but the bullying carried on.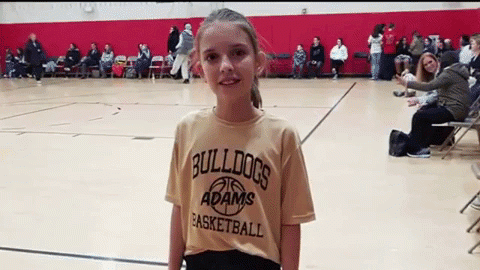 She held up papers that read that none of her classmates wanted to go near her. When Cassidy went to the cafeteria during her lunch break to eat, the other children would get away from her. Some of her classmates have even spilled milk on her jacket. 
The fourth-grader added that she felt like she had no one and it hurt her to feel so alone. 
After her mother, Slater, uploaded the video on Facebook, it went viral and received. People were moved by her story and wanted something to be done to help her.
The brave girl received a lot of support from people all over the country and the world, including the New York Yankees.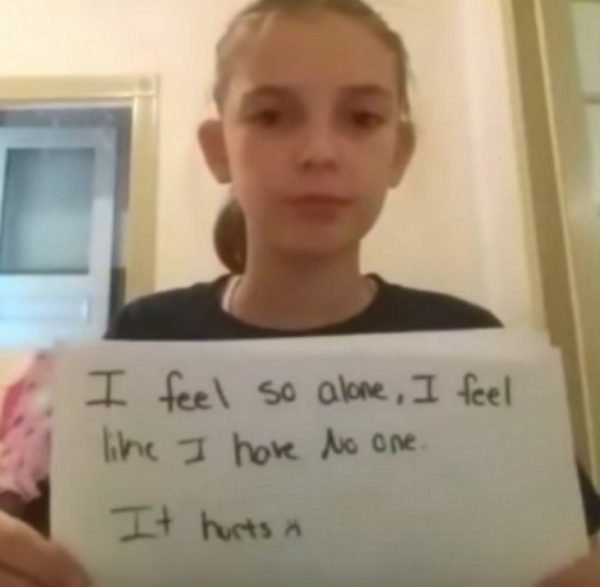 The team made a video of their own to thwart all the negativity in Cassidy's life and to express that she was not alone in her fight against bullying. 
Holding up signs that showed their support to Cassidy, one of the players wrote, "We may be taller than you, but we want you to know that we look up to you." 
It was the basketball team's way of letting her know that every member one of them was her friend. The team also invited her to come to have lunch with them sometime, as she had mentioned in her video that none of her classmates ate with her. 
The idea behind the team's video was to show the ten-year-old that they would stand with her in her fight and that she should not feel that she was alone.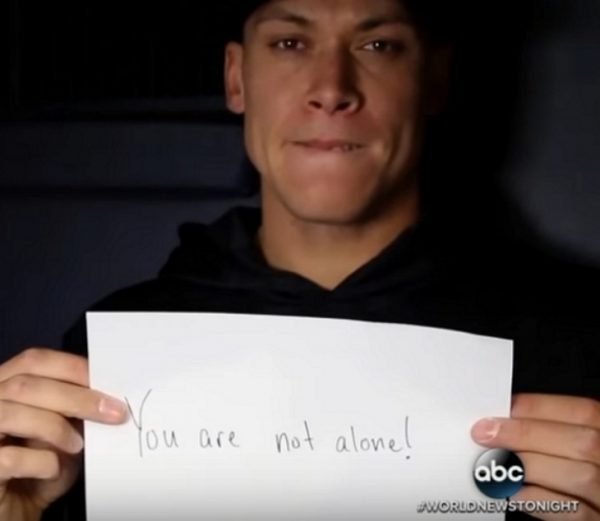 Jamel Myles, a fourth grader, had come out as gay to his mother and had even asked her to buy more feminine clothes for him to wear. 
CNN Health shared a report about Myles' suicide on August 29, 2018, and according to the news outlet, Myles' mother, Leia Pierce, said that bullying was a big reason for her son's death. 
"The same kids who picked on him last year were even meaner to him once he came out and said he was gay. They hurt my baby," said Leia Pierce, Jamel Myles' mother.  
She shared that after coming out to her, Myles also wanted to tell his classmates, but just four days after his school term began, the nine-year-old boy took his own life. 
A
group of bikers
decided to help out the high school student after they learned that she was being bullied. 
A student of Waxahachie High School, Christian Burk, experienced bullying when another student cut a chunk of her hair while she was working on an assignment in school. 
WFAA8 reported that many bikers from North Texas, including some from the Guardians of the Children motorcycle club, escorted Burk to school because they wanted to show their support to her.