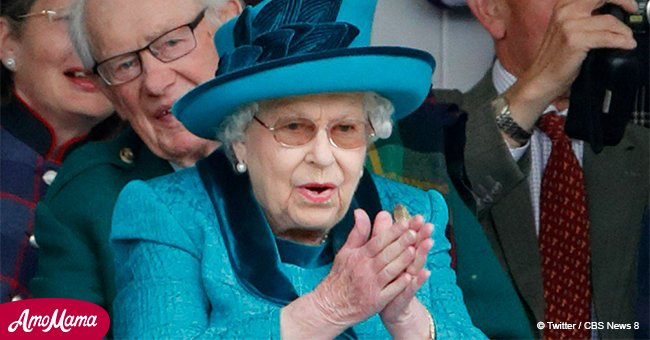 Queen Elizabeth makes a rare public appearance and she looks so happy
Queen Elizabeth II was present at the 2018 Braemar Highland Gathering at The Princess Royal and Duke of Fife Memorial Park in Scotland over the weekend.
Apart from Elizabeth, Prince Charles and Princess Anne, two of the Queen's children, were also at the event. The 92-year-old monarch put on a bright turquoise suit and a matching hat that looked beautiful on her.
Charles, on the other hand, chose a traditional Scottish garb that he paired with a kilt and knee-high red socks, reported ET Online. Anne put on a long dark blue dress that covered everything from her neck to just above her ankles.
While seen the Queen in such an event wasn't that surprising, the fact that she was photographed clearly thrilled was unusual.
ET Online added that Elizabeth, who is typically stoic, was enjoying the live demonstrations during the Highland Games as she was grinning, clapping, cheering, and gasping while watching them.
One of the most recent times the Queen was photographed as happy and energetic as this time was in June when she and her new granddaughter-in-law, Meghan Markle, went on an official outing together.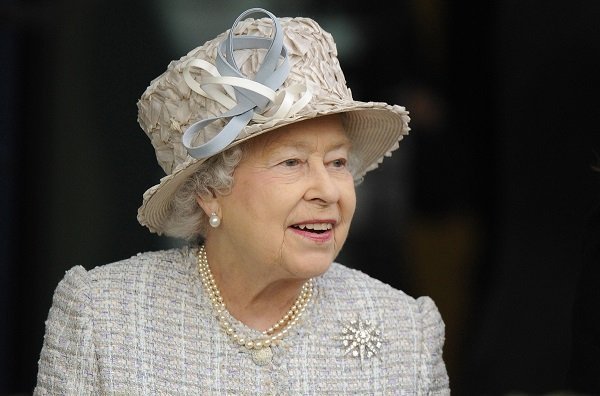 Source: Getty Images
MEGHAN AND ELIZABETH'S DAY OUT
Both women had a great time together on a day full of events in Cheshire, England in mid-June. Several photos shared by ET Online portrayed them talking and laughing while sitting next to each other most of the times.
During their visit to the Catalyst Museum, both Royal women looked like they were having a deep conversation. Meghan always kept an appropriate distance behind Elizabeth, though, proving that she respects the Royal tradition.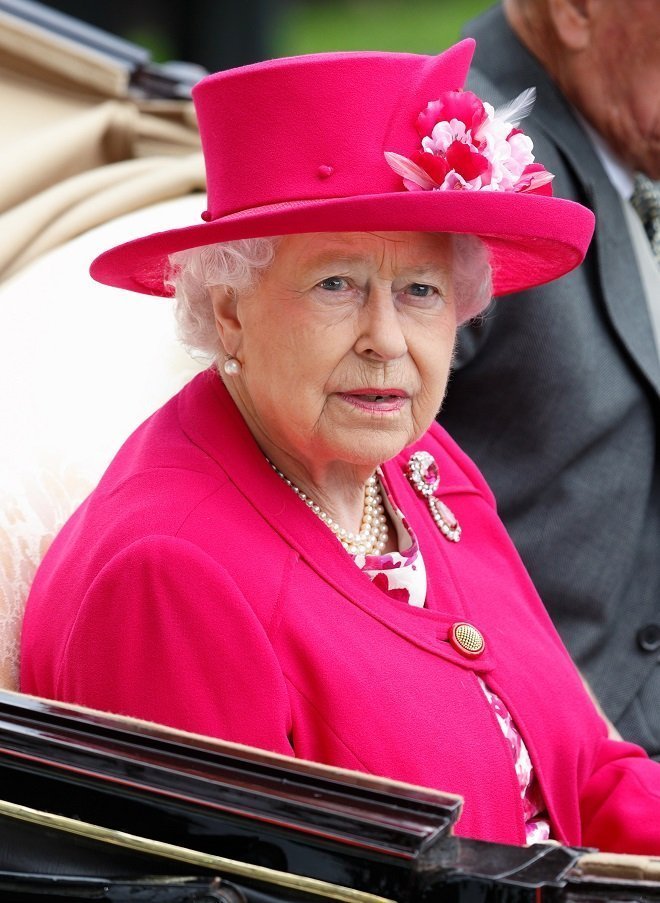 Source: Getty Images
ELIZABETH KEEPS WORKING AT 92 YEARS OF AGE
Although the Queen is a nonagenarian already and that her husband, Prince Philip, decided to retire from public life in 2017, she continues fulfilling her royal duties.
Philip and Elizabeth usually go together to public events, and they have seen together at church. However, he is not involved in official trips anymore.
Please fill in your e-mail so we can share with you our top stories!