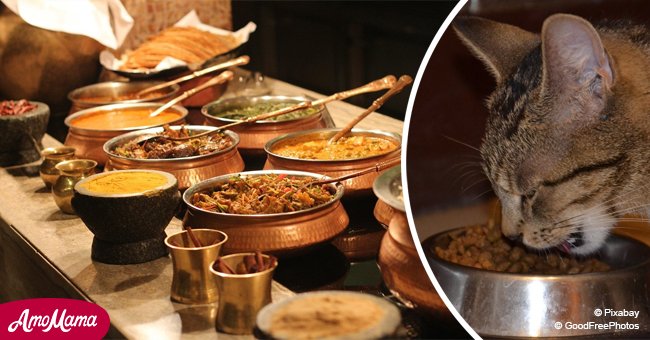 Chef caught preparing pet food at Indian restaurant
An Indian restaurant in Perth, Australia, will have to pay almost $14,000 in fines and court costs after investigators found them processing pet meat in their store.
Kopikaran Krishnasamy is the owner of the restaurant called Café Marica and, as Perth Now reported, officers found him processing the meat at the time of the inspection. Apart from that, he had around 15kg of pet meat stored in clear plastic bags.
Even though there was a "Pet Meat – not for human consumption" sing written on it and that no evidence proves that they used that food for their dishes, Krishnasamy will have to pay anyway.
The reason for this is that handling pet meat, other than the one in enclosed packages, where people prepared food for humans is against the law in Perth.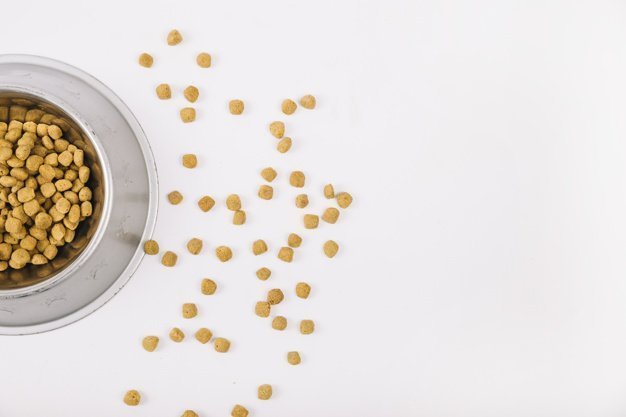 Source: Freepik
THEIR RESPONSE
As a way to respond and defend themselves after the news about them storing pet food was released, Café Marica shared a statement on their Facebook page that was deleted days later.
In it, they admitted that they learned authorities suggested their food was unsafe for human consumption. However, they wanted to assure their customers that the situation had been rectified.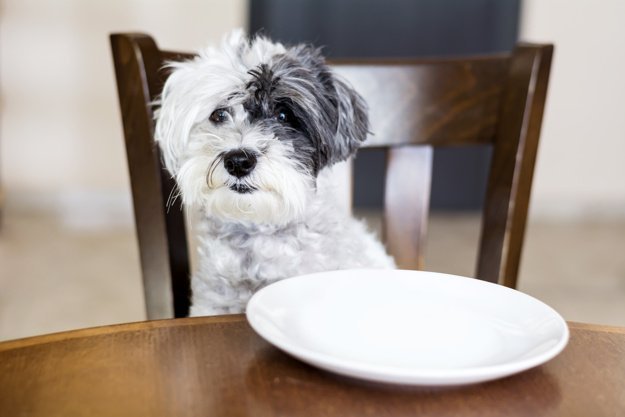 Source: Freepik
A FAULTY MEAT SUPPLIER
They added that they changed their meat supplier and that their mistake was trusting them blindly and going ahead with the purchase in February 2018 when there was an inspection.
"Since then we have immediately discontinued purchases from the supplier and have stepped up our hygiene practices," added Café Marica.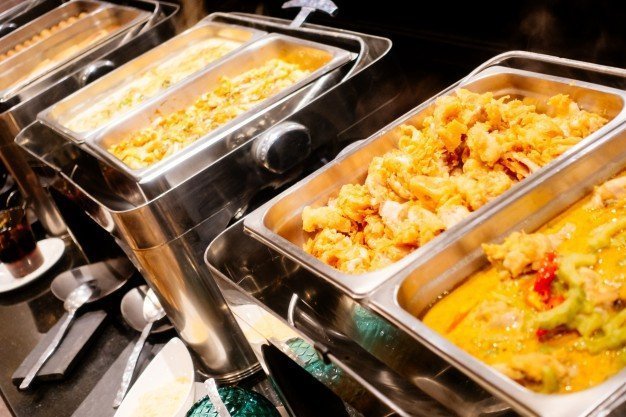 Source: Freepik
They finally pointed out that they were grateful because nobody consumed the meat and that the inspection officers helped them "save" their customers from an unpleasant experience.
Something similar happened in a Chipotle restaurant in Powell, Ohio. The Delaware General Health district received more than 500 complaints from customers who got severely sick after eating at the establishment.
Please fill in your e-mail so we can share with you our top stories!