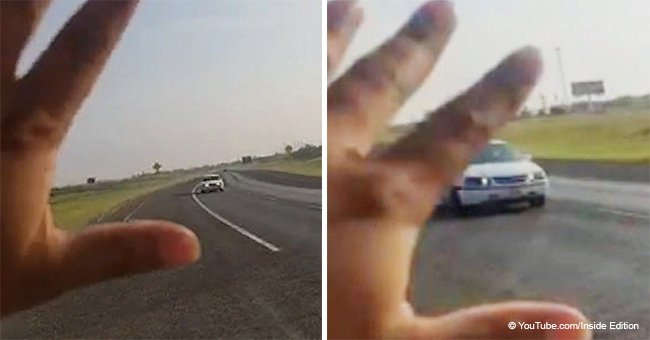 Dramatic moment man faces oncoming traffic to pull over 94-year-old wrong-way driver
Not all heroes wear capes. This man risked his own safety to ensure the safety of another driver.
Driving at 75 miles per hour on the highway and seeing a car coming at you at full speed is a sight no one wants to come across but this was the fate of Thomas Prado. Prado who drives over 500 miles per day because of the nature of his job said he has seen many things but he has seen nothing which is quite like this.
Prado was driving a transit van for his job and the driver in question was a 94-year-old woman who was going the wrong way on the highway.
On spotting her driving down Highway 183 between Seymour and Mabelle, Texas, Prado went out of his way by risking his life to get her out of harm's way. He tried to get her attention several times but it was to no avail. He knew that time was of the essence and he was determined to stop her.
"I remember sitting there and I just thought please don't let this be her day. Don't let today be the day she moves on."
Thomas Prado, KCBD, August 28, 2018
With a bridge quickly approaching he knew that going over the bridge would mean it would separate and the chances of helping her would be far less. He knew that there was no way to get to her except by cutting across the grass and getting in front of her. He did this and was able to get her attention but she was very confused.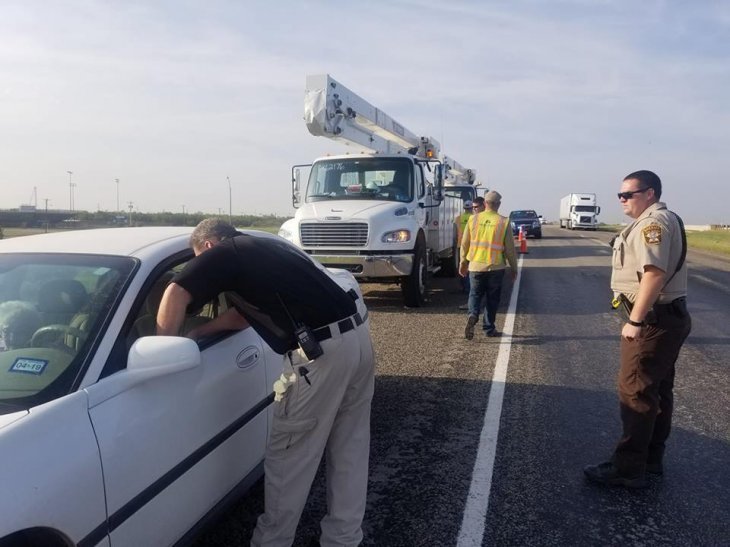 Source: Facebook
"I asked do you have anyone I can call and all she told me was I have a cat. When she told me that all I remember is that I thought I want to get you home to your cat."
Thomas Prado, KCBD, August 28, 2018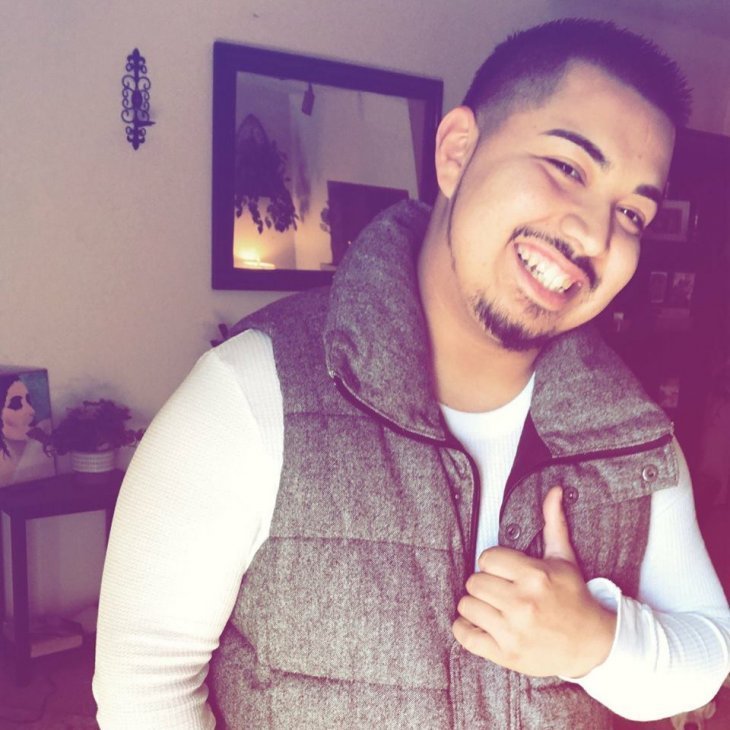 Source: Facebook
Prado later shared his experience on Facebook and his video has since gone viral. It has gotten over 2,500 views and has been shared over 2,000 times.
Saying he does not want any praise he says he hopes people look after the elderly in any way you can.
Prado's heroic save has added to the recent miraculous saves for this year. On July 25, a 12-year-old Buckley girl was hailed a hero after performing CPR on her two-year-old brother who had fallen into a septic tank. Then in Leningrad, Russia, two workers who were resting near a building rescued a three-year-old boy who was falling from the fourth floor.
Please fill in your e-mail so we can share with you our top stories!