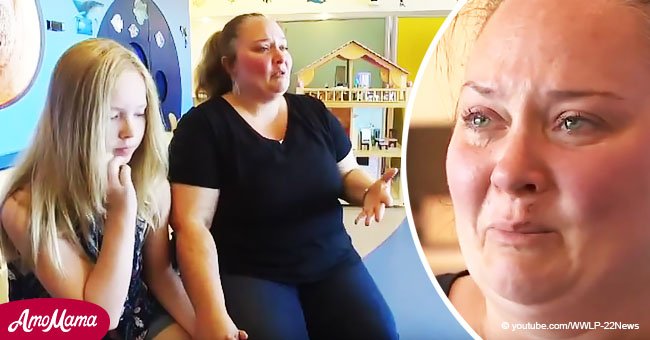 Brave 12-year-old is hailed a hero for practicing CPR on little brother who fell into septic tank
A two-year-old boy from Buckley was resuscitated by his big sister after falling into a septic tank on his grandparents' property in Edgewood.
The mother of the siblings rescued the boy from the tank on Wednesday morning, July 25. Unfortunately, she got trapped in the process as it became impossible to get out of the septic, according to a The News Tribune report.
The little boy was unresponsive but out of the tank. The mother was incapable of helping her son any further so her 12-year-old daughter had to take care of her little brother by herself.
The smart girl reacted quickly and called 911, the operator told her how to conduct CPR. She listened carefully to the instructions and proceeded to resuscitate her little brother. Read more on our Twitter account @amomama_usa
According to the East Pierce Fire & Rescue, by the time the first responders arrived at the scene, the toddler was responsive again. The girl performed an excellent job and managed to save her brother's life.
"God took my hands and just did it for me. So I just put my palm on his chest and I just pressed really hard per second. When I got back on the phone, I was like, 'OK, what do I do now?' Then he just said keep doing what you're doing and so I did."
The East Pierce Fire Chief, Bud Backer, along with the other first responders, was pretty fascinated with the girl's ability to stay calm under pressure and being able to follow specific instructions.
"The fact that his 12-year-old sister was so dialed in, they were saying, 'Chief, you need to keep track of her. 10 years from now, you need to give her a job,'" said Backer.
"She was very in control and followed directions to a 'T,' and saved her brother's life in the process."
The boy was taken to the Mary Bridge Children's Hospital where doctors are treating him for a possible lung infection as part of the sewage may have entered his lungs.
Please fill in your e-mail so we can share with you our top stories!