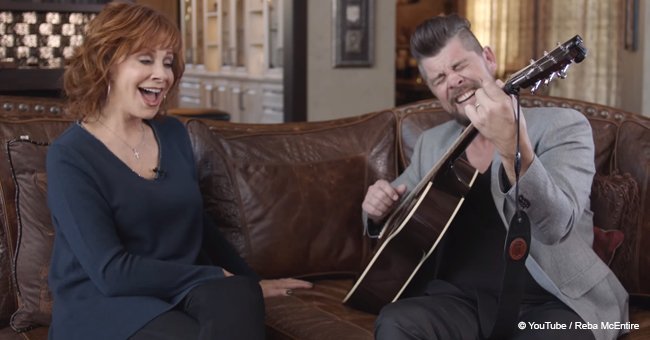 Reba McEntire performs a magnificent hit with Jason Crabb, and it's pure gold
One of the most popular Christian and gospel singers, Jason Crabb, sat down for a talk with Reba McEntire, during which they even sang a powerful song together.
The video uploaded to YouTube via McEntire's official channel showed Crabb interviewing her about her gospel album which won the Dove Award. The country singer not answered all of Crabb's queries but also shared her soulful voice during the event.
Crabb began the talk by thanking McEntire for releasing her gospel album and asked her about her inspiration behind the album following her decades of success in country music.
McEntire explained Crabb that the idea came to her after receiving advice from two people who are closest to her heart: Bill Carter, her old manager, and Tony Brown, one of her producers since 1990.
Follow us on Twitter to learn more.
"So two guys I really love with all my heart and respect them. I said, 'It's time to do one'," she told in the interview.
She originally planned to record five old hymns and five new songs. However, when she began going through her hymnal, there were more than 30 that she wanted to record.
Eventually, the ten-song album turned into a two-disc project that had ten traditional tracks and ten new original tracks.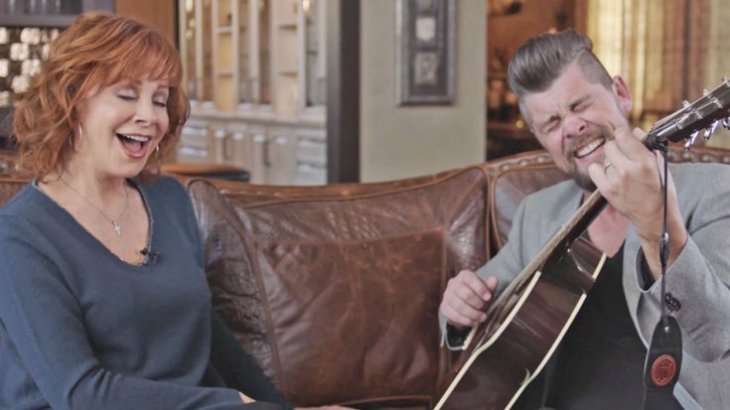 Source: YouTube/Reba McEntire
Elaborating further on her song selection process, McEntire revealed some of the songs that she chose to sing. While listing the names, she arrived at "Amazing Grace," and Crabb got his window of opportunity to get McEntire to sing.
He requested her to sing the song with him and showed her the guitar which he had brought along just in case the country star agreed to sing for him.
McEntire then started hitting the notes to the soulful song and Crabb hit the strums of his guitar to the rhythm of her voice. He also backed McEntire on harmonies making the musical performance even more beautiful.
Before this impromptu performance, McEntire also impressed her fans by singing another spectacular gospel hit along with her sister, Susie McEntire-Eaton. The duo sang their own rendition of "Sky Full of Angels," which is one of the most iconic gospels of all time.
Please fill in your e-mail so we can share with you our top stories!