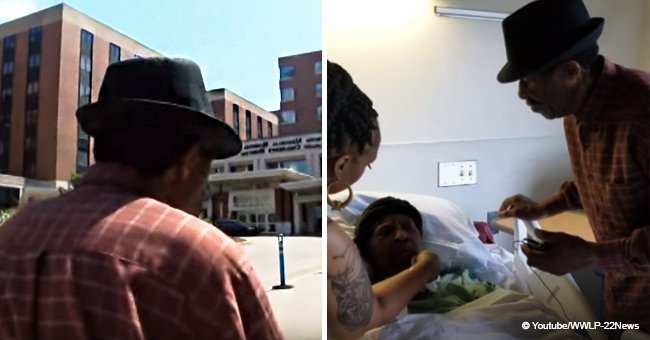 99-year-old man walks 6 miles a day to be with his hospitalized wife
Even though Luther Younger is 99 years old, he walks over six miles every day to go from his house to the hospital where his wife, Waverlee Younger, is hospitalized.
The couple from Rochester, New York, has been married for more than 55 years. They lived together and enjoyed their married life as much as possible but, in 2009, the woman was diagnosed with a brain tumor.
From that point on, she has been in and out hospitals battling her condition. Since Luther doesn't have a car, he takes a six-mile walk from his house to the hospital to see his "cup of tea."
Luther pointed out that the long walks are worth it, and that when he finally gets to her room, he kisses her and tells her "baby I'm here."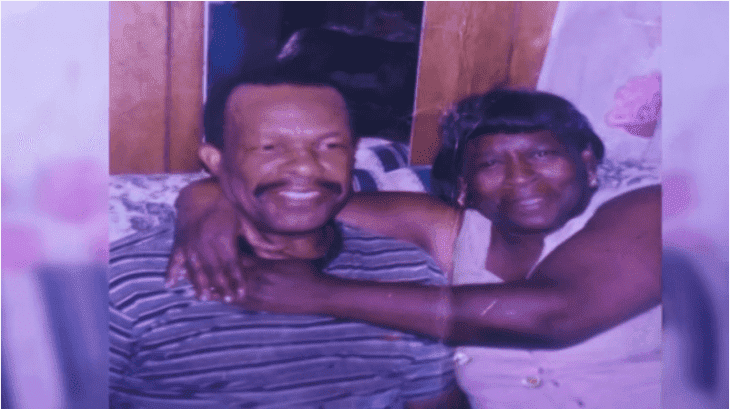 Source: YouTube/WWLP-22News
HE IS A VERY STRONG AND HEALTHY MAN
As CBS News reported, Luther is a former Marine who can do several push-ups regarding his age, what proves that he is in shape.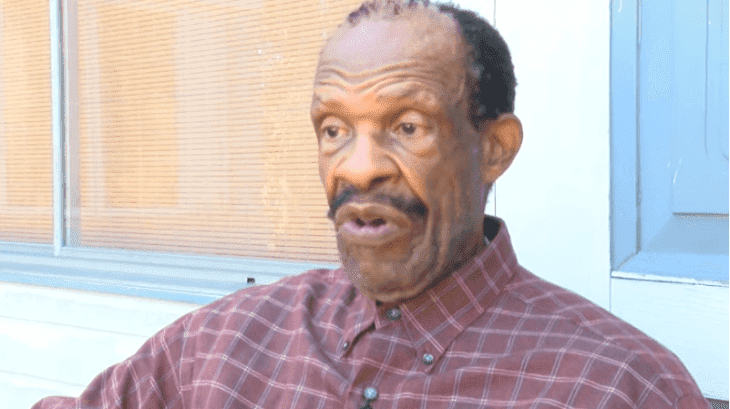 Source: YouTube/WWLP-22News
Even though he could wait for his daughter, Luretha, to give him a ride or for the bus to make things easier, Luther said he didn't want to wait for anything or anyone as he needed to see Waverlee, "the best cup of tea" he has ever had.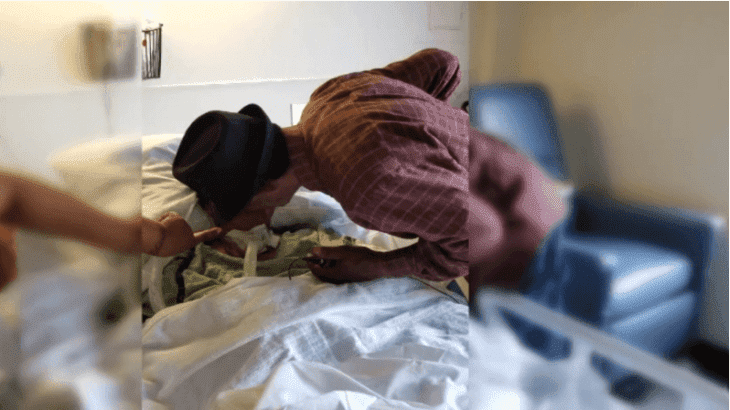 Source: YouTube/WWLP-22News
A POPULAR PERSON IN ROCHESTER
Since Luther has been doing the same for a while, several people often stop by, talk with him for a while, and offer their vehicles for a ride. However, Luther said he preferred to walk so he could "reminisce" about his wife.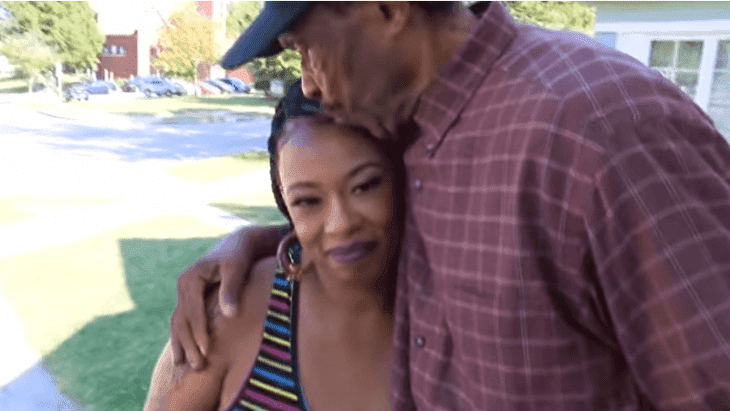 Source: YouTube/WWLP-22News
HOW DID THEY MEET?
"Waverlee was in the laundromat, and I walked up to her and said, 'you are a beautiful lady. You got a husband?' she said, 'no, my husband is a drunk.' I said, 'I need somebody.' She said, 'I need somebody nice.' So, I've been with her ever since," said Luther.
He pointed out that Waverlee was a tough woman who made him a better man, and that if she hadn't gotten into his life, everything would have been completely different.
A SIMILAR YET TRAGIC SITUATION
Blake Ward was 16-years-old when he and a couple of friends had difficulties in the water. A helicopter took him to Alder Hey Children's Hospital in Liverpool where doctors tried everything to save him.
The teen's girlfriend, 15-year-old Stephanie Ray visited him every day. Unfortunately, a couple of days after the incident, Blake's family decided to turn off his life support.
Please fill in your e-mail so we can share with you our top stories!