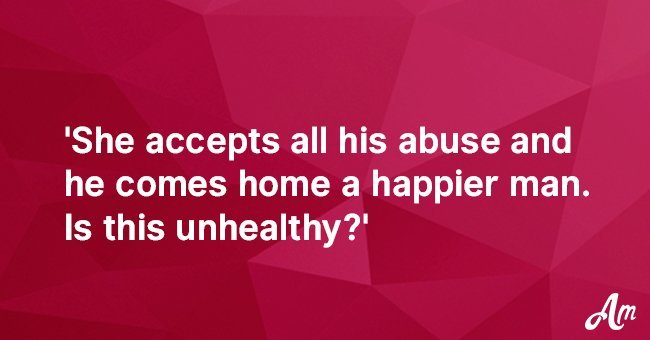 'I don't want my husband to leave his mistress because he treats me better now'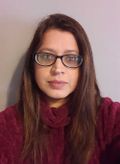 Dear AmoMama,
My husband is a good man, but after a few years of marriage, he became quick to anger and would often raise his hands to me and the children when he was frustrated for whatever reason. Usually work and money issues.
Recently, I was diagnosed with an auto-immune disease after my energy levels dropped significantly. I was unable to be the kind of partner he was used to, and to satisfy his urges, he began sleeping with a woman from the local community.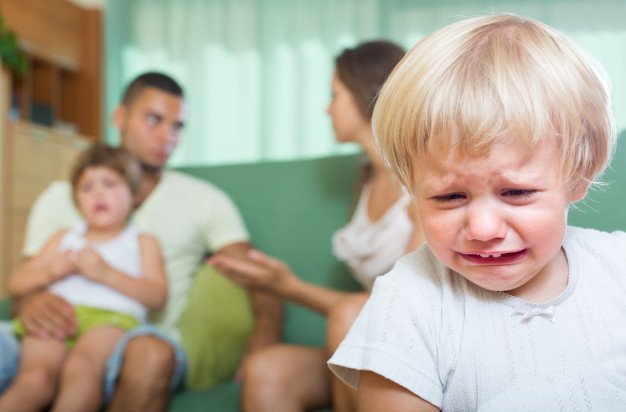 Source: Freepik
She has several children from various men, is known as the "town bicycle" and is reportedly the cause of several broken homes. I thought I would be upset to discover my husband was unfaithful, but truth be told, I'm not. I'm actually relieved.
I don't want my husband to leave his mistress because he treats me better now. She accepts all his abuse and he comes home a happier man. He has not raised his hands to us once since this new relationship started.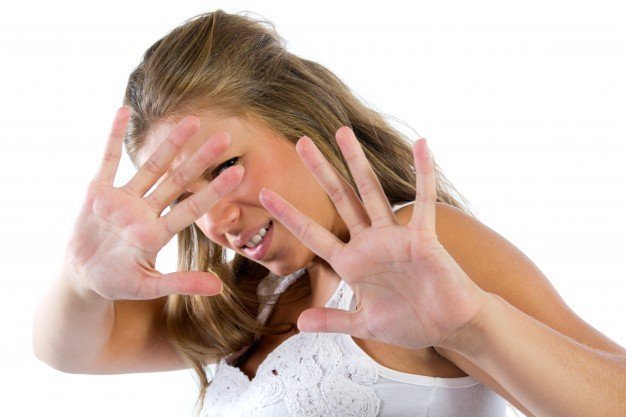 Source: Freepik
I have heard gossip that the woman has been seen with black eyes and bruises, I feel a little bad, but she knows what she's doing to other people's marriages so she deserves whatever she gets.
I've taken to sending the woman little anonymous gifts I order online – for herself and her children. Mostly clothing and beauty products. She's been such a boon to me, I feel like I must thank her somehow.
I can't even describe the change in my husband. He is like a whole new man. Almost like the man I married. Now when we are intimate, he is gentle and patient with me. Something he hasn't been in years.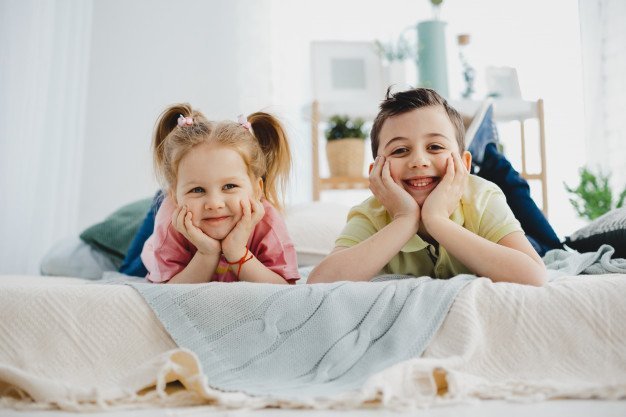 Source: Freepik
The kids have also sensed a change and now they love when he gets home. They wait for him at the door. He actually plays with them and makes them scream with laughter while I make dinner.
A part of me wants to tell him that I know about her and that I don't mind, but I'm worried if I do, he'll end the relationship instead.
What should I do? Is this unhealthy?
If you need help or advice, reach out to us, and thousands of women just like you who are struggling with the difficulties of life. You are not alone, we are here for you, and we listen; so write to us anonymously using this form.
Please fill in your e-mail so we can share with you our top stories!