Tiger's maternal instinct defeated death when newborn cub battled to breathe
Kaitlyn, a Sumatran tiger, followed her motherly instincts and saved one of her twin cubs from almost dying.
The tiger living at the Australia Zoo is part of a very rare and special subspecies.
Her babies were considered the most genetically valuable tigers to have ever been delivered at the zoo.
When she was giving birth, Kaitlyn's first-born cub was not breathing at first, which sent the staff in panic. Luckily, Kaitlyn did not give up on her cub and did everything to save him.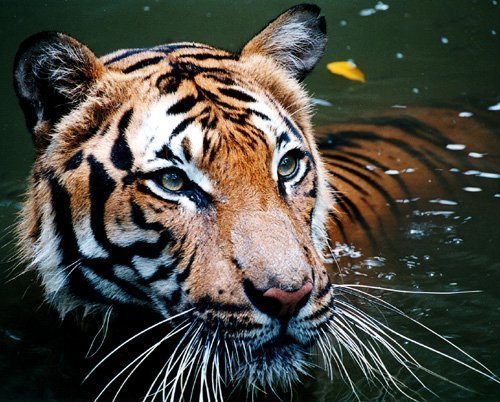 Follow us on Twitter at
AmoMama USA
for more stories and updates.
At the time, Kaitlyn was a first-time mother. BBC documented her giving birth, and the zookeepers made sure that they were present to assist the tiger in any way they could.
Only one zookeeper was present while the others were in another room watching every moment on screen as they had installed a camera in the delivery room.
After waiting for a long time, Kaitlyn started having contractions, and soon the sac started to show.
Eventually, her first cub was born. Kaitlyn followed her instincts and started licking the cub's body.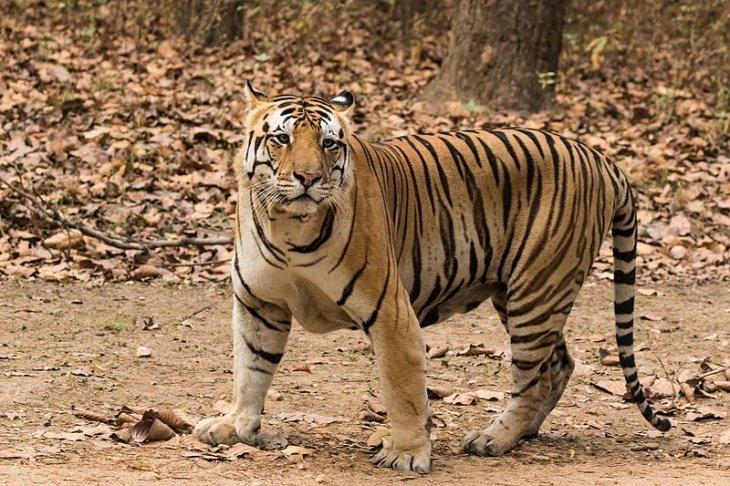 The zookeepers noticed that it wasn't breathing. They tried their best to stop themselves from helping.
They knew Kaitlyn should be the one to help her cub. She never gave up and continued to lick the cub clean.
Kaitlyn kept massaging the cub to stimulate its lungs to expand.
It took several minutes before the zookeepers heard the cub's first squeak.
Everyone cheered and were happy that the male cub lived.
Mere seconds later, Kaitlyn started having contractions again and the second cub was born. As soon as it came out, it started kicking and moving.
The zookeepers were glad that Kaitlyn's two male cubs were healthy, and they were also proud of Kaitlyn for doing a good job on her own.
In another viral story, three tigers, a lion, and a hyena were abandoned by their mothers.
A Golden Retriever adopted the baby animals and nursed them at a zoo in China.