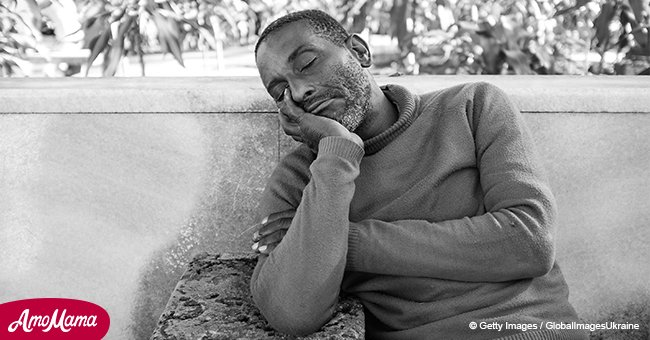 Inadequate sleep can cause more harm than we expected
Most of us are aware of the ill effects of insufficient sleep, but now new studies reveal that not getting enough sleep can turn out to be even more dangerous than what was known before.
EurelAlert shared a report on August 26, 2018, which spoke about the study by a team from the Onassis Cardiac Surgery Centre, Athens. The findings of the study were presented at the ESC Congress 2018.
The ESC Congress 2018, the world's largest cardiovascular congress with around 500 sessions by experts, was held in Munich, Germany.
Read more on our Twitter account @amomama_usa.
Dr. Epameinondas Fountas, one of the authors of the study from the Greek cardiac center, said: "We spend one-third of our lives sleeping yet we know little about the impact of this biological need on the cardiovascular system."
The study analyzed the relationship between the amount of sleep and cardiovascular disease with the help of a meta-analysis, a statistical tool for amalgamating the results of studies conducted earlier on the same subject.
Fountas' team incorporated 11 studies with more than 11 million participants, and their findings brought out the impacts of sleep deprivation.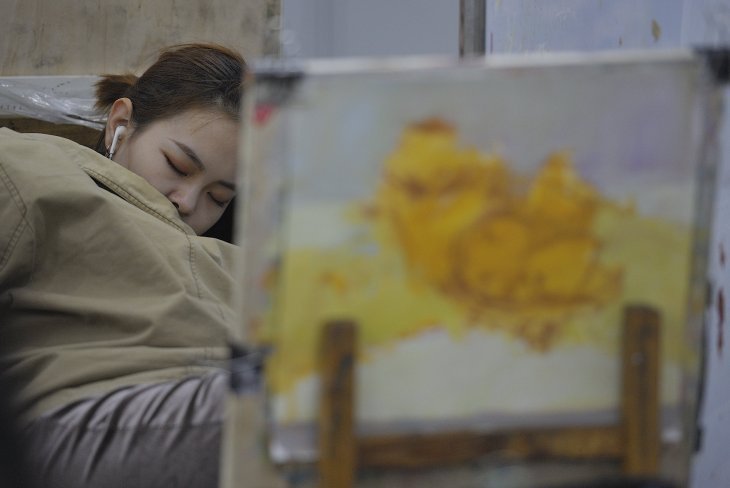 Source: Getty Images / GlobalImagesUkraine
In general, researchers say that seven to eight of hours per night is ideal. These many hours are regarded to be optimal for good cognitive performance, brain health, and it also lowers the risk of cancer and death.
Two groups of people were compared to the reference group of six to eight hours. One group of people who slept for less than six hours and another group of people who slept for more than eight hours per night.
Compared with adults who got six to eight hours of sleep a night, "short sleepers" had an 11% greater risk, while "long sleepers" had 33% increased risk over the next nine years.
Dr. Fountas said that according to his team's findings, sleeping for long hours or sleeping for short hours both are bad for the heart.
While more research is required to find out the exact reason for this, but he said that sleep has an impact on the biological processes blood pressure and inflammation which in turn influence cardiovascular disease.
Another study revealed that sleeping in a cool room can be advantageous to a person's health.
Dr. Christopher Winter, Medical Director at Charlottesville Neurology & Sleep Medicine, said that the bedroom should be between 60 to 67 degrees Fahrenheit for optimal sleep.
Temperatures below 54 degrees and above 75 degrees can disrupt sleep, according to Dr. Winter. He also added that cooler body temperatures could help a person experience deeper sleep.
Please fill in your e-mail so we can share with you our top stories!