Little girl calls 911 for dad and her hilarious conversation with dispatcher goes viral
A five-year-old girl named Savannah won people's hearts for saving her father's life and managed to amuse everyone in the process. 
Her telephonic exchange with a 911 emergency responder made people laugh, as shown in a video posted to YouTube that went viral.
It all started when Savannah's father started having trouble breathing one day and called 911. When his call was picked up, he was suddenly unable to speak.
That's when his little daughter took charge of the phone. The emergency responder asked for Savannah's name and age and what the problem was, and it all became adorably funnier from there. Follow us on our Twitter account @amomama_usa to learn more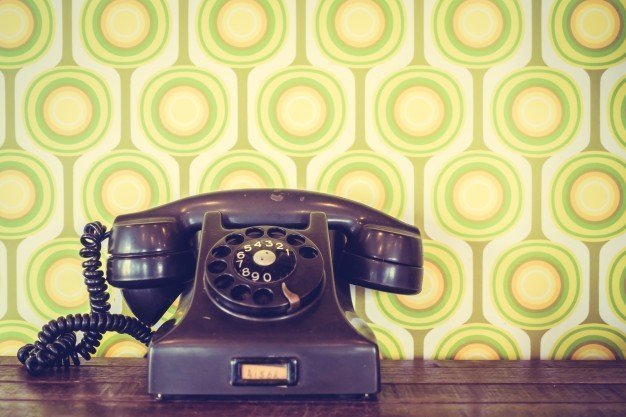 "Um... My dad can't hardly breathe... You need to come real fast," she said in a calm tone.
When the 911 officer asked Savannah to unlock their front door, she quickly obliged.
"Okay, I am going to go... Don't worry dad!" she cries.
Later, the man on the other line asked: "Can you ask him if this has ever happened before?"
After asking her father, she replied: "No, so far so good. He's still awake."
When the dispatcher said that emergency medical responders are on the way, Savannah said:
"Okay. We're in our jammies... and I'm in a tank top. So... I'll have to get dressed."
She continued, "I don't know what I am gonna wear, but... he really needs oxygen, real fast."
But the dispatcher told her not to leave her father. He said: "I want you to stay there with your daddy. I need you to make sure that he stays awake."
Like an adult, the little girl replied: "Okay. I got that."
The touching yet hilarious video has been viewed more than 11 million times on YouTube since it was posted on April 28, 2010. It attracted more than a thousand comments.
"This little girl is extremely bright and has not been raised with a lot of mombo-jumbo baby-talk; the parents have done a great job of raising a very articulate child!" commented Ellen Cicenia.
Angel Miracle wrote: "She's a smart 5 years old. I'm in high school and if that were me I would be there talking like I'm drunk."