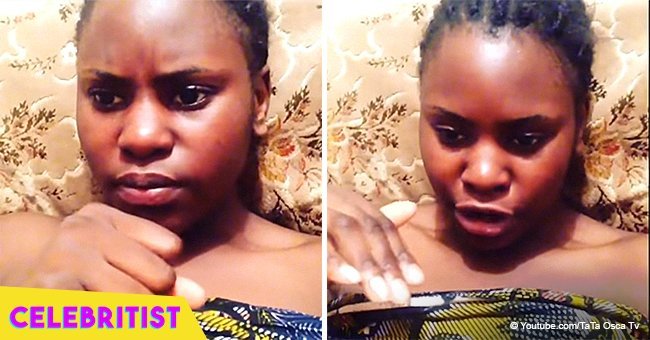 Girl's attempt to copy celebrity beatboxing has gone viral

Tata Osca's attempt at beatboxing left internet users in stitches when she failed woefully at the task. Osca's performance was so hilarious that the video became an instant hit.
The video shows Osca trying to learn from famous beatboxer Marcus Perez who says the process is "easy."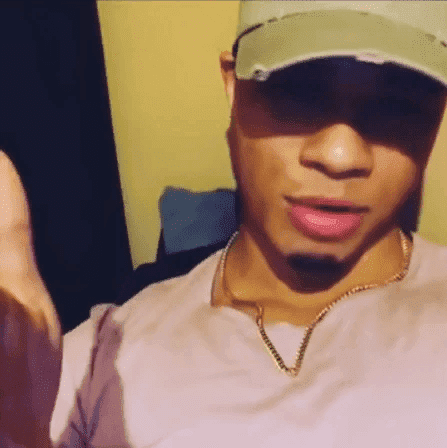 YouTube/TataOsca
Osca, eager to learn, perks up and awaits Perez's instruction.
"You say 'Booty,'" Perez begins.
The girl obeys and counts to four, but she is shocked as Perez launches into a skillful impression of a drum kit and other instruments with his mouth. Not wanting to back out, she sits up and clears her throat.
What comes next from her mouth is a high-pitched rendition of gibberish. When Perez unleashed another round of his beatboxing sounds, Osca loses it, shaking her head in disagreement.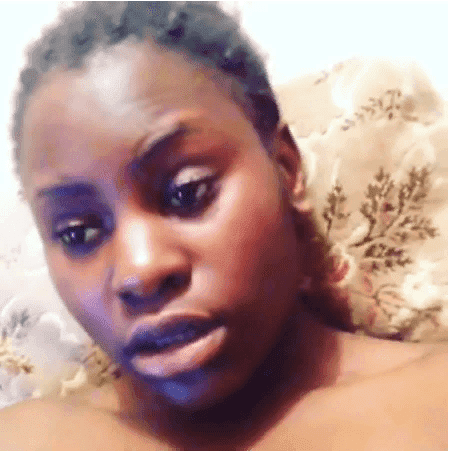 YouTube/TataOsca
She eventually decides to give it another go, and even though she clears her throat again, this time is worse than the first. She burst into a coughing fit after straining her voice and failing to achieve desired results.
The clip ends with more failed attempts by Osca.
Posted to her verified YouTube page, the video already has over two million views and about 1,000 comments. Internet users found the video hilarious and said as much. One user confessed to watching the video more than once:
"Am I the only 1 who watched it like a million times?"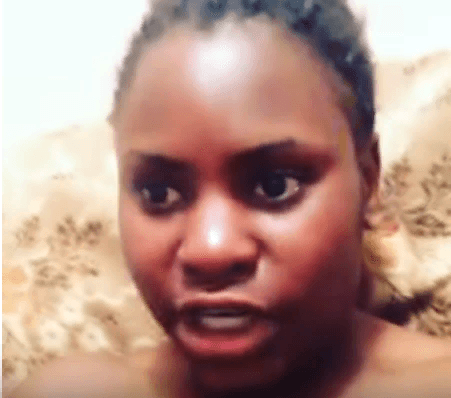 YouTube/TataOsca
There was one person who understood Osca's failed attempts. The user wrote:
"She is not wrong tho they always say its so easy when it's not"
Another viewer went as far as sharing the fun with other people:
"I try not to laugh but it makes me laugh so hard I try this with my cousin and my cousin cant hold his laugh! #bestrapperever THIS VIDEO IS AWESOME [sic]!"
The recording also made it to online publications such as Daily Star.
We're not sure if Osca finally learned how to beatbox, but she succeeded greatly in bringing laughter to millions.
That's not bad!
THERE GOES THE WEDDING GUEST
In another hilarious video that went viral, a wedding guest took to his heels after his girlfriend caught the bridal bouquet at a wedding.
Daniel Gilbert sent onlookers into a laughing fit when he ran away from his girlfriend, despite holding their drinks in his hand.
Please fill in your e-mail so we can share with you our top stories!