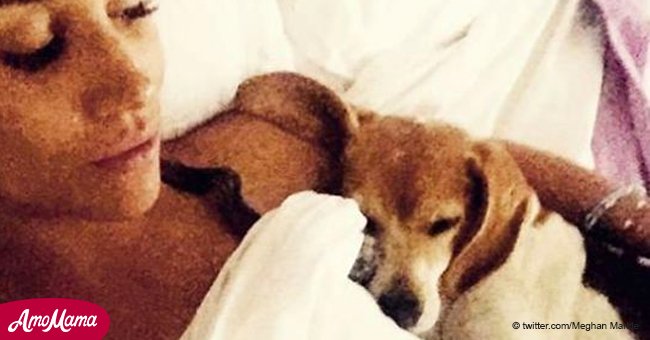 Kensington Palace will release a whole book dedicated to Meghan Markle's pet
Guy, the beagle belonging to the Duchess of Sussex Meghan Markle is getting his own book. The book which is entitled, "His Royal Dogness, Guy the Beagle: The Rebarkable True Story of Meghan Markle's Rescue Dog", will be released on November 20.
It tells the rags to riches story of Guy's journey from the woods of Kentucky to Kensington Palace. The book details several entertaining stories including the humorous story of him accidentally eating half of Prince Charles' Cornish Yarg sandwich.
Guy's story adds to the books written about royal pets. The Queen's corgis are featured in children's books and there is a series about Lupo, Prince William and Kate Middleton's dog. There is however one difference with this book as it is the first book where a dog takes centre stage.
Just like Meghan who made adjustments to life in the royal family, so too did Guy.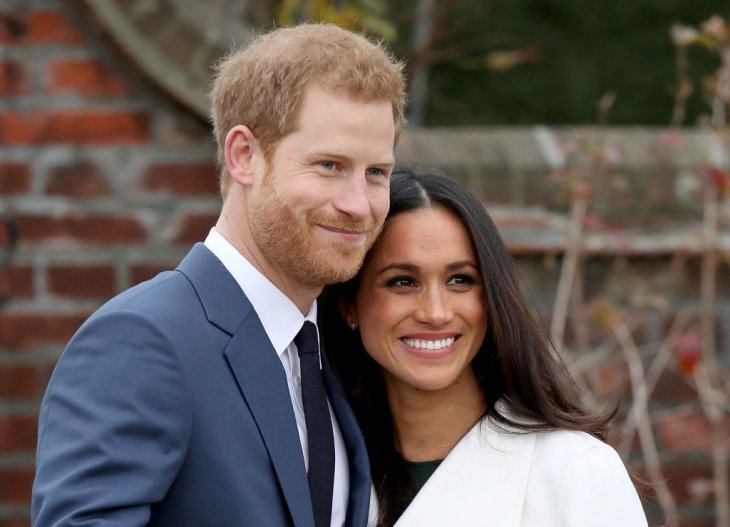 Source: Getty Images
Guy's real-life story began in Kentucky, in a kill shelter at Mt. Sterling named Montgomery County Animal Shelter. Officials at the shelter contacted A Dog's Dream Rescue in Ontario to find out if they could take in Guy and adopt him out. They agreed to accept Guy and volunteers took him to the rescue facility in Ontario.
Shortly after Guy's arrival at the Ontario facility in 2015 Meghan found their page on Petfinder and emailed them. She fancied a beagle because of its energy, kindness and gentle nature. The founder and owner of A Dog's Dream House, Dolores Doherty emailed Meghan an adoption application. Meghan completed it and returned it 10 minutes later.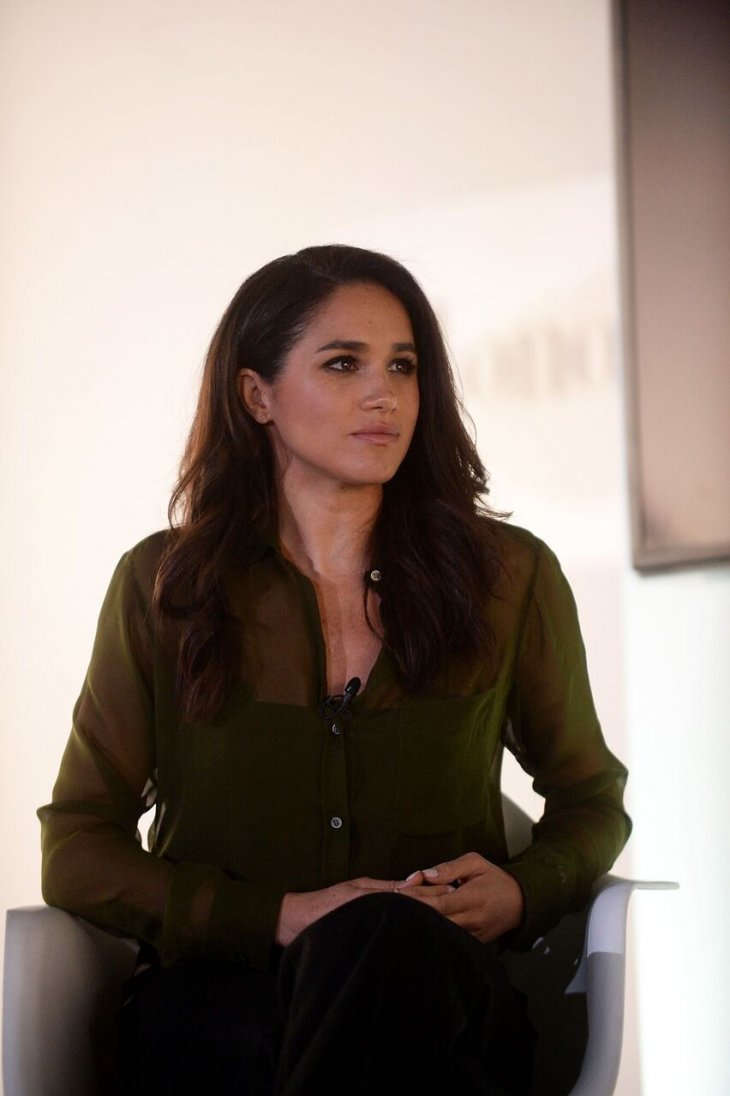 Source: Getty Images
When Doherty invited Meghan to stop by an upcoming adoption event her organization was having at a local pet store she attended as promised. Although Doherty didn't know who she was, she was struck by Meghan's politeness and sense of self. Meghan zeroed in on Guy shortly after arriving at the event and quickly became smitten him. Doherty later facilitated the adoption.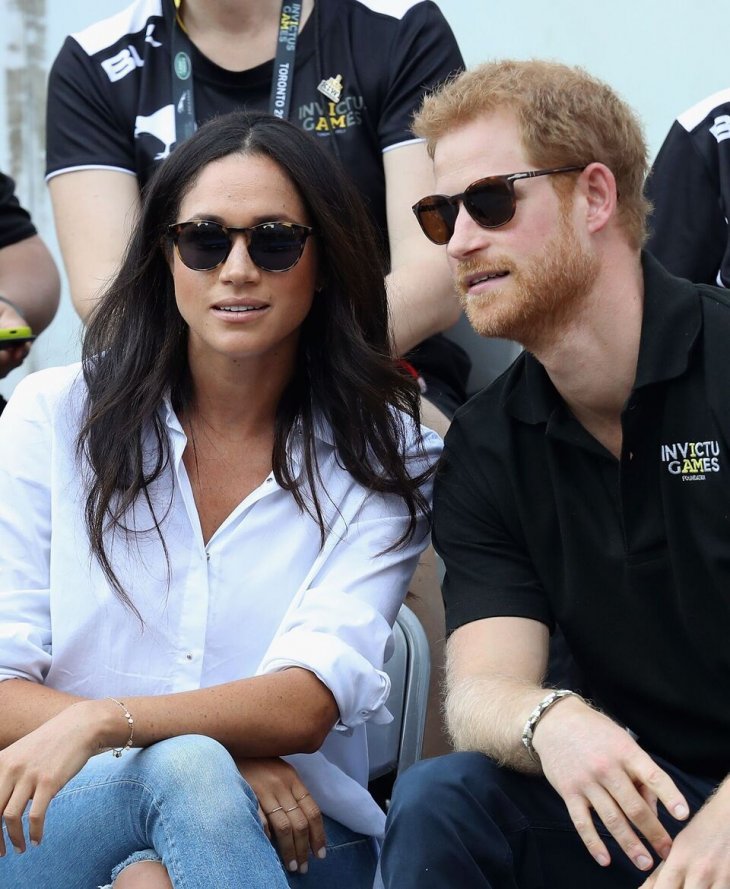 Source. Getty Images
With Meghan and Prince Harry recently adding a black Labrador to their family Guy now has a new playmate. This was not an unprecedented move as Prince William and Kate Middleton adopted a Cocker Spaniel named Lupo, shortly after they got married in 2011.
Please fill in your e-mail so we can share with you our top stories!