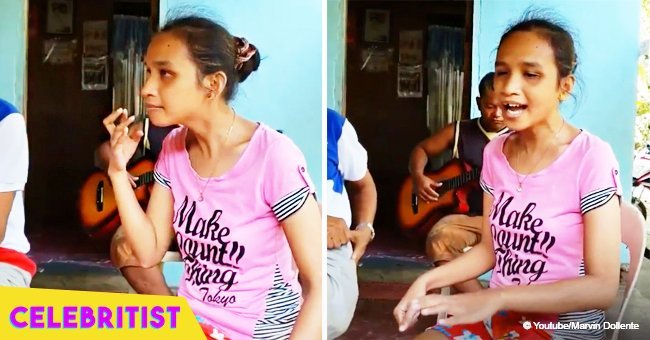 Blind Filipino girl stuns with her incredible rendition of Whitney Houston's hit song
Elsie, a visually-impaired Filipino girl, just proved to the world that impossibility is nothing with her mind-blowing rendition of Whitney Houston's "I Will Always Love You." Not only are hearts meting over her singing ability, but people are also shocked at how she learns the songs.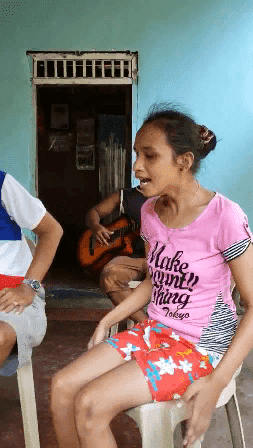 YouTube/Marvin Dollente
Elsie was filmed as she performed at what looked like a small family get-together. She is announced to the gathering by a woman, but the next few seconds do not prepare viewers for what Elsie is about to unleash.
When she hits the first note, you can't help but be mesmerized at such raw and exceptional talent. The late Houston would have been impressed.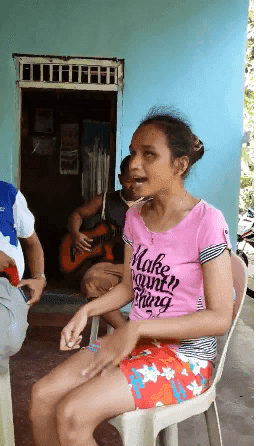 YouTube/Marvin Dollente
But what is more astounding about this beauty that was born blind is that she has no formal education and does not know a word of English. She takes her time listening to songs and learning their lyrics. Then she performs them with a distinct twist.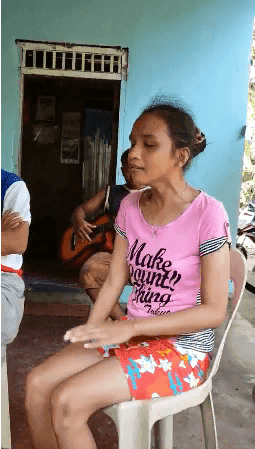 YouTube/Marvin Dollente
Elsie's video was shared by an internet user Darrell Burnett on Facebook with the caption:
"This is Elsie she is totally blind. She has never been to school, never learned English. She listens to songs and learns the song. She has one of the most Amazing voices I have ever heard. She lives in a small fishing village in the Philippines."
The post has since gone viral with more than 19 million views and comments from new fans of Elsie around the world.
In other videos posted by Burnett, Elsie sang Ed Sheeran's "Perfect" and "Just Give Me a Reason" by Pink.
Elsie, reportedly in her mid-20s today, is living proof that disability resides in mind.
ANOTHER MIND-BLOWING PERFORMANCE
Her story is similar to that of 22-year-old Vernon Barnard, another visually impaired youth who wowed judges in the South African edition of The Voice.
Barnard performed One Direction's "Story Of My Life" and had coaches shocked when they realized he couldn't see with his eyes.
Please fill in your e-mail so we can share with you our top stories!