Terrifying video of woman's hair falling out goes viral
A woman's hair fall goes out of hand causing anxiety not just to her but to the many people who witnessed the viral video.
One of the most shocking hair stories just hit the internet and many are hanging on to their hair. A woman who was getting a standard hair treatment loses most of her hair in the process. 
A video of an unidentified woman was featured by Healthy Hair Journey on Instagram revealing her terrifying hair experience when a routine relaxer treatment turned into a tragic disaster.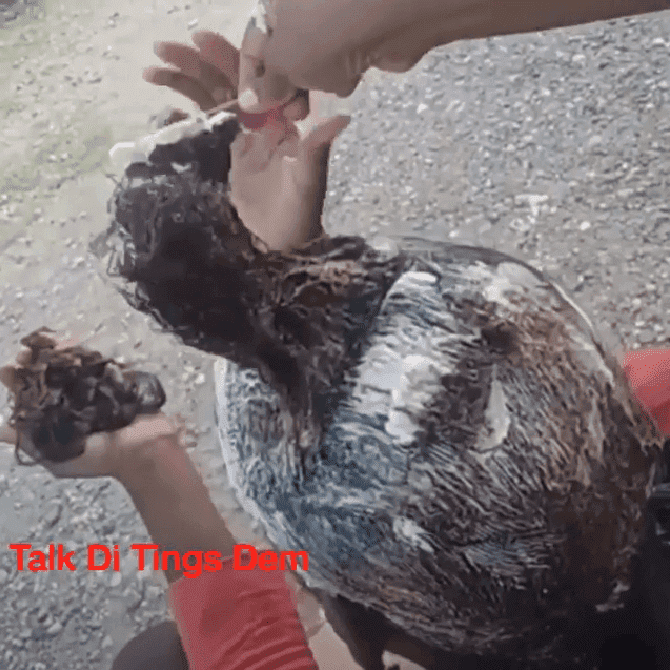 In the video, the woman is seen getting her hair treated with someone parting and combing her hair with a fine-toothed comb. And as the person did so, swaths of the woman's hair came off. In shock, the person who was applying the relaxer and was wearing gloves handed the removed hair to her client's bare hands, also potentially exposing the woman's skin to harmful chemicals.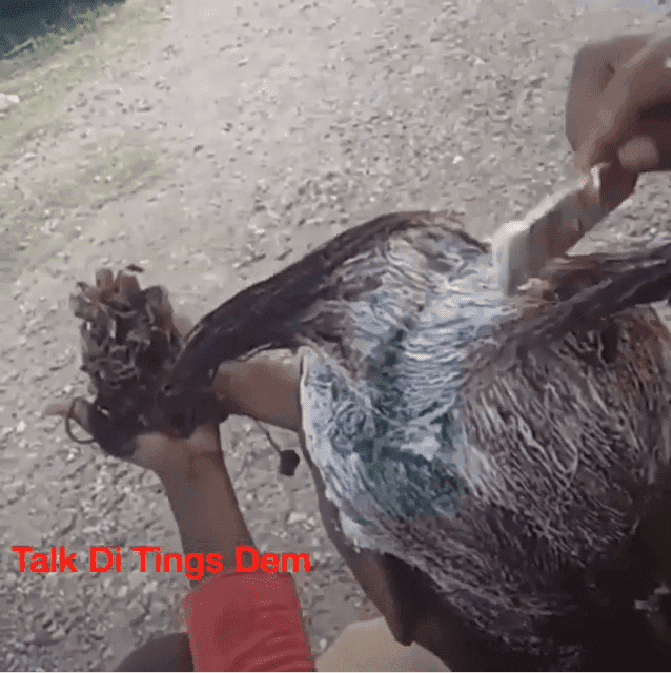 The woman panicked and said "dye, dye", implying she had a fresh dye prior to getting a relaxer. This is a no-no according to Philadelphia-based hairstylist and owner of B.A.P.S Hair Salon Porscha Weeks. 
"You're double processing your hair. When you double process, that's when things go wrong. The hair gets thin and dry and then it just comes off."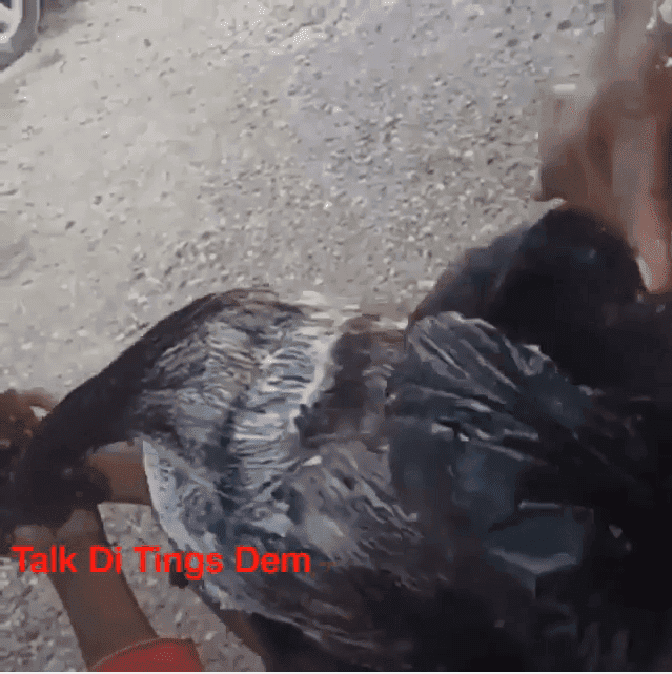 Layering different chemical treatments is said to be bad unless the person's hair has never had treatments done on it. Relaxers should also never be applied from roots to ends, instead only in places that need touch-ups. This may have been the reason why the woman's hair fell off. 
Many who saw the video expressed their horror over the incident. 
"She has dyed hair that shouldn't be texturized and WHO TF finna get a damn perm outside ???"
"Omg!!! it's burning right off at the color. Do they think it's supposed [to do] that???"
"The fact that she sat there holding the chunks of her hair was.... I'm just saying that hands would've been thrown."
Hair fall is a normal occurrence. In fact, we reportedly lose 80 strands a day. However, there are other reasons hair would tend to fall. Some of these could be genetic while others are due to a reaction to certain triggers. According to Cosmopolitan, the seven most common triggers of hair loss are hormonal imbalance, stress, iron deficiency (anemia), hypothyroidism and hyperthyroidism, vitamin B12 deficiency, dramatic weight loss, and age. In the woman's case, it was her excessive treatments that may have led to her hair loss. 
Meanwhile, some women are plagued with a disease associated with hair fall. Just this year, actress Jada Pinkett Smith opened up about suffering from the illness known as Alopecia. This was the reason she would often sport short hair and wear turbans. She revealed it first gave her a scare but has learned to accept the reality by looking at it on the bright side. Her hair loss isn't due to a terminal sickness like cancer and she can live with that.