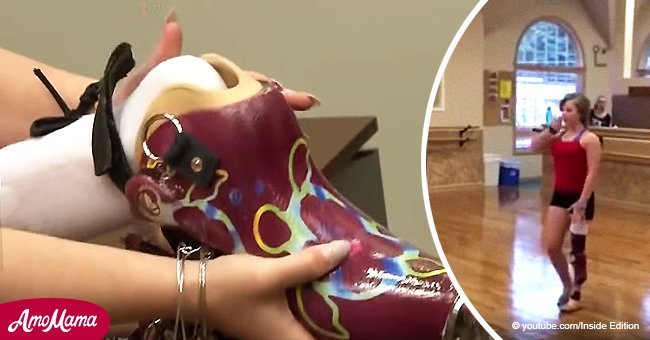 12-year-old girl shows incredible dancing ability even after losing a leg

Delaney Unger refused to allow cancer to rob her of her dream.
Melissa Unger was unprepared for the terrible phone call she received in December of 2016.
Her daughter Delaney's doctor was calling to tell her that her child had a mass on her femur, and should see a pediatric oncologist immediately.
Delaney Unger was just 11 years old when doctors diagnosed her with a rare bone cancer, osteosarcoma, and the only way to save her life was to amputate the affected knee.
The news devastated Delaney who had been a dedicated dancer from the age of 3, so doctors decided to perform a rare procedure on the little girl. Delaney's astonishing story was posted on Youtube by Inside Edition on September 12, 2018, and garnered over 50,000 views in just 24 hours.
"Her cancer really was in the knee and nowhere below the knee. Her ankle, her foot, the bottom part of her calf, all of those muscles, nerves and even the ankle joint were fully intact."
Dr. Fazel Khan, Inside Edition, September 12, 2018.
A TERRIBLE NECESSITY TO SAVE DELANEY'S LIFE
Knee amputation patients get an artificial knee replacement, which limits normal movement in a growing child, making the practice of sports or dance almost impossible.
In order to preserve Delaney's mobility, Dr. Fazel Khan at Stony Brook Medical Center in New York opted for a rare surgery called Rotationplasty.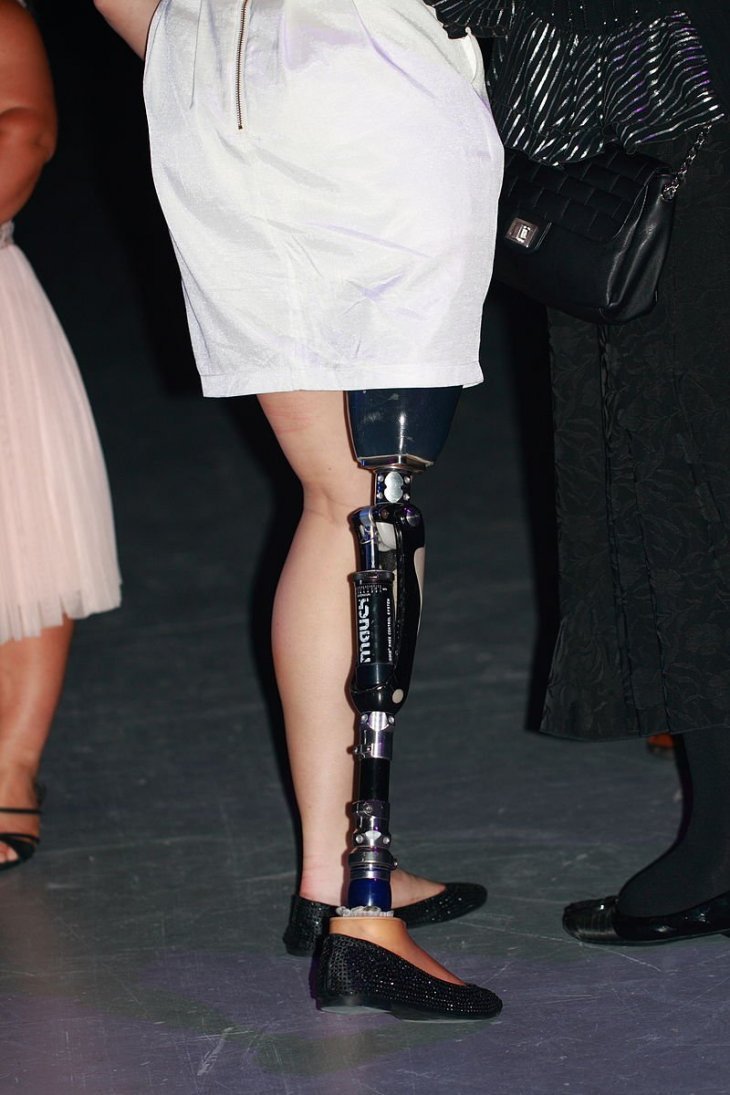 Source: Wikipedia
THE FIRST STEP TO HAVING A "NEW" LEG
In this procedure, her affected knee was removed and her ankle joint was reattached to serve as her knee allowing the fitting of a prosthetic leg.
The complex surgery took place at Stony Brook Children's Hospital in April of 2017 and lasted for 13-hour surgery.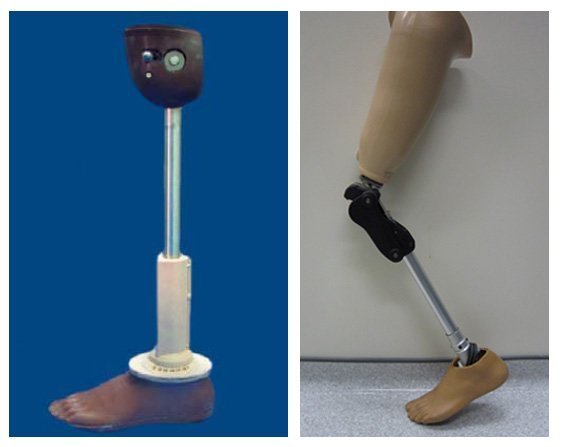 Source: Wikepedia
TWO YEAR AFTER SURGERY SHE'S DANCING AGAIN
After the surgery, Delaney had to go through chemotherapy and had a prosthetic fitted below her new "knee".
The road to recovery was hard. Delaney had to relearn to walk, use her new "knee" and adapt to the prosthetic.
Two years after her surgery, Delaney appears to be cancer-free and has resumed her training as a lyrical, hip-hop and jazz dancer.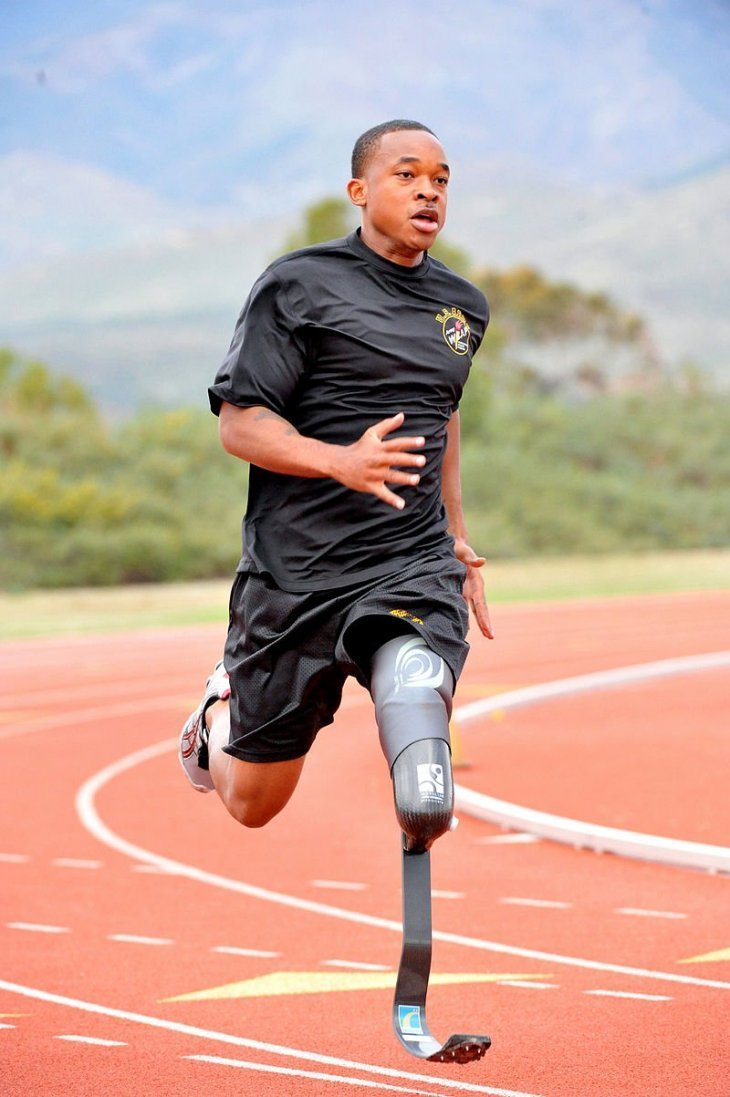 Source: Wikimedia
FIGHTING CHILDHOOD CANCER
Nothing is more terrifying for a parent than the diagnosis of cancer for their child. Childhood cancer assumes many forms, with leukemia being the most common.
Various types of leukemia - blood cancer - constitute a third of all in childhood cancers. The other most common malignancies are lymphomas and tumors of the central nervous system, with bone cancer such as Delaney's being extremely rare.
FIGHTING CHILDHOOD CANCER
Modern medicine and developments in surgery and chemotherapy have brought the survival rate for childhood cancer up to 80%. This means that 8 in every 10 children with cancer can expect to survive five years or more after the cancer diagnosis.
In a related story, a 2-year-old boy diagnosed with stage four tumors in his lungs fought back his disease twice and is now in remission.
Please fill in your e-mail so we can share with you our top stories!