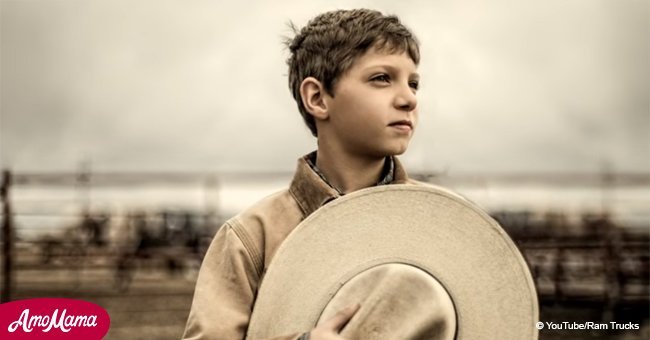 Let's remember this powerful Super Bowl commercial that brought America to silence
During the break, football fans were silenced for two minutes with an incredible advertisement that paid tribute to farmers from the very beginning of their trade.
Ram Trucks came up with a powerful "So God Made A Farmer" ad in 2013, which was debuted during the Super Bowl that year.
That year was an eventful one for the Super Bowl, as a power outage stopped play for a full half-hour and once play was able to resume the Ravens beat the 49ers in Super Bowl XLVII.
But despite all the excitement around the game itself, the "So God Made A Farmer" advert is just as well remembered from that occasion.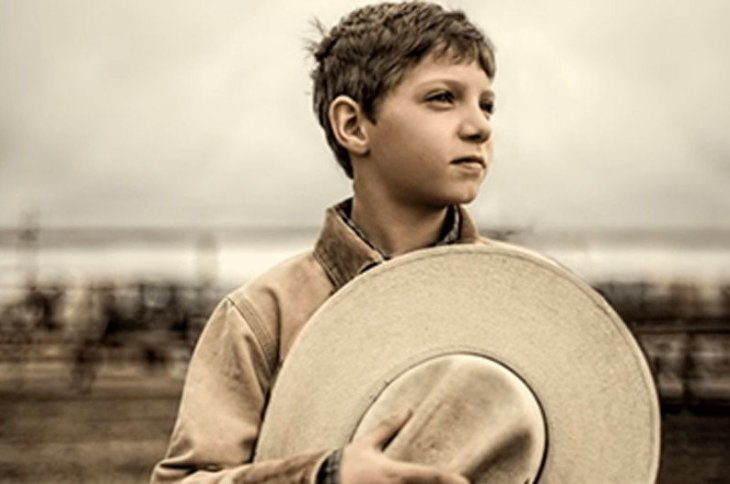 Source: YouTube/Ram Trucks
The two-minute ad was narrated by the strong voice of radio personality Paul Harvey, and his deep tones resonated well with the message of the ad.
It's not the first time his voice has uttered those poignant words. In 1978, Harvey gave a speech called "So God Made a Farmer" at the 1978 Future Farmers of America Convention.
It had originally been published in Harvey's syndicated column in 1976, but phrases of it were actually first seen in an article that Harvey wrote in 1975 in the Gadsden Times.
The entire ad showed appreciation for the hard work of farmers, for their ability to wake up long before the dawn and put in hard, laborious work until long after the sun had gone back to bed.
Farmers also deal with things most people in their day to day jobs never will, watching over sick newborn calves and lambs all night in the hopes they will survive.
A farmer's job is never complete, and requires both a tough exterior for ploughing fields and picking produce, and a soft and gentle touch when rearing livestock.
"And on the eighth day, God looked down on his planned paradise and said, I need a caretaker. So God made a farmer."
Please fill in your e-mail so we can share with you our top stories!