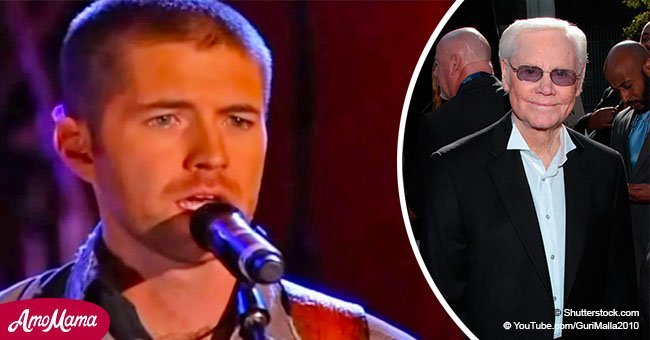 Young Josh Turner fascinated the crowd with emotional performance of George Jones classic
Country star Josh Turner showcased his deeply sensational voice and ability to convey emotions in a spectacular performance before a crowd.
Giving voice to the iconic ballad, "He Stopped Loving Her Today," Turner moved the audience with emotions of heartbreak and endless love.
The entire audience turned silent and focused on Turner's soothing voice as he sang the song that conveys the message of undying love of a man for his woman.
The song carries the emotion of a man who has the lifelong wish of loving his woman until the day he dies.
As the song reaches its end, Turner's voice grows more profound and the audiences met the end with an uproar of applause. Follow us on Twitter @amomama_usa to learn more.
The powerful performance from Turner has been as welcomed by the viewers on the internet as by the live audience.
The video uploaded to YouTube has so far gathered over two million views and over 10,000 likes so far. There are about 500 people praising the song in the comments section.
YouTube user David DeVillier called Turner's rendition "a great cover." Similarly, Tim B stated that George Jones, the original singer of the song, would be proud of his cover.
Another commenter, Edward Joyce, wrote, "Josh Turner could sing anything and it would sound awesome!"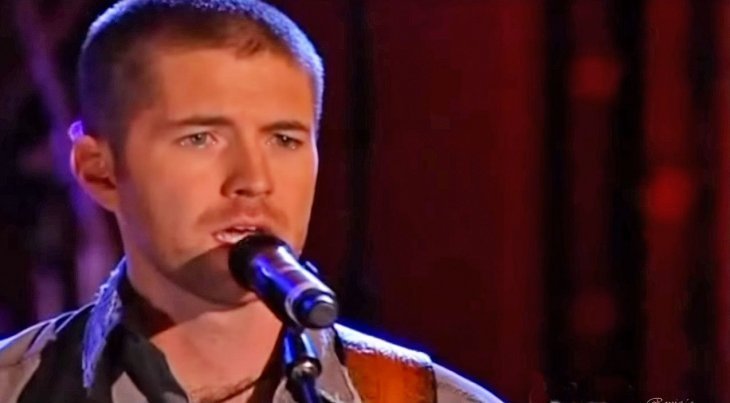 Source: YouTube/GuriMalla2010
According to Classic Country Music, Turner has been blessed with the ability to convey the deepest of human emotions through his sensational voice.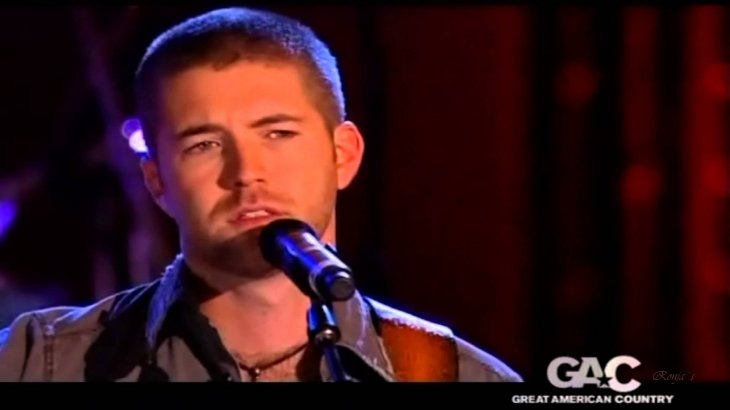 Source: YouTube/GuriMalla2010
He rose to fame in the early 2000's with the release of his super hit single, "Long Black Train." Since then he has continued to grow and achieve new successes and greatness in the music industry.
The source also referred to him as a "modern country singer," who likes to pay tribute to the legendary classical singers from time to time.
During one of his 2013 live performances, the singer even invited a young autistic musician on the stage with him to perform at the Grand Ole Opry.
The show turned out to be spectacular and made the country music even more famous.
Please fill in your e-mail so we can share with you our top stories!