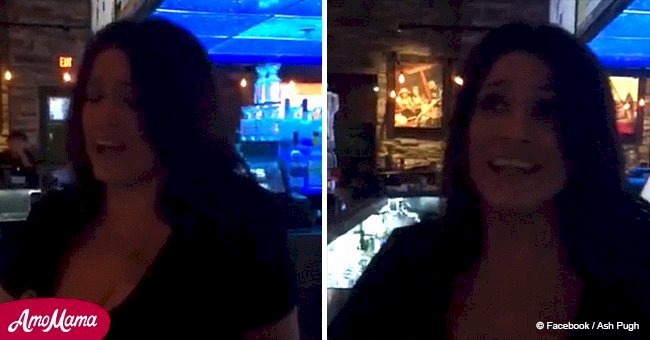 Bartender amazes customer with emotional performance of Patsy Cline classic
Las Vegas bartender Amanda Avila went viral after a video of her singing a beautiful rendition of Patsy Cline classic was uploaded on social media.
The video uploaded on Facebook was recorded by one of the bar-goers, named Ash Pugh, served by Avila, who was surprised and delighted by her melodious and highly professional vocals.
In the description to the video, Ash Pugh simply asked, 'Why is she my bartender and not singing on the big stage?' This statement alone shows the big potential that Avila has displayed in the video.
The video begins with Avila conversing casually with Pugh. Before long, the name Patsy Cline gets brought up in the conversation and Avila mentions that she is a singer and she knew one of Cline's biggest hits, "Crazy."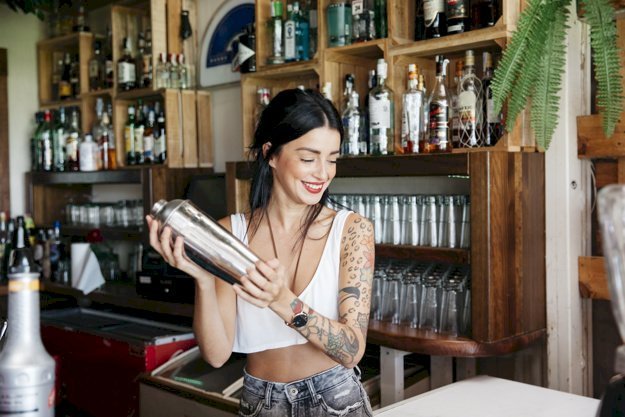 Source: Freepik
Follow us on Twitter to learn more.
Pugh is not immediately convinced if she can really sing the song, so she requests her to sing it for her because it was also Pugh's grandpa's favorite song.
When Avila started singing the song, Pugh realized that she was indeed one amazing singer. She hit all the right notes and hit all the difficult vocal ranges with superior comfort and ease.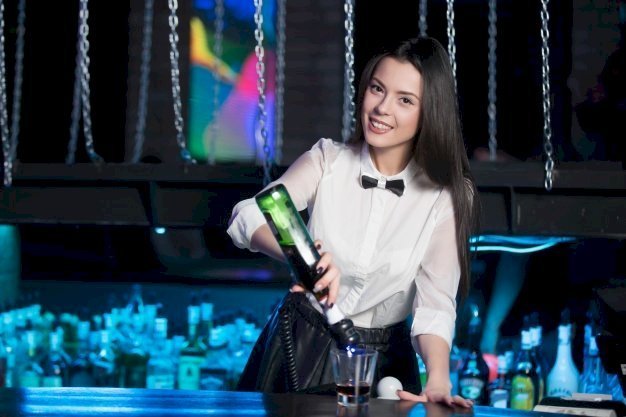 Source: Freepik
Pugh was so impressed by her singing ability that she wrote in the description to the video that she was 'literally tearing up at it.'
After Avila concluded the song, she earned a loud cheer from Pugh and a much-deserved round of applause from other spectators.
The bartender's amazing talent has today gone viral on social media. It has gathered over 38,000 views and more than 100 shares so far. About 300 users have reacted to the video.
Meanwhile, Classic Country Music shared an interesting story behind Cline's iconic song. The source informed that the song not only made Cline famous, but it also spearheaded the career of another country legend, Willie Nelson.
As per the source, Nelson went by the name of Hugh Nelson and was a struggling writer when he wrote the song. It was already rejected by one male singer because it was 'a girl's song.'
At the time, Cline was on the hunt for her next big hit and she found it in Nelson's lyrics, which he had presented to Cline's husband.
It is said that true talent can arise out of any place or circumstances. A 15-year-old girl further proved this point with her amazing cover of the same Patsy Cline classic.
Please fill in your e-mail so we can share with you our top stories!