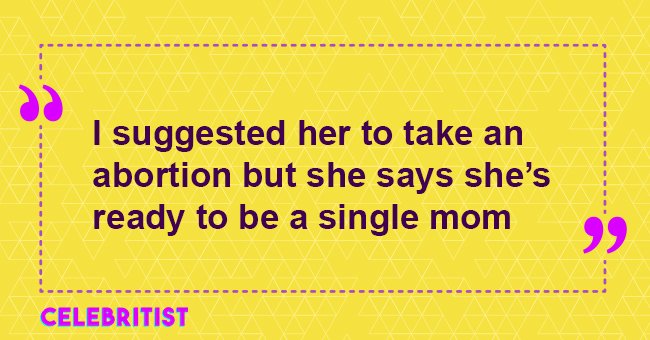 'My drug-addict cousin living in 'ghetto' apartment with no furniture is pregnant by married man'
Dear Celebritist,
I've been patient with my cousin for years. She doesn't have anyone else because her parents gave up on her years ago, and now I'm considering doing the same. I can't keep watching how she self-consciously ruins her life and doesn't care about it at all.
She's been dating a married man for a few months, even though I warned her about it and told her to drop him because it was not good for her. She didn't listen, and now she's pregnant. If you think is terrible that she's pregnant by a married man, here are more details about him: he has five kids with four different women, is a drug dealer, has a felony and warrants for his arrest.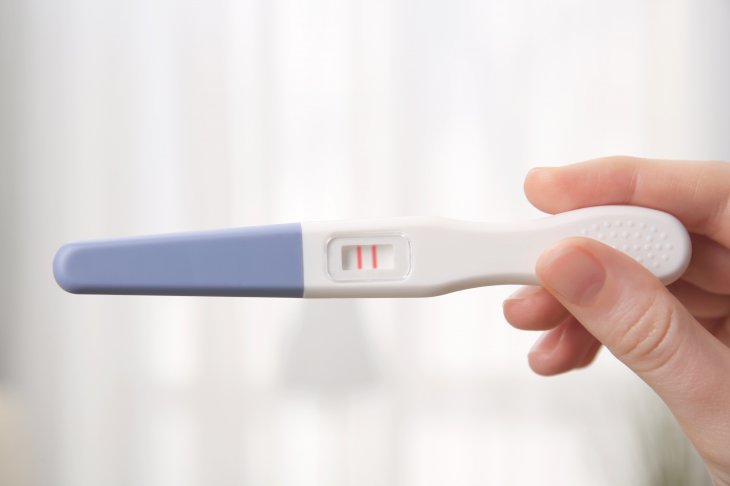 Credit: Shutterstock
My cousin is living in some ghetto apartments infested with roaches. She's late with her rent and is two months behind with her car notes. She doesn't have anything aside from an air mattress and a TV. No furniture, no cooking devices, not even a proper bed. She's currently working, but I know it won't be for long.
She always ends up getting fired or quitting. She smokes weed, even while being pregnant, and used to work part-time as a stripper before getting the baby news. She doesn't know how to save up because she spends everything on weed, fast food and hair weaves.
I've tried to help her, but I can't understand what is she thinking when she wants to bring a baby into her life when she can't even take care of herself. The baby's dad has been M.I.A since she told him she was expecting, and I very much doubt he will take responsibility.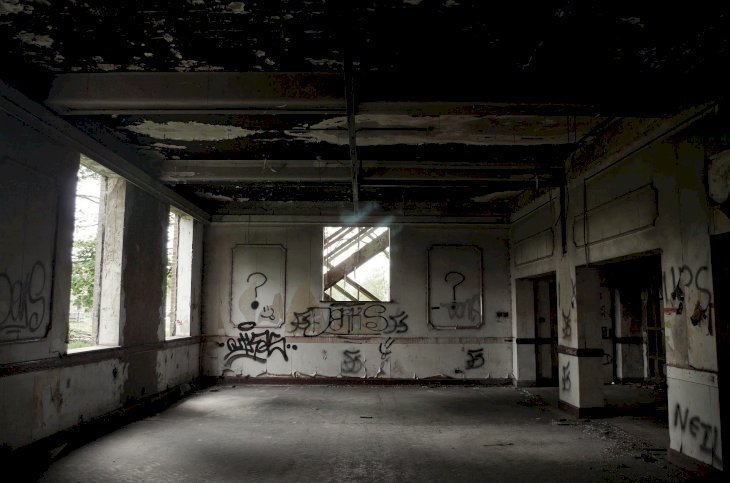 Credit: Pixabay
I suggested her to take an abortion because I know if she has that baby the poor creature is going to suffer and probably end up in social services, but she wants to keep the baby for her selfish reasons.
She says she's ready to be a single mom, but when I asked her who would take care of the baby while she was working, her answer was "I don't know."
I started to distance myself from her because I have my worries and problems, I can't be worrying about her overtime when I tried to help repeatedly, and she never gets the lesson.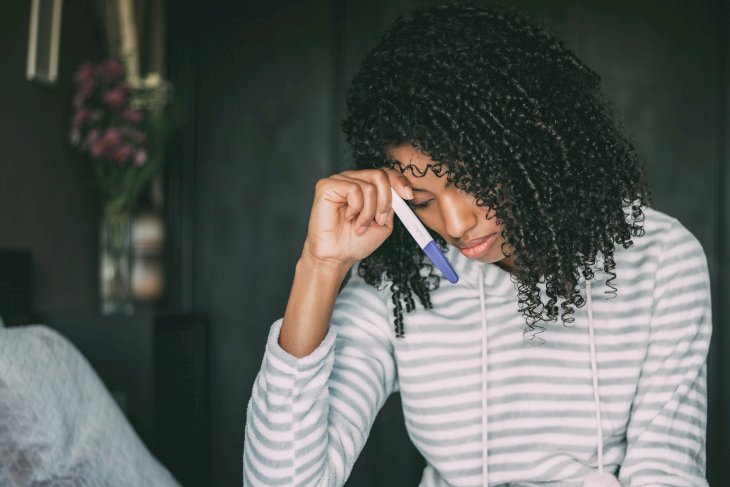 Credit: Pixabay
However, I'm still thinking about that poor baby, and I'm conflicted about leaving her all by herself.
Am I wrong with my decision? Should I keep on distancing me and call authorities to take care of her? Or should I reconsider and keep trying to lead her down the right path?
If you need help or advice, reach out to us, and thousands of women just like you who are struggling with the difficulties of life. You are not alone, we are here for you, and we listen; so write to us anonymously using this form.
Please fill in your e-mail so we can share with you our top stories!