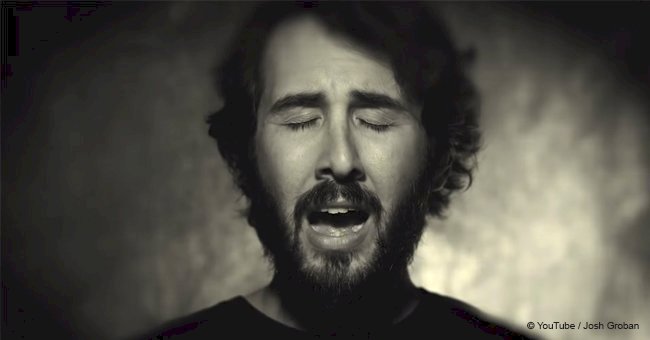 Josh Groban released a new song with a powerful message, bringing the internet to tears
Josh Groban's latest official music video is out now and it is already gaining a lot of popularity among the music enthusiasts all over the world.
People reported about the exclusive first look of the music video, titled "River," that marks Groban's return with his eighth studio album, "Bridges."
The online source informed that the music video sings of the struggles, trials, and tribulations of life, which is accentuated by the minimally stunning black-and-white visuals of the song. The lyrics of the song attempts to encourage and inspire.
The lyrics read, 'So I walk down to the river / Where the troubles, they can't find me / Let the waters there remind me / The sun will be there when we wake.'
Follow us on Twitter to learn more.
The album is the 37-year-old musician's first release since his Tony-nominated turn last year in Broadway's "Natasha, Pierre & the Great Comet of 1812."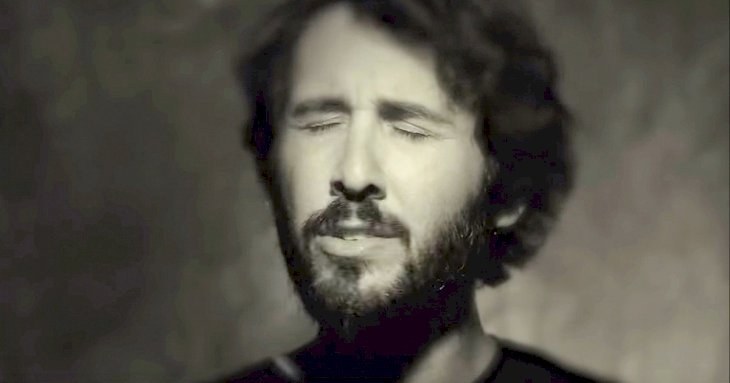 Source: YouTube/Josh Groban
The singer opened to People in an exclusive interview and talked about the message behind his song. Groban explained that the song talks about how we have dark times in our lives but we can pull ourselves back to light with the simple steps and the smallest gestures.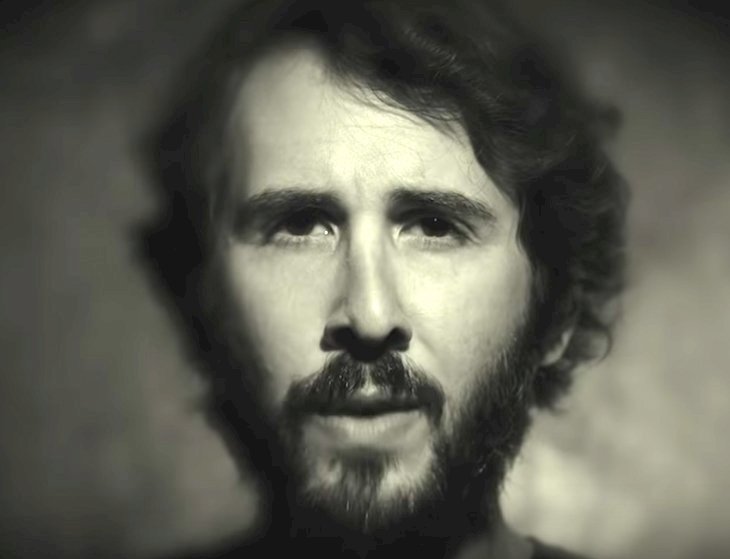 Source: YouTube/Josh Groban
Groban also explained that he wanted the video of the song to be much different from what he has done so far because the song itself was recorded differently both in terms of style as well as "sonics."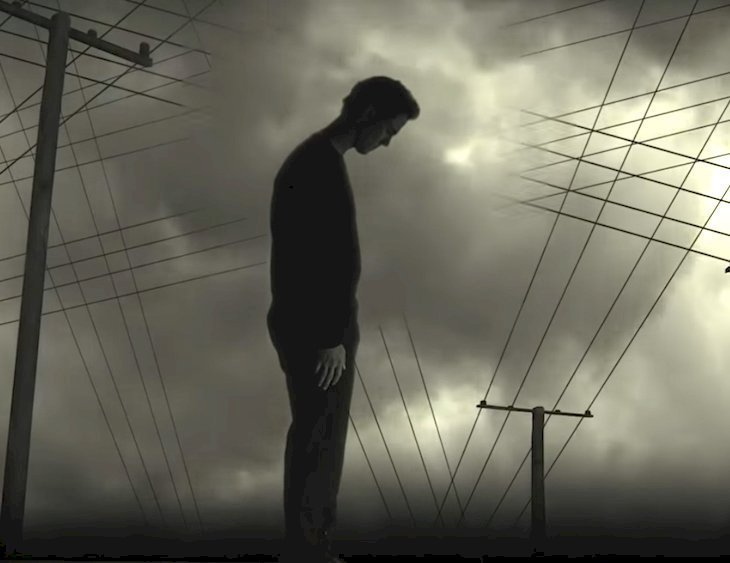 Source: YouTube/Josh Groban
Praising the work of Matt Mahurin, the creator of the video, Groban explained that he always loved Mahurin's style. He admired the creative effort he put in in the new music video as well. "It's better than I could have hoped. Very powerful and raw and hopeful at the same time," Groban stated.
Groban is one of the most popular artists of modern times, whose popularity spreads all over the world.
Back in 2014, Groban's fame was highlighted in China when a 5-year-old girl performed a heartfelt rendition of his song, "You Raise Me Up."
The little girl performed the beautiful version on the stage of "China's Got Talent" and impressed the judges as well as the audience alike with her unbelievable vocals.
Please fill in your e-mail so we can share with you our top stories!