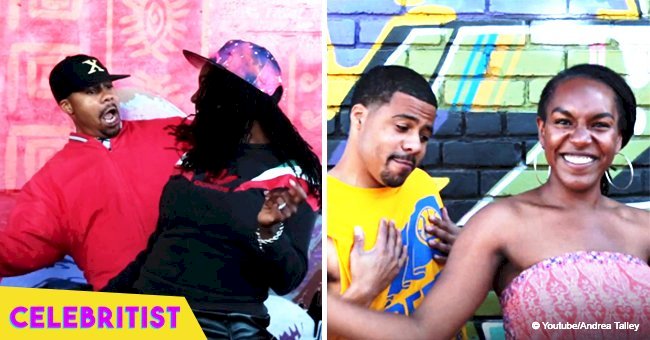 Newlyweds went viral after remaking iconic R&B videos to tell their love story
Andrea and Theo Talley-Hollingsworth decided to do something uncommon for their wedding. Instead of a choreographed dance, they decided to shoot a video with help from some of the greatest love songs of all time.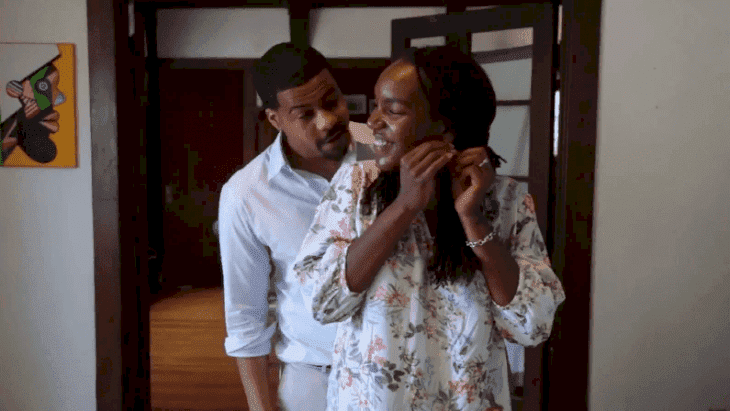 YouTube/Andrea Talley
Andrea and Theo wanted to make their big day special. The college sweethearts were finally getting married and chose to enlist a couple of evergreen tunes. They did a mash-up remake of iconic R&B videos which sent their guest into a frenzy.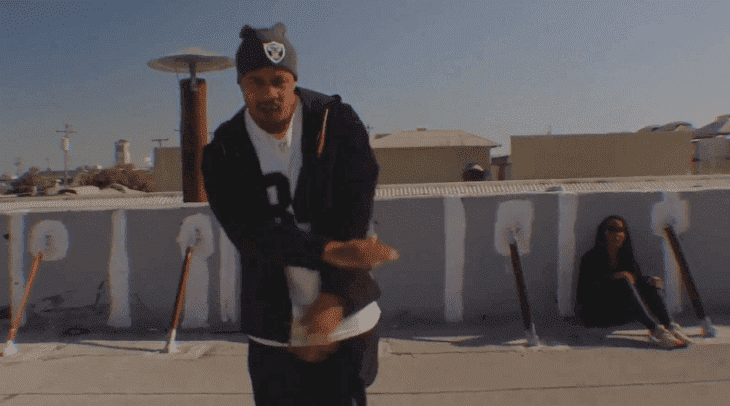 YouTube/Andrea Talley
Speaking to Essence on how the idea came about, Theo said:
"I actually had the idea about a year ago, and we wanted to put it out as an engagement announcement video, but we got super busy. Then when we got closer to the wedding and Andrea suggested we take a dance class so we could do a choreographed dance number…I can't dance that well, so I brought up the video idea again since I had already finished the storyboard and selected all of the songs. It worked out great. We had a lot of fun shooting it."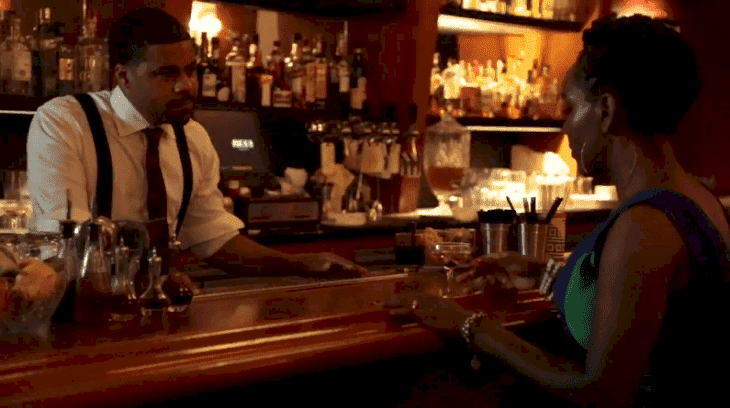 YouTube/Andrea Talley
It turned out Theo's plan was gold. After a one-minute slow dance at their wedding, the romantic clip was played on a projector, and the couple's guests were swept in the mood, shouting and singing along to the songs.
"Neither one of us were expecting that!" Theo said.
The montage featured iconic video moments from hit tunes like "You're All I Need To Get By" by Marvin Gaye and Tammi Terrell, "You're All I Need" remix by Method Man and Mary J. Blige, "Love of My Life" by Erykah Badu, and "Cherry Wine" by Nas featuring the late Amy Winehouse.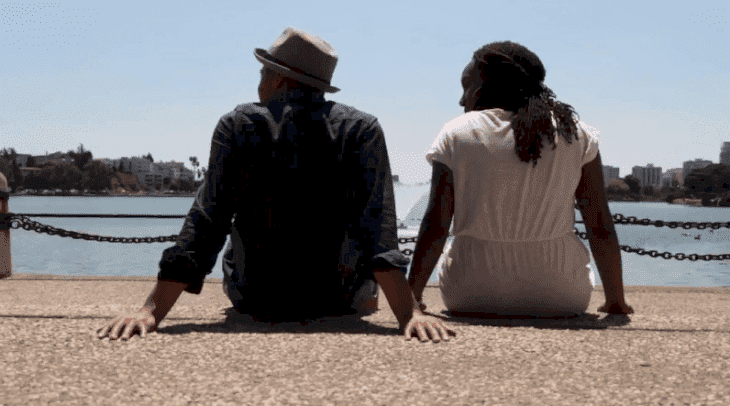 YouTube/Andrea Talley
Andrea and Theo revealed that each song was chosen because they resonated with their relationship in different ways.
WHEN TWO CULTURES MEET
Speaking of Brides and Grooms thrilling their wedding guests, British bride Katy and her Nigerian husband Jeff brought down the house with their upbeat African-inspired choreography.
The video where Katy displays her grasp of African dance moves such as the "Shoki" went viral in no time, attracting millions of views. You can read Katy and Jeff's story and watch their video Here.
Please fill in your e-mail so we can share with you our top stories!