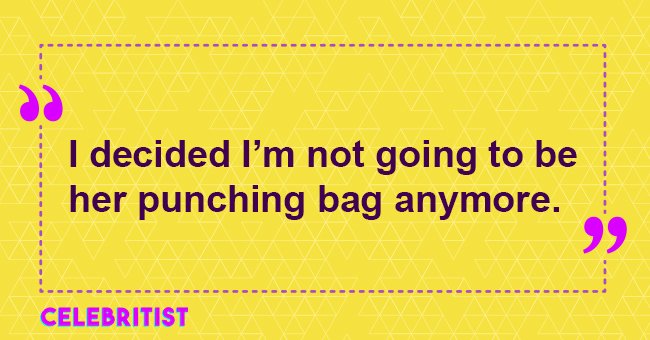 'My twin sister abused me for years. I decided to cut her off despite my family's disapproval.'
Dear Celebritist,
I have an identical twin sister, and while most twins' stories are always about how close they are and what an incredible bond they have, I think we are the exception. My twin was my abuser for most of my life. Not only physically but also mentally and emotionally, she was my bully.
We're now in our mid-twenties, and after years of therapy and learning how to love myself, I finally got the courage to cut her off. However, my family is not as helpful and supportive about as one would expect.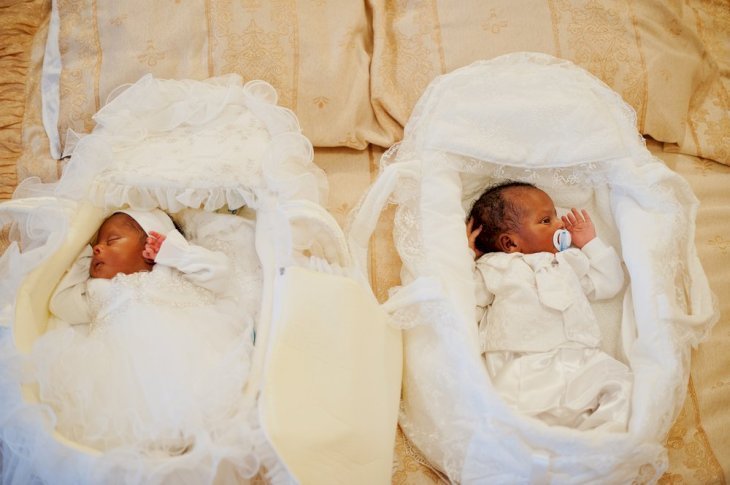 Credit: Shutterstock
It started when we were kids, even though we're almost identical to the eye, I've always been more fragile, and she's more on the strong side. However, our personalities were on entirely different ends of the spectrum. I was always the smart one, class president, valedictorian, an exemplary girl in every sense of the word.
She, on the hand, has always been a troublemaker. She doesn't even have a college degree yet while I've already settled in my career and have a pretty stable financial life. When we were kids, she used to beat me and threaten me with doing worst if I ever said something, I was so scared of her that I did as told.
As we grew up, the abuse became more emotional. She'd ask me for advice about anything and then yelled at me and made me feel guilty if I didn't say what she wanted to hear. She has been depressed and takes medication for her anxiety issues, but not even that has helped with her attitude.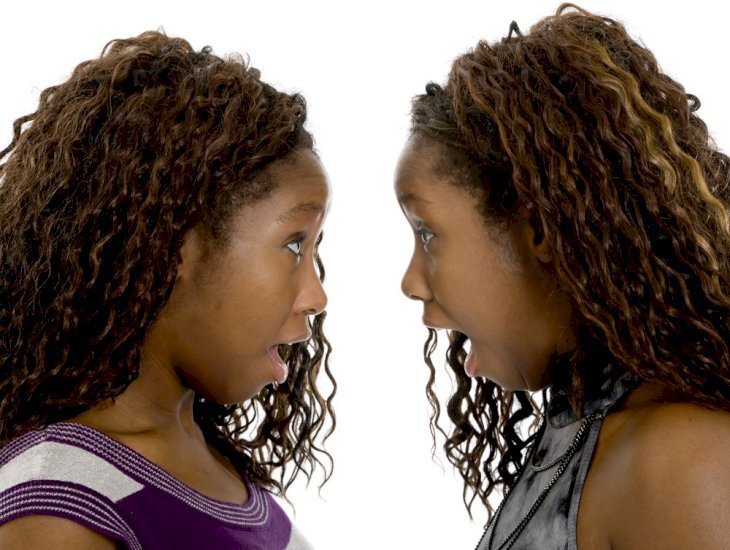 Credit: Shutterstock
She always promises she'll change, and one time she even cried on me, apologizing for her abuse and telling me how guilty she felt. A few days later, she was screaming on my face once again.
I decided I'm not going to be her punching bag anymore, and as part of my healing process, I wrote a transparent and honest post on Facebook about the abuse I faced for years, leaving out who was the perpetrator. My family found out, of course, and their reaction was not what I expected.
At first, they were supportive, telling me they understood my position and apologizing for not noticing before. But then, they were calling me about my sister being on a ledge about to kill herself, asking me to get her and try and make peace, telling me everything was my fault and that I should have kept quiet.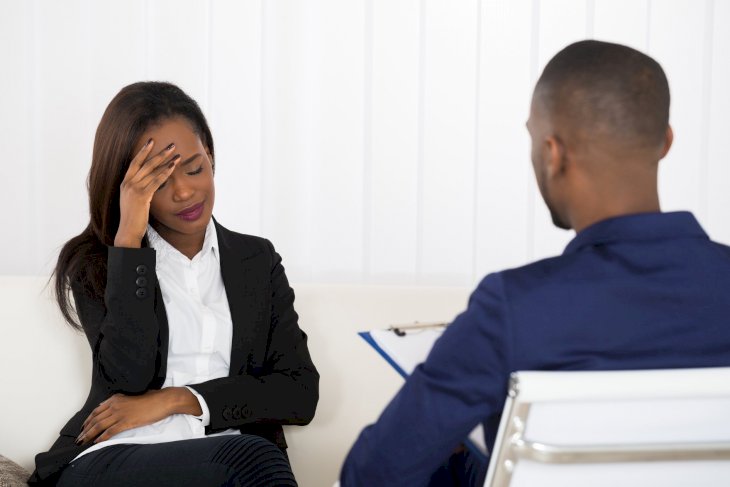 Credit: Shutterstock
I know my sister like I know my mind, she was only creating a distraction to get off the burden of being exposed by my post. She's alive and well, and I haven't seen her or talked to her for a while. And even though she hasn't tried to reach me, my family keeps on giving me updates on her and asking me to talk to her.
I've been clear about me cutting off my relationship with her completely, but they don¡t want to understand.
How could I make them understand that we're not an item anymore? That I'm not interested in her life and that, for once, I'm looking after myself and my happiness?
If you need help or advice, reach out to us, and thousands of women just like you who are struggling with the difficulties of life. You are not alone, we are here for you, and we listen; so write to us anonymously using this form.
Please fill in your e-mail so we can share with you our top stories!