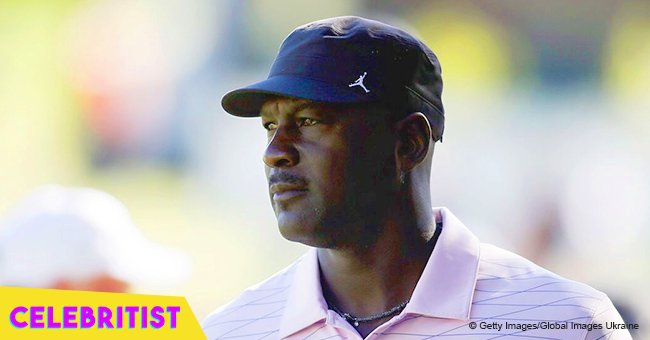 Michael Jordan packs emergency meal kits for Hurricane Florence victims in heart-melting video

Michael Jordan takes time out to help in the relief operations for victims of Hurricane Florence in his hometown. Along with the Hornets, the former NBA star packaged food and donated millions for the cause.
Michael Jordan played front and center in the aftermath of Hurricane Florence. The North Carolina Hornets owner took part in the relief efforts for victims of the storm by donating $2 million dollars and personally packing food boxes along with the rest of his team.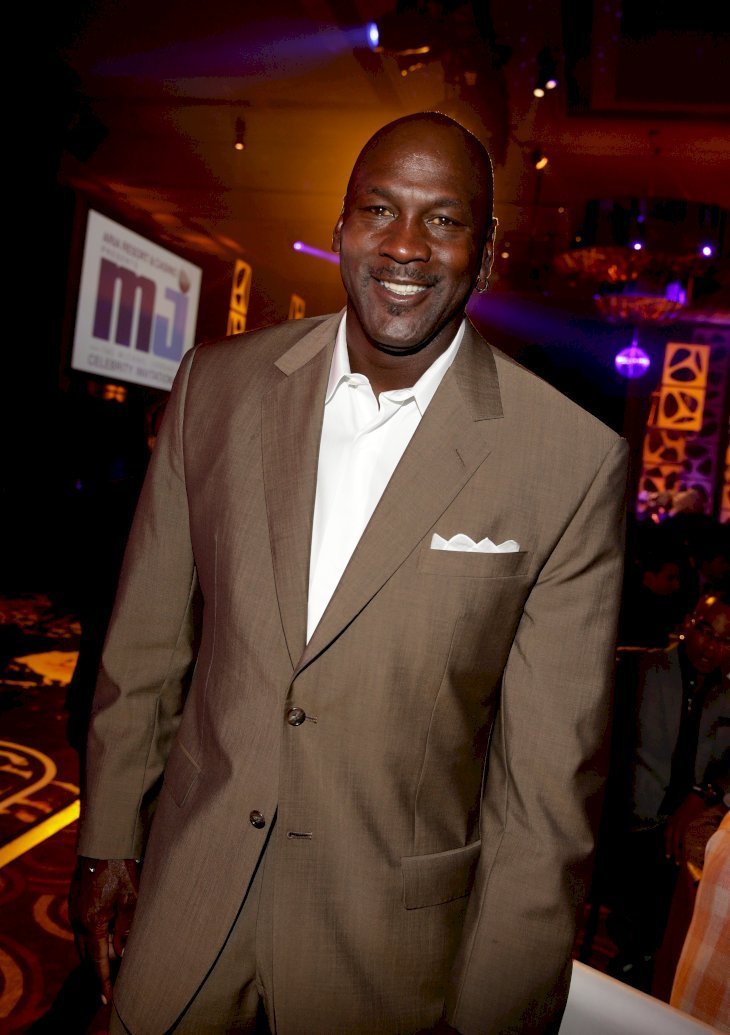 Source: Getty Images
On Friday, Jordan was at the Second Harvest Food Bank of Metrolina in Charlotte, North Carolina leading the Hornets players and more than 100 members of his organization in preparing food to be sent to those affected by the devastating hurricane. They boxed up cereal, peanut butter, crackers, canned goods and drinks courtesy of Food Lion.
The NBA legend is from Wilmington, North Carolina, one of the hardest hit areas. He told reporters he was stepping up with his team to give back to his community. The food they were preparing was to be sent to Wilmington as well as Fayetteville, North Carolina and to Myrtle Beach, South Carolina.
"It's all about the heart. It's not about how much money you make, it's not about what you own. It's about sharing and caring with other people."
Jordan reportedly donated $2 million for the cause, half of which went to the American Red Cross and the other half to the Foundation for the Carolinas' Hurricane Florence Response Fund.
The Hornets also collaborated with NBA merchandising partner Fanatics to produce "Carolina Strong" T-shirts bearing the Hornets logo in the middle of North and South Carolina. Proceeds of the T-shirts which Jordan and his team wore during their food-packing will be donated to the Carolinas' Hurricane Florence Response Fund as well.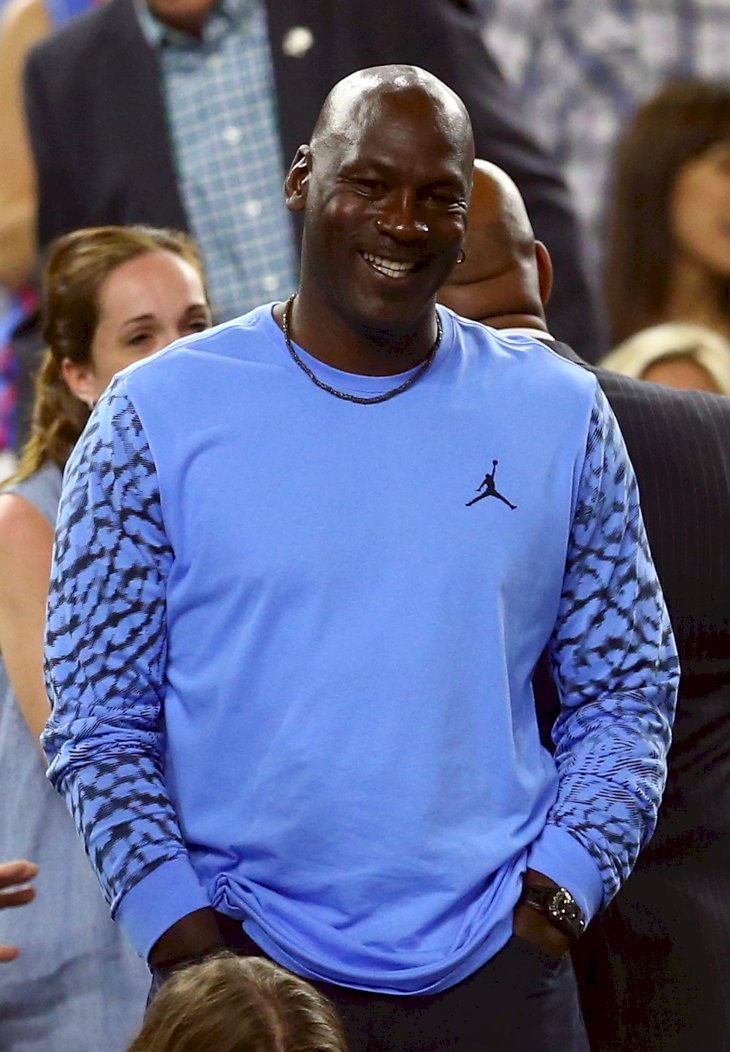 Source: Getty Images
Just a week earlier, Jordan announced his intention to work with the NBA and other community organizations in providing relief for victims of Hurricane Florence. In a statement sent to the New York Times through Marc Stein, he said,
"It's truly devastating for me to see the damage that Hurricane Florence is doing to my beloved home state of North Carolina and the surrounding areas.
"Together with the NBA, we have launched a platform to aid those most impacted."
In 2010, Jordan became the majority owner of the Charlotte Hornets which then had a franchise value of $287 million. As of February 2018, Forbes' annual franchise valuation of the Hornets reportedly reached $1.05 billion, almost quadruple its value from the time Jordan took its reins. It's no wonder he went all out for his 2013 wedding to his current wife Yvette Prieto. He reportedly spent $10 million for the lavish 300-guest wedding held at the Episcopal Church of Bethesda-by-the-Sea followed by a reception at the luxurious Bear's Club, a private golf club designed by Jack Nicklaus.
Please fill in your e-mail so we can share with you our top stories!