Bill Cosby, 81, facing possible maximum sentence of 10 years in prison for sexual assault
Bill Cosby escapes a possible 30-year-sentence as his three-count conviction is narrowed down. He now faces a maximum of 10 years in prison pending his final sentencing this week.  
Bill Cosby will be facing a maximum sentence of 10 years, according to recent developments in his trial over sexual assault accusations filed against him by Andrea Constand. The comedian originally faced up to 30 years in prison. However, as of Monday, his sentence was narrowed a third when the three counts of his conviction were merged into one because they all stemmed from one event.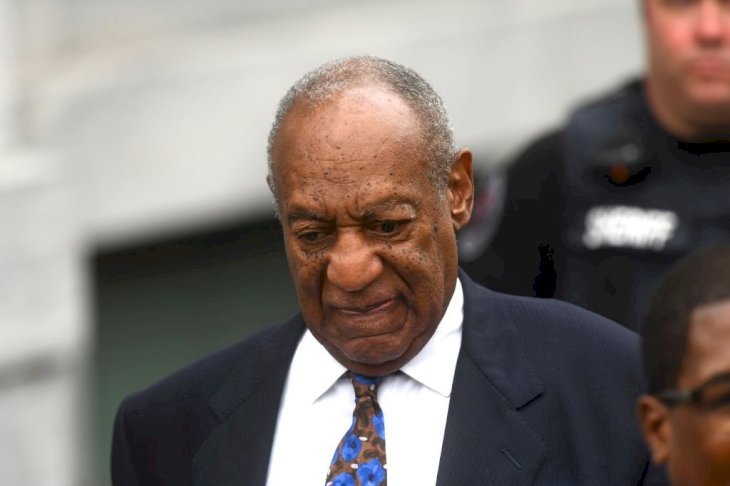 Cosby's sentence is expected to be delivered the next day by Judge Steven O'Neill who has yet to decide if he will be classified as a "sexually violent predator" or not. According to the prosecution, Cosby deserves to be classified as such because he has a mental disorder that prompts him to prey on nonconsenting women, a behavior beyond his control and likely to re-offend. However, Cosby's defense attorneys believe the actor was in no position to harm anyone anymore with his current age and blindness.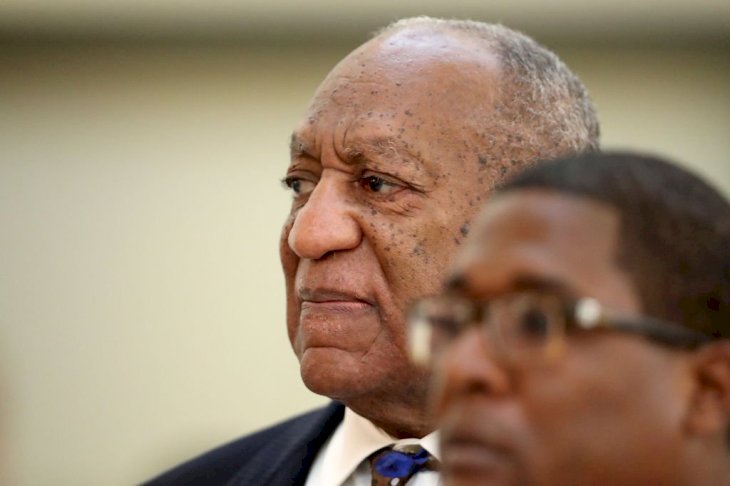 Cosby, 81, was convicted in April on three counts for drugging and assaulting Constand in his home in 2004. His trial is the first high-profile case since the "#MeToo movement evolved.
According to Constand who was in Monday's hearing, she has testified and given her statements and all she's asking for is "justice as the court sees fit." Her family members also spoke up and gave their victim-impact statements. Constand's mother, Gianna feels vindicated and says,
"The victims cannot be unraped, all we can do is hold the perpetrators responsible."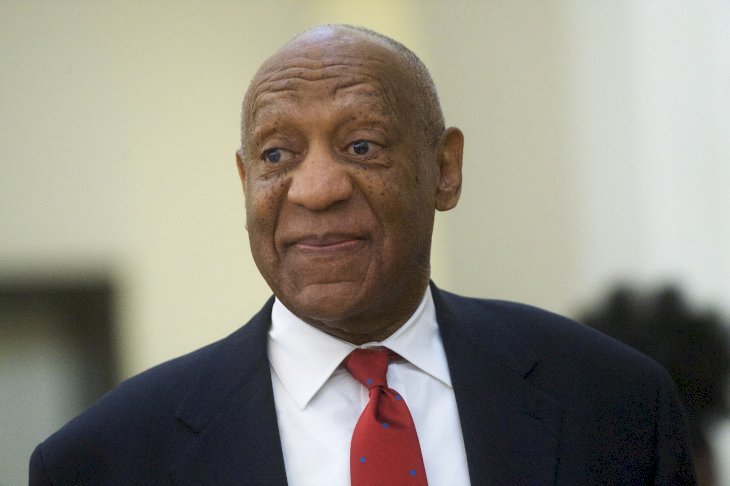 Meanwhile, Constand's father, Andrew, described the agony of Cosby's actions that to this day haunt his family.
"The thought of what happened to my daughter ... will always be with me forever like a dark cloud hanging over my head."
Cosby didn't testify during the trial but had an outburst when prosecutors asked that his bail be revoked. He's been out of prison for the past five months after settling a $1 million bail. When prosecutors defended their stand to revoke his bail because he has a private plane, the comedian yelled, "He doesn't have a plane, you [expletive]." Cosby's lawyer tried to downplay his reaction and requested that he be placed in house arrest.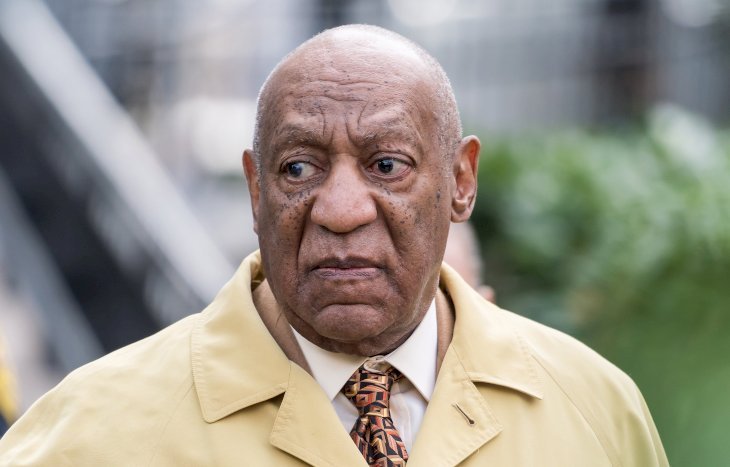 Cosby's wife, Camille Cosby previously requested for her husband's trial to be dismissed after providing a reason to believe O'Neill was biased against her husband due to a feud with a prior district attorney, Bruce Castor. She asked that O'Neill remove himself from the case due to conflict of interest. O'Neill denied her accusations and said, "No 'grudge,' animus, bias or prejudice can be claimed because it simply does not exist." 
Bill Cosby's lawyer requests judge to recuse himself from case https://t.co/bTu23ZadgO @JMelwert #BillCosby

— KYW Newsradio - NOW ON 103.9 FM! (@KYWNewsradio) September 11, 2018