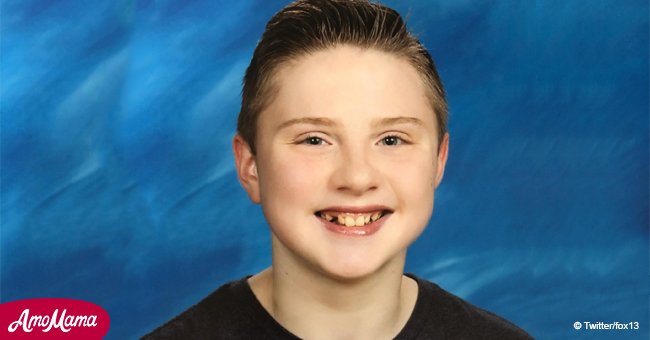 Family pleads with gun owners after 14-year-old son was fatally struck by a stray bullet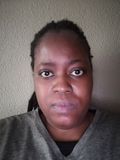 On Sunday, Zackary Kempke, of North Ogden was riding in the back seat of his family car when he was shot. The boy, his parents and sister were driving on a dirt road in a remote area of the Monte Cristo range.
It was later discovered that nearby target shooters were responsible for the teenager's death. They apparently weren't aware that there was a road nearby.
About 3 p.m. on Sunday, Zackary Kempke was shot in the head and he died immediately. The incident happened in a popular hunting and camping area in the northern part of Utah.
The Kempke family was in the area after church to take photos of the fall colors. They'd planned to send the images to Kempke's older brother, who is on a mission in Oregon.
For more on this story go to our Twitter account @amomama_usa. Rich County Sheriff Dale Stacey said the shot was discovered to have come from another family that was target shooting several hundred feet away.
According to a statement from the sheriff's office, the target shooter responsible for the boy's death,
"They did not know there was a road downrange and could not see the vehicle as it traveled on the road due to thick brush and trees."
A YouTube video showed the boy's uncle, Cory Hopkins saying at the 1:10 mark:
"What if we wouldn't have went down this road."
The grieving family blamed themselves for the incident.
The boy's uncle also remembered the teenager as "loving" and "very family oriented." He added:
"He was like the center of attention. He was a comic. He liked to make people laugh. You know, but he had a serious side. He was very spiritual."
Kempke had suffered from Type 1 diabetes and celiac disease. He loved video games and the band KISS and his family would miss his lively spirit.
The shooting was believed to be accidental, but an investigation was underway. The sheriff's office said:
"When the investigation is complete, all information and evidence will be turned over to the Rich County prosecutor for further action or charges. As of this time no charges have been filed."
In a similar incident, two 17-year-old boys were arrested in connection with the fatal shooting of a woman who was shot while worked at a chiropractic office in Burien. Gabriela Reyes Dominguez, 51, was identified as the victim.
The boy's from a known local gang were apparently trying to shoot somebody else who was 300 feet away when the single bullet went through the office window and instantly ended Dominguez's life.
Please fill in your e-mail so we can share with you our top stories!