'My white skin is my privilege' woman's emotional poem on racial injustice went viral
Driven by cases of racial injustice in the U.S, a pastor from Tampa could not stay silent anymore and took to Facebook to share a touching poem. In a subsequent interview with CNN, she also had to address accusations from people who were not thrilled about her post.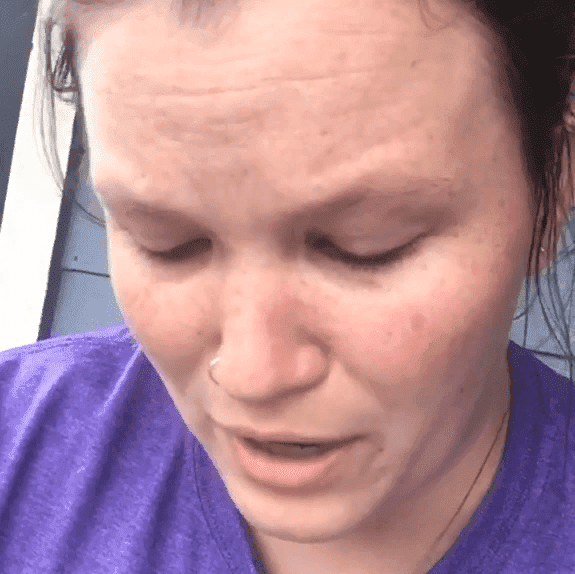 In a ten-minute live session on Facebook, Savanna Hartman poured her heart out in an emotional piece. Hartman began with an apology as she struggled to hold back tears:
"I wasn't born rich, but don't get it twisted.

See how I look, my white skin is my privilege.

I don't know what it's like to go out for snacks and end up lying dead on my back…

I don't know anyone murdered for selling cigs or CDs."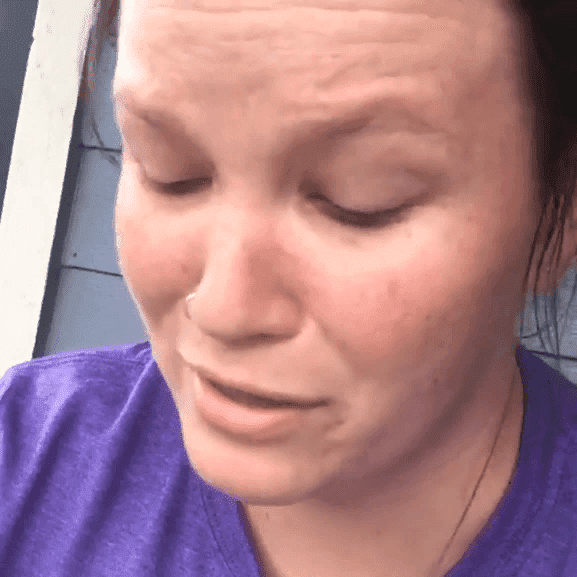 "I've never been choked out or shot at by men in corrupt PDs.

So I won't pretend to know how you feel,

But I have something to say to you that's true…

I'm sorry for how we've behaved, starting from the moment that you were enslaved."
The rest of the poem is as stirring as the beginning, and the clip went viral immediately, garnering 17 million views in one week.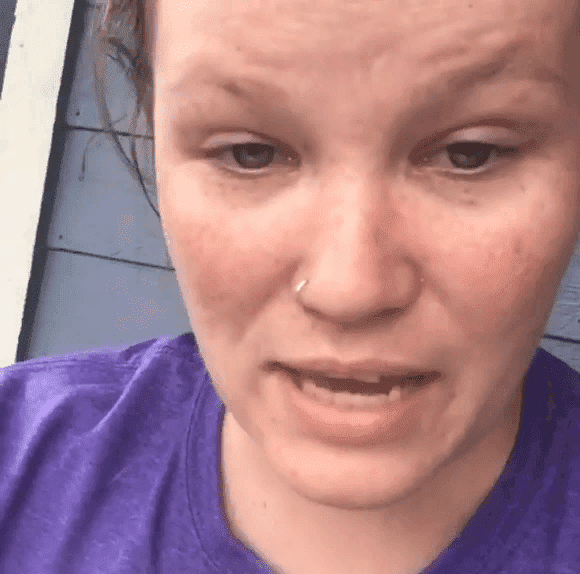 In an interview with CNN, Hartman explained that she got to a point where she could not stay silent anymore. "You can only let injustice go on for so long before you say something and I think a lot of us struggle with that bystander effect," she said.
Hartman further drove home her message on live TV:
"It shouldn't be an issue of, you know, because you're black, this is how you need to act around a cop. I think it should be, because you're a human, we want to honor and respect other humans. And so we're going to walk in honor and integrity and we're going to respect authority. We're gonna be loving. We're gonna value human life."
Public reaction to the video was mostly positive, but some folks said the pastor and her husband were inciting negativity towards the police. Hartman was quick to refute the claims, noting:
"That's absolutely not the case. We love cops. …we both think we can love cops but still address a broken system, and that's what we did."
A SAD CONCLUSION
Hartman's reaction brings to mind the case of Ayanna Cruver, an African-American woman who got pulled over by a harmless cop and burst into tears out of fear. As Cruver concluded sadly in a viral clip:
"The nature of the situation in our country right now made me feel horrified that I got stopped and asked to get out of the car, but the positive spin is that he really was just a nice officer checking to see if I was OK. The sad piece is that I shouldn't have had to feel this scared."