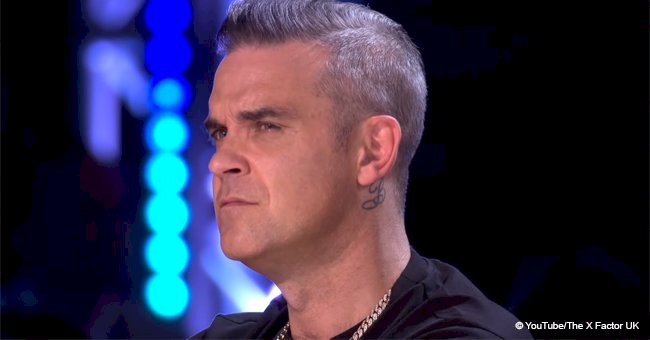 Aspiring singer Scarlett Lee makes Robbie Williams highly emotional on 'The X Factor'
Back in 2017, Scarlett Lee came so close to fulfilling her dream, but it snatched away before she could reach the finals.
Lee returned to X-Factor this year to prove to the judges that she improved since last and that she has what it takes to be the next big star.
Read more on our Twitter account, @amomama_usa. Her rendition of Kelly Clarkson's "Piece By Piece" can be seen below. She said:
"It was heartbreaking, it took me so long to get over, but it's only made me stronger. I hope Simon looks back and says 'This girl has improved'"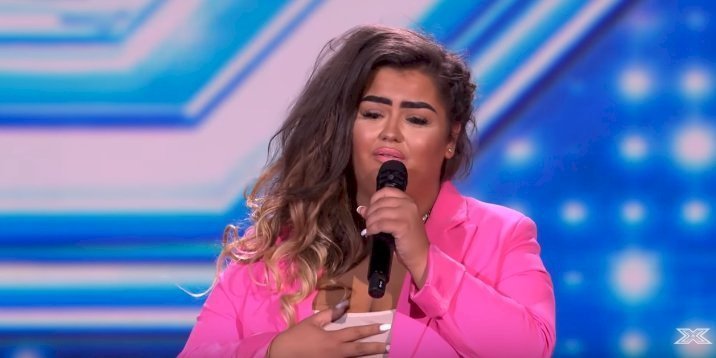 Source: YouTube/The X Factor UK
Lee also admitted the pressure had increased this time around, but she's convinced that her hard work will pay off and just hopes the judges can see that too.
If the judges hadn't sent her off the show, the makeup artist from Surrey, she might never have improved.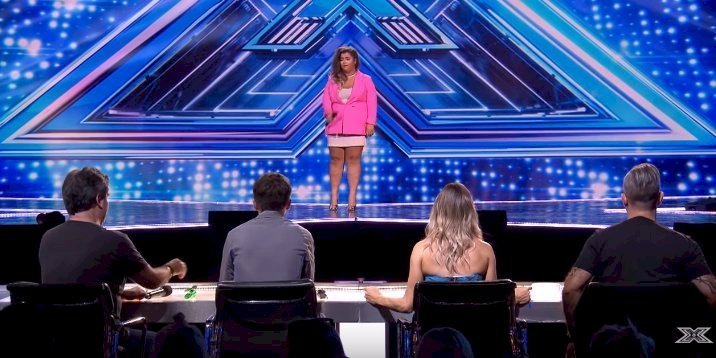 Source: YouTube/The X Factor UK
She explained:
"I was grateful to be sent away because I realized who I am as a person."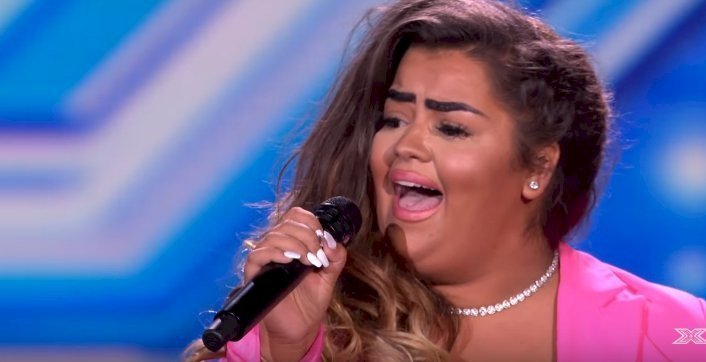 Source: YouTube/The X Factor UK
Cowell made it clear that he had heard her sing plenty times before and he wants a "10 performance" from her now, not a four like her previous attempts.
Lee acknowledged his criticism but defiantly shot back that she doesn't have it in her "to be knocked back again."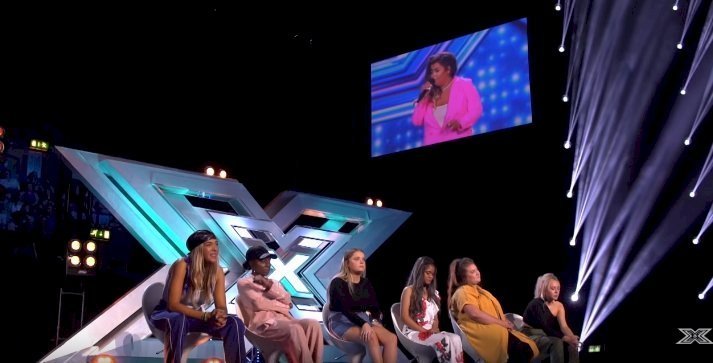 Source: YouTube/The X Factor UK
She wanted that chair more than anything and was not afraid to fight tooth and nail for her dream to become a reality. She told Simon:
"I've come back to prove to you, and the whole nation that I am ready and I feel like I deserve one of those chairs to make my dreams come true."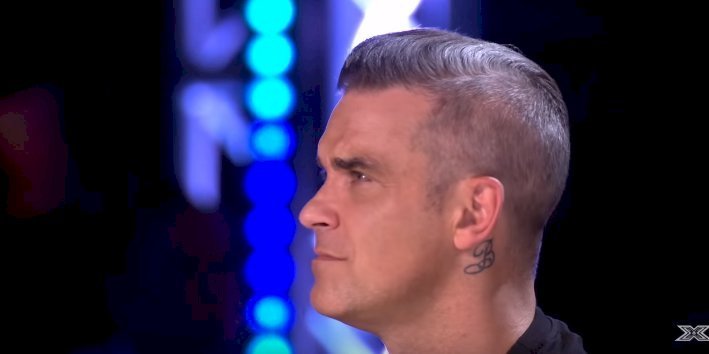 Source: YouTube/The X Factor UK
Her performance was so moving that the crowd cheered and judge Robbie Williams nearly shed a tear on live television.
Keep Watching X-Factor to see how far Lee gets in the show. Another one of Cowell's dark skeletons from his past also made an appearance.
Nearly two decades ago, Danny Tetley auditioned on Pop Idol, only to be rejected by Cowell. Instead of taking the defeat, he improved.
Seventeen years later, Tetley returned to X-Factor and got an apology out of Cowell himself, something Cowell hardly ever does.
Read the full account here.
Please fill in your e-mail so we can share with you our top stories!