Young mom won judges' hearts with her impassioned performance of Rihanna's hit song
Georgina Panton was only 20 years old when she went to the "X Factor" to wow the judges and the audience with her performance of Rihanna's "Love On the Brain."
The YouTube video showing her audition proved that Georgina was very excited about competing as she started dancing as soon as he stood in front of the judges.
After telling her age and name, Georgina said she was from Birmingham and that she knew she was going to win the "X Factor," what seemed to surprise Alesha Dixon, one of the judges.
Later, the video that the show prepared set clear that Georgina welcomed a child to the world when she was only 16 years old and that, at that point, she felt like a disappointment.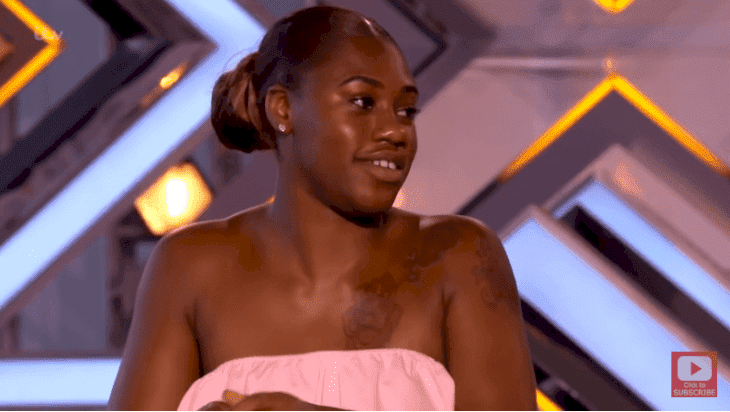 LOOKING FOR A BETTER FUTURE FOR HER CHILD
The proud mother admitted that she went to the competition because of her child and, after getting ready in the middle of the little stage, she started singing Rihanna's famous hit "Love On The Brain."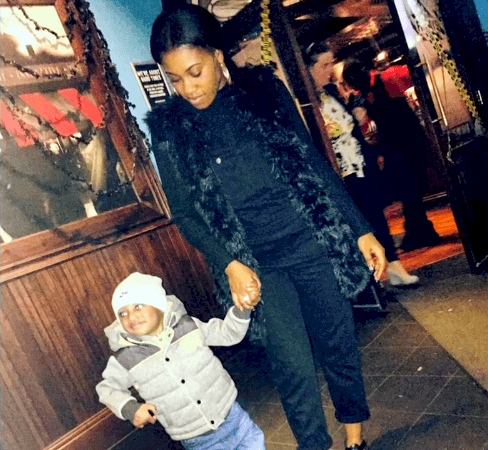 ADDING HER PERSONAL TOUCH
Georgina made sure to add her touch to the song, and the judges noticed and appreciated it. Apart from her amazing singing skills, her attitude and charisma also attracted a lot of attention.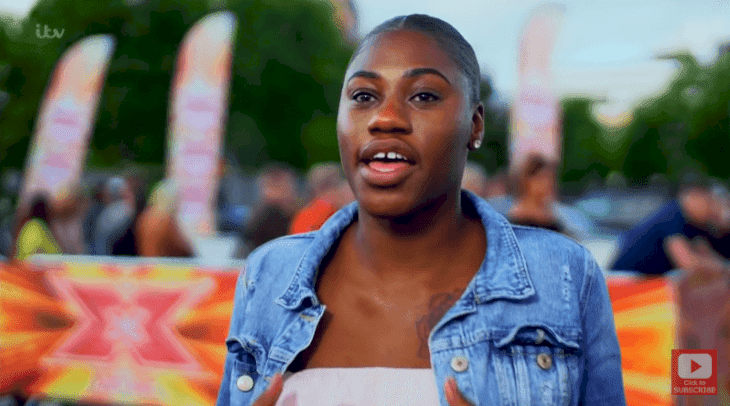 At the end of her presentation, Simon Cowell pointed out that even though she was "all over the place" he "really" liked her. Alesha added that to sing that song, people must be confident and sexy, and Georgina had that.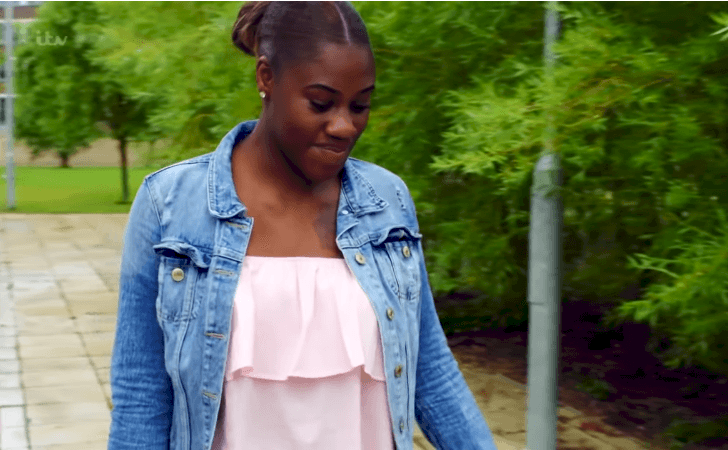 GETTING FOUR YESES
After being praised by Sharon Osborne, too, and getting four yeses, the proud mother of one left the stage running clearly happy for her accomplishment.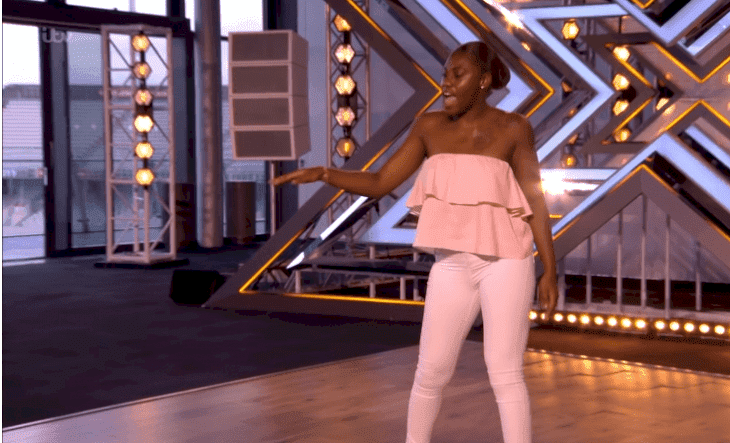 Unfortunately, Georgina didn't stay long in the competition, which the boy band Rak-Su, mentored by Simon, ultimately won the competition.
ANOTHER WOMAN WOWING THE JUDGES
Georgina was not the only woman who surprised everybody with her performance as Jacqueline Faye, 53, went to the same competition in early September to sing "You're My World" by Cilla Black.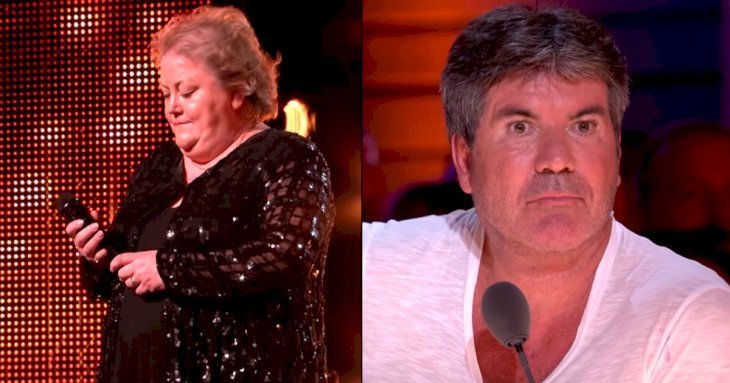 While onstage, Jacqueline introduced herself saying that, apart from her husband, she lived with several chickens, ducks, horses, and peacocks on her farm. She even dedicated her performance to the latter, Dave and Chaz.
Soon later, Jacqueline started singing, and the crowd and judges couldn't believe what they were listening to. She sang "You're My World" in such a good and flawless way that it left everybody speechless.
Even though she looked like a shy and nervous lady, she took over the stage just as if she was singing in front of her animals back on her farm. When she finished, the crowd gave her a standing ovation, and she got four yeses.