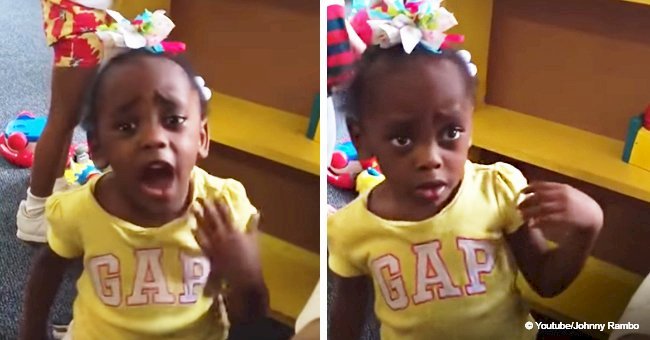 Three-year-old girl went off on her preschool teacher after being put in a timeout
Jayla became an Internet sensation over a rant she had at her preschool in Savannah, Georgia when she didn't want to be put in "timeout" by her teacher.
In the short recording that was originally filmed in 2015 but that recently resurfaced, Jayla, who was just three years old, refused to be punished and laid down.
The young girl, wearing a sunny yellow shirt and a colorful bow, would reply to every single thing that her teacher said. First, the woman told Jayla that she was supposed to be in timeout, but the girl said: "It's no excuses, honey."
While seeing a three-year-old child talking like that would have surprised a lot of people, the teacher reiterated that Jayla still didn't have permission to get up.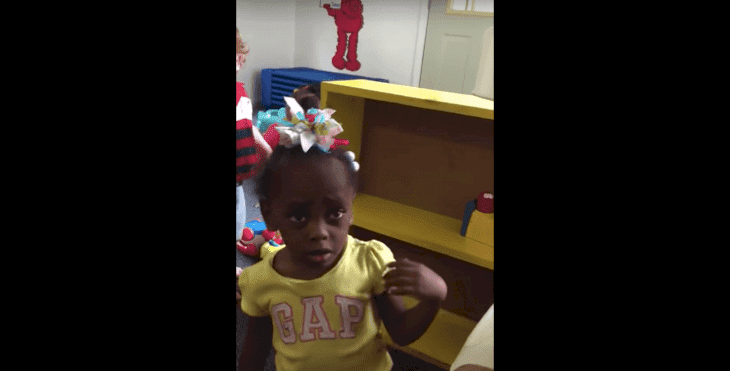 Source: YouTube/Viral Hog
CALLING HER TEACHER BY A WRONG NAME
Quickly, the girl responded: "Well, let me tell you this Linda," and before she could elaborate her idea, the teacher said: "My name ain't Linda, so you sit there in timeout, you bad little girl [sic]."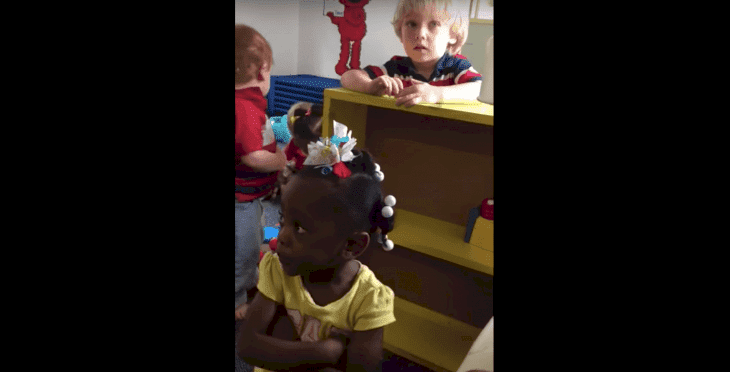 Source: YouTube/Viral Hog
One of the children went to the place where the little altercation was taking place but quickly left the area to keep playing with the rest of his friends. Jayla, on the other hand, was still in timeout, and she was not ready to stop fighting.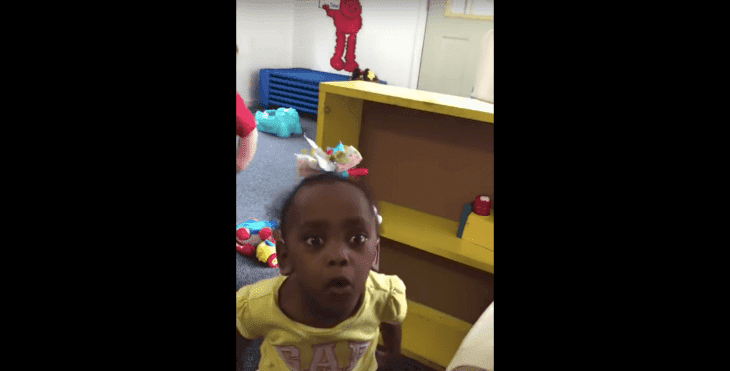 Source: YouTube/Viral Hog
A DAY OFF
"No, let me tell you something. If I was in here, I would surely take a day off from you and you need a day off from these kids. I'll run the classroom. I'm just done with you." Jayla added, crossing her arms across her chest.
THE REASON THAT GOT HER IN TIMEOUT
At some point, the girl waved her hand in front of her as a way to show her teacher that she was ignoring her, so the grown woman told her that it was exactly the reason why she put her in timeout.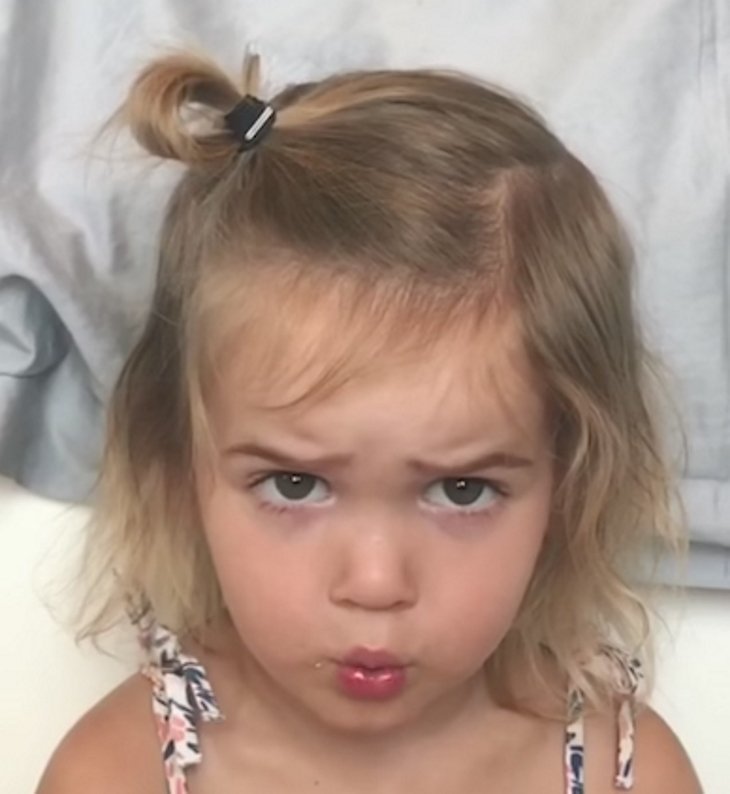 Source: YouTube/Katie Stauffer
"Well, when I get up out of time out. I'm going to be glad to go home and enjoy the rest of my life, and I could quit school because of all of you," finally added Jayla before the clip ended.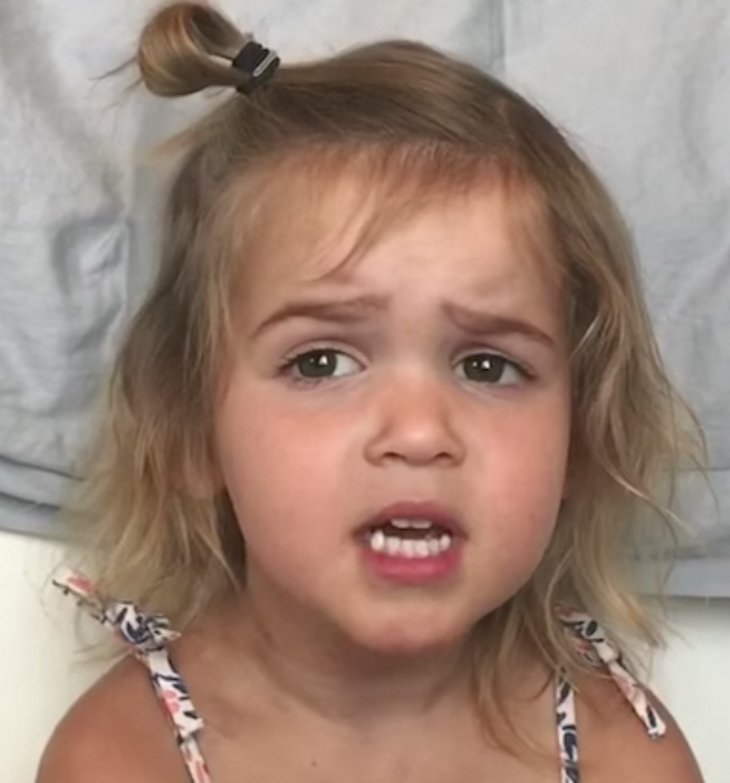 Source: YouTube/Katie Stauffer
ANOTHER FUNNY RANT
Jayla is not the only girl whose video became viral as two-year-old Mila Stauffer rant about her disappointment at the airport security procedure is hilarious, too.
In the video uploaded to YouTube by Mila's mother Katie Stauffer, Mila talks about her experience at the airport while flying out for Michigan from the family's home in Arizona.
Mila addressed the long lines, that she luckily was still wearing diapers or things could have been really bad, and that the security personnel took away her shoes and her "sippy cup" while checking her.
Please fill in your e-mail so we can share with you our top stories!