Police officer shows off remarkable voice singing Lionel Richie classic
A cop from Oklahoma stunned many social media users when a video of him doing the lip sync challenge surfaced online. An iconic singer even shared his viral clip.
Officer Philip Paz from the Oklahoma City Police Department took the time to participate in the much-known lip sync battle. While he was willing to do the challenge, he decided to add his twist.
Instead of just lip-syncing the song "Easy" by Lionel Richie, Paz opted to sing along.
Dressed in his uniform and wearing dark glasses, Paz sat in his squad car and did the challenge.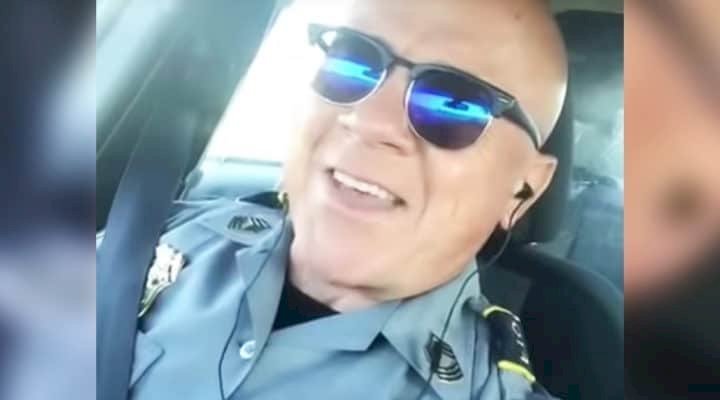 Follow us on Twitter at
AmoMama USA
for more viral stories and videos.
Not only did Paz sing the chorus of the song, he decided to perform the entire lyrics while taking a video of himself.
In the video, he didn't appear tensed as he perfectly matched Richie's cool voice and he was also able to belt out the high notes.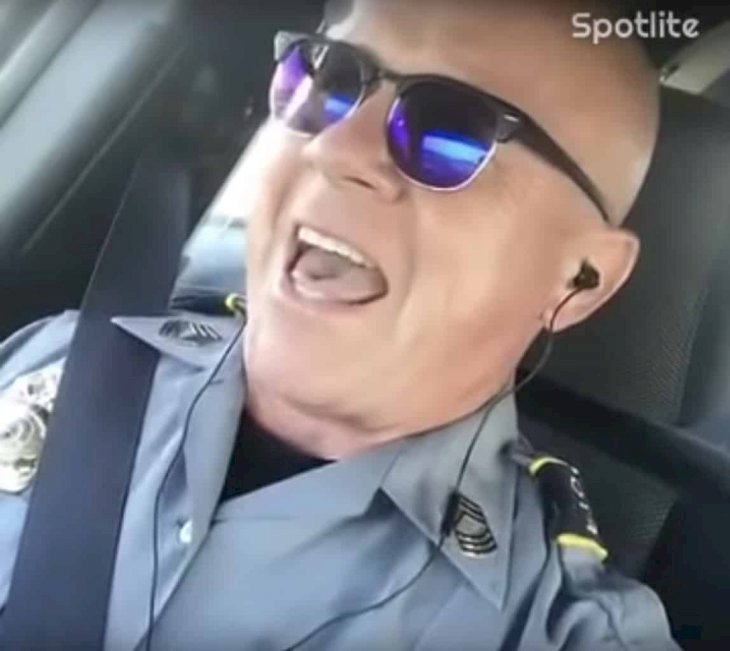 With the broad smile on his face right before he sang, it was evident that Paz was confident and excited to do the challenge.
As it turned out, the song "Easy" is a longtime favorite of the police. He knew he wanted to sing the song when he found out that he was going to take part in the lip-syncing battle.
As of now, Paz's video on YouTube has reached almost 40,000 hits. The clip had also spread to several social media sites after other users reposted it when it was originally uploaded in July 2018.
In addition, Richie himself also watched the video and took the time to share it on his official Facebook page. He praised Paz's skill and even called him an "American Idol."
The video Richie shared has gained over 7.5 million views and has reached more or less 7,000 likes.
In another viral story, two officers filmed themselves while on patrol on this year's Fourth of July as they belted out their rendition of the patriotic song, "God Bless America."
Officers Stephen McNulty and Kim Tavares wanted to put their own twist on James Corden's famous "Carpool Karaoke" segment on "The Late, Late Show" and called their version, "Cop Pool Karaoke."