This angry parrot threw the biggest tantrum when told to go to her cage
A parrot named Pebble threw an expletive-filled tantrum when her owner asked her to go back to her cage.
Cockatoos are a kind of insightful parrot. They have the astounding capacity to mimic human speech. In this YouTube video shared in 2015, let's meet Pebble, a salmon-crested cockatoo.
At the point when her present owner asked her to go back to her cage, Pebble would not like to return.
Follow us on our Twitter account, @amomama_usa, to learn more and scroll down to watch the hilarious video below.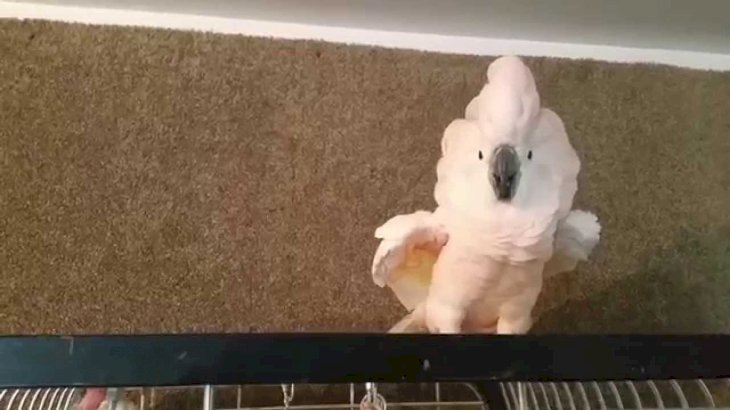 "I certainly ly do! Ya I do! [Expletive] around up there looking at [expletive] marrying me but tell me whos marrying you? I just like rock and roll!" the angry parrot can be heard saying in the video.
The owner then asked her, "Do you have an attitude, Pebble?" To which she replied, "Ya! That's right! The [expletive] veterinarian!"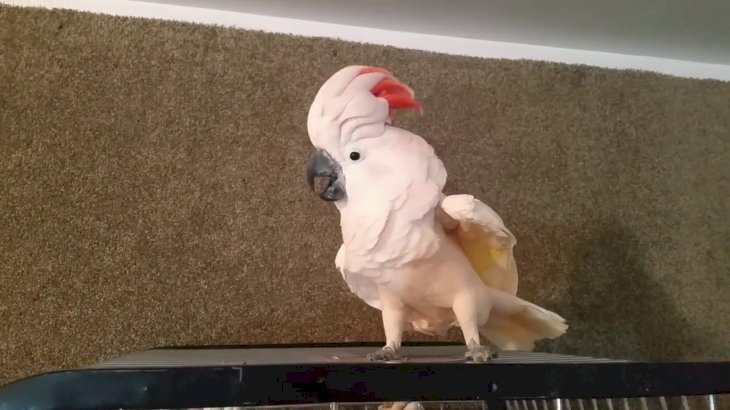 Pebble has lived in 10 homes over the last two decades, according to We Love Animals.
That is not cool for a winged creature that favors to bond with just a single human in their lifetime and also given that they carry on with a long life. A cockatoo can usually live 100 years old.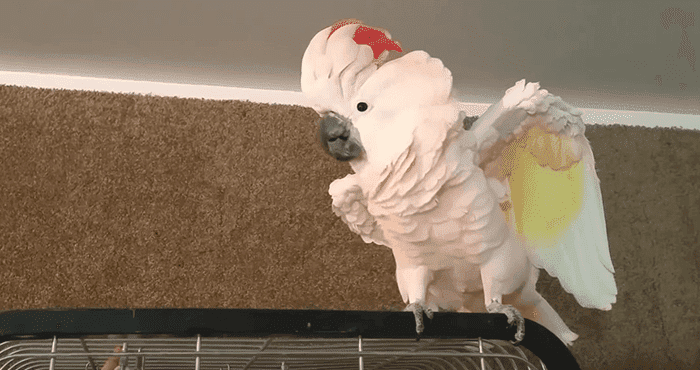 Since the video was posted, it has been viewed more than 9 million times.
One user wrote, "This bird has so much character. I can't imagine what it's like to go to work [and] come back to this every day. I love this bird. "

"I understand how the bird learned that kinda language. What I don't understand is how it learned what it meant. To be able to put the kind of emphasis to the language that she does indicates that she understands what she is saying and that curse words are curse words. Cockatoos amaze me! " added another user.
"The best part about Pebble is her delivery. She doesn't just curse up a storm, she throws her whole body into it," another user commented.
In 2016, another video of Pebble has also gone viral, as reported by Huffington Post.
In the clip, the foul-mouthed cockatoo can be seen delivering her best rants when a staffer at a rescue facility stomps on a cage aggressively.
According to the shelter, Pebble learned those words elsewhere.