Tom Cruise reportedly hasn't seen his daughter in years, and he has a religious reason for it
Tom Cruise was once married to Katie Holmes and the two had a daughter Suri Cruise. Before they divorced in 2012, Tom was seen in multiple pictures with his daughter.
However, since 2013, the actor hasn't been photographed with her. Us Weekly revealed that the reason was that she didn't belong to the Church of Scientology.
Tom Cruise, 56, was last seen in public with his daughter, Suri Cruise, 12, in 2013 when she was 7. Since then, the little girl has been photographed with her mother, Katie Holmes, 39, in New York where they now live.
A source revealed that Tom could see his daughter for up to 10 days a month, but chooses not to.
The shocking reason Tom Cruise refuses to see his 12-year-old daughter Suri https://t.co/h9bOW93l7M pic.twitter.com/Z66FXFujhF

— The Sun (@TheSun) October 4, 2018
For more on this story go to our Twitter account @amomama_usa. The insider said:
"Every person is allowed to see their child if they wanted to. He chooses not to because she is not a Scientologist."
Exclusive: Tom Cruise reportedly hasn't seen daughter Suri in "about three years" — details. https://t.co/FUutDO1fGf pic.twitter.com/gjk67LjuOZ

— Us Weekly (@usweekly) August 17, 2016
The details of the custody of Suri are outlined in Tom's divorce agreement with Holmes. The two stars got engaged in 2005, married in 2006, and divorced in 2012.
Holmes blindsided the actor by filing for divorce. Tony Ortega, a former editor in chief of "The Village Voice" and a critic of Scientology shared that Holmes probably signed "some nondisclosure agreement saying she wouldn't say anything bad about Scientology."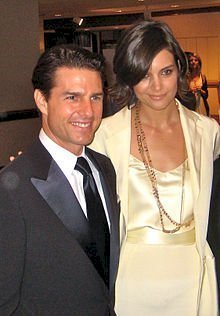 The agreement was said to ensure the actress had primary custody of their daughter. Ex-Scientologist and Holmes former friend, Leah Remini, said she wasn't allowed to eat with her.
If Holmes met up with Remini she could lose custody of Suri, but the church has denied these claims. Remini said:
"We used to be close friends. It's quite sick, really."
Suri was born in April 2006. Tom was previously married to Nicole Kidman from 1990 to 2001 and they adopting two children together; Isabella, now 25, and Connor, now 23.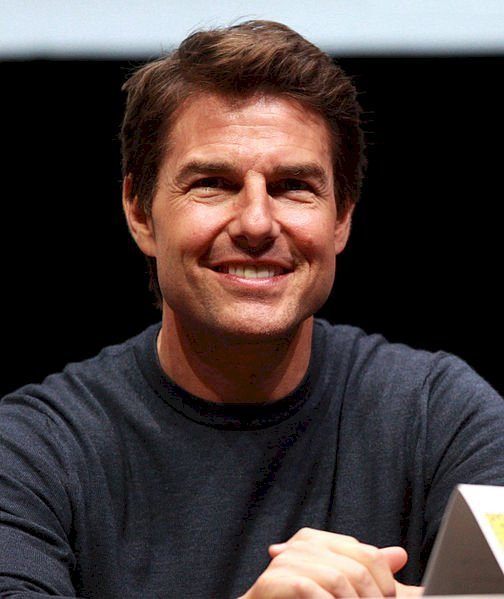 Prior to that, Tom was married d to Mimi Rogers from 1987 to 1990. Last month, the star was seen with a blonde female friend.
He hasn't been in a serious relationship since his divorce from Holmes.