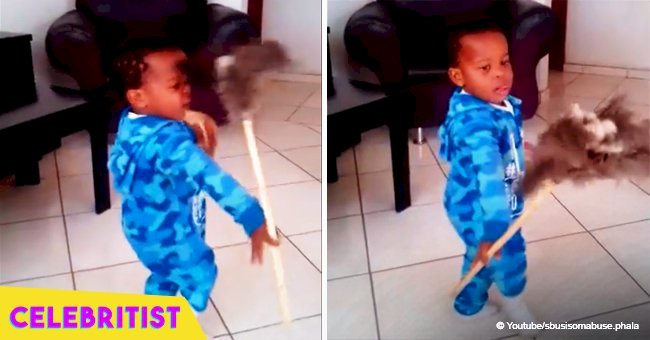 Toddler stuns people all over the world with his epic traditional dance routine in viral video
Footage of an adorable South African toddler performing a traditional dance in the middle of his living room has been captivating people all over social media. The boy is performing a Shembe dance, which is customary in the African initiated Nazareth Baptist Church.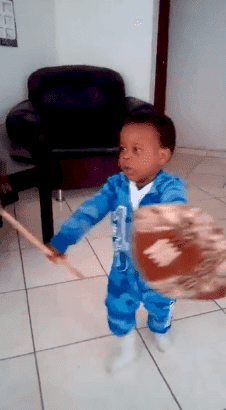 Source: Facebook/sbusisomabuse.phala
The video, posted on Facebook by Sbusiso Mabuse, has earned over 1 million views and the same amount of comments. It shows the little toddler clad in his blue pajamas and white socks while dancing in the living room of his home in Midrand in the north-eastern South African province of Gauteng.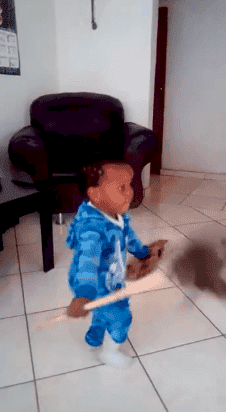 Source: Facebook/sbusisomabuse.phala
The toddler is holding a small Nguni shield and feather duster, as he performs the so-called Shembe dance steps with precision. From his facial expressions to his body control, the boy shows that he carries the rhythm on his veins, making high kicks, stomping his foot, and even throwing the shield to the floor with style.
This traditional African dance is a common practice in the Nazareth Baptist Church, founded by Isaiah Shembe in 1910. Shembe, a self-proclaimed prophet that claimed he was sent by God to continue with Moses' legacy, the man started his religious career as a faith healer and evangelist.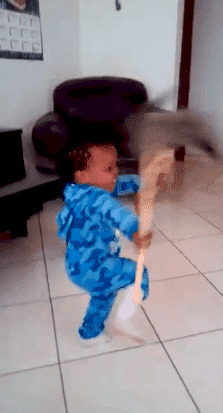 Source: Facebook/sbusisomabuse.phala
He also composed several Zulu hymns and sacred dances - like the one the boy is dancing to- and created some of the sacred costumes that combined Zulu and European clothing styles.
A NOT SO TRADITIONAL AFRICAN DANCE
Meanwhile, on this side of the world, a gorgeous bride and her new husband surprised their guests with an African influence first dance.
Katy Hammond and her Nigerian husband Jeff decided to treat their guest with an exceptional performance on their wedding day, and in a viral video shared to their YouTube account, they can be seen dancing to can be seen pulling off a choreography to the Afro-pop track "Johnny" by Nigerian artiste, Yemi Alade.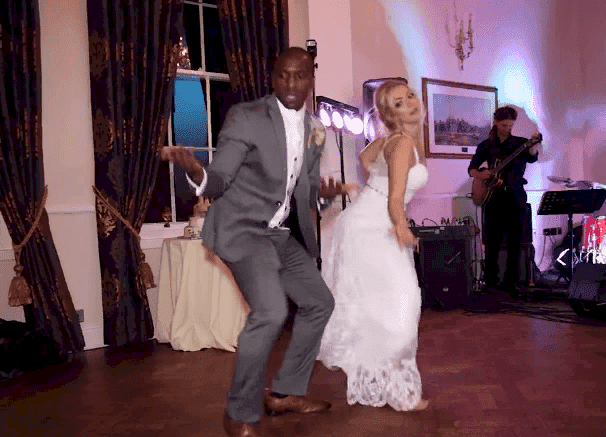 Source: YouTube/Katy&Jeff
Katy pulled off the African influenced dance with ease, earning cheers from her family and friends. She revealed that they only practice three days before the wedding:
"So we told everyone we weren't going to do a first dance (as in choreo). Jeff told me he didn't want to do it because he knew I wouldn't be able to keep it a secret so last min he said let's do one! We had like 3 [rehearsal] in our front room."
While many people found incredible that Katy embraced her husband's culture, others criticized her and slammed her "cultural appropriation."
Please fill in your e-mail so we can share with you our top stories!