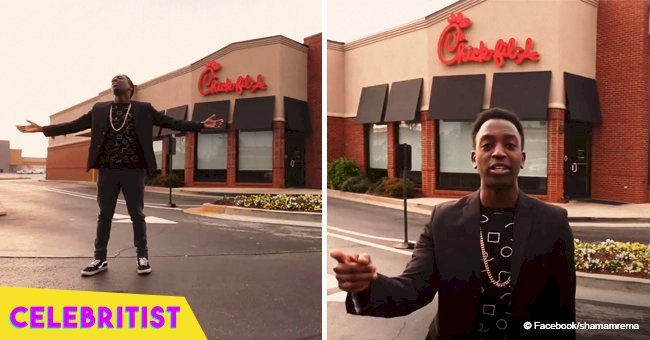 South Carolina singer goes viral for his dramatic rap over Chick-fil-A closing on Sundays
A South Carolina singer's music video about Chick-fil-A being closed on Sundays has gone viral given its unique scope.
Shama Mrema, a Tanzania native, migrated to the United States when he was only 2-years-old. He moved back to Africa when he was 11, but came back to the US to study. He attends the Holmes Bible College in Greenville.
When he is not rapping about Chick-fil-A, he is also a part-time actor. He got his idea for rapping on Chick-fil-A when he and some of his friends were trying to decide where to eat on a Sunday. When someone suggested Chick-fil-A, everyone would reply by saying "They're not open!".
Those words are always so disappointing to hear, Shama said it only felt right to make a song about it in hopes of it reaching Chick-fil-A for them to rethink their store hours. After a day, he was able to complete the song and proceeded to create the well-filmed music video for it. Since then, he has gone viral.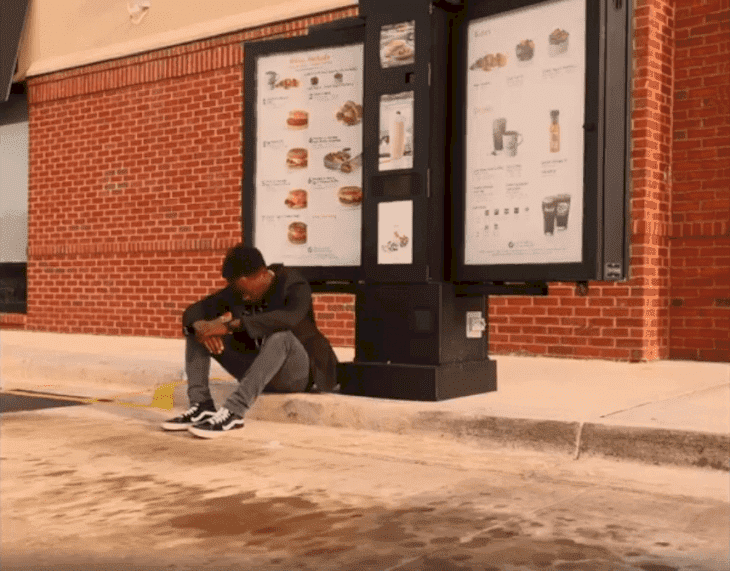 Source: Facebook Shama Mrema
The college student met a guy named Andrew Simmons, who turned out to be with Collective Studios, Powdersville. He agreed to write and produce the music, and the rest was history. The video was directed by Robert Therrell, who thought it wouldn't hurt to make the music something serious despite the song being a parody. He works with "Let People See", a video production company in downtown Greenville.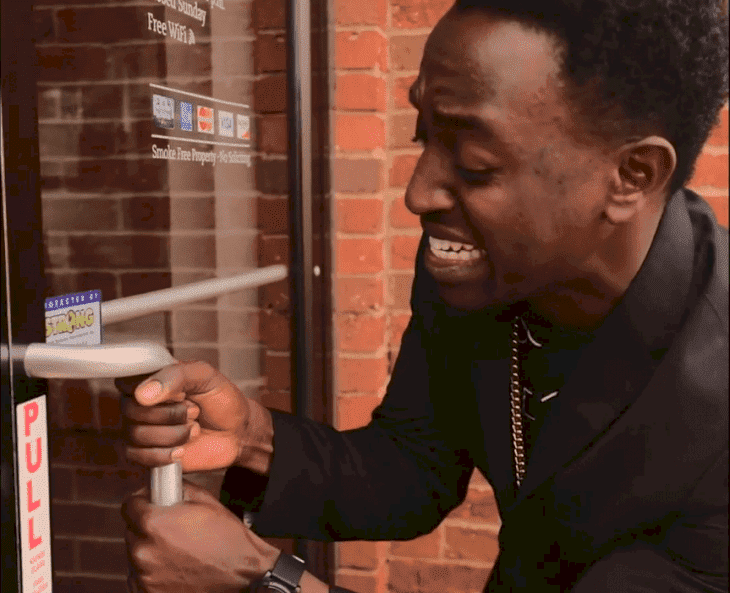 Source: Facebook/ Shema Mrema
Although the manager at the Cherrydale Chick-fil-A store allowed them to shoot the video in their vicinity, no one else from Chick-fil-A has contacted him since he went viral.
Watch "Chick-fil-A (But It's Sunday)" right here on Celebritist:
Please fill in your e-mail so we can share with you our top stories!