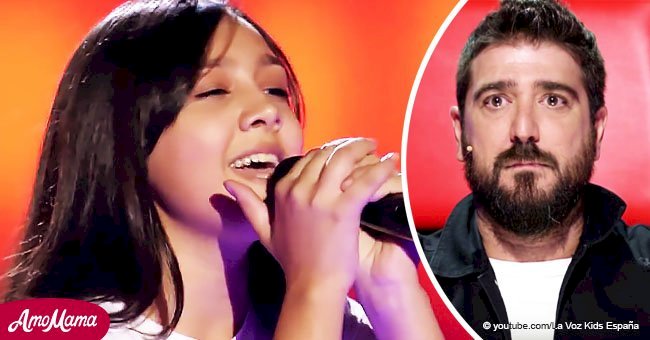 14-year-old Flori shocks judges with her unbelievable performance of a Demi Lovato song
A girl named Flori chose to sing Demi Lovato's "Stone Cold" on her blind audition for "La Voz 4 Kids España" and she gave an amazing performance that got her one step closer to stardom.
Flori resides in the city of Almonte, in the Spanish province of Huelva, and she has known for some time that she belongs in a great stage with hundreds of people screaming her name.
That is why she is willing to give her best to achieve her dream. Even if her nerves almost betrayed her during her trial for the Spanish version of "The Voice Kids," aired by the local TV network Telecinco, she proved how talented she is.
Flori is 14 years old. Five years again she migrated from Romania, in an effort her parents made in order to get her closer to her goal. This makes her feel a great responsibility and gratitude for her family. Read more on our Twitter account @amomama_usa
After her number was over, judge Antonio Orozco exclaimed: "What is this? Dear God!" Singer Melendi was also very impressed by what he heard, but it was Orozco who pressed the button to take a look of the owner of this great voice.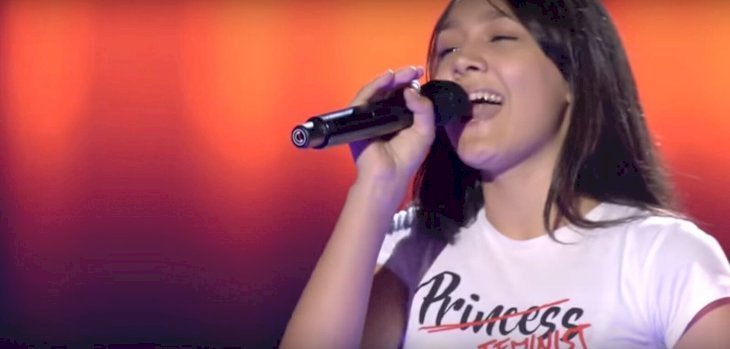 Source:Youtube/La Voz Kids España.
Her proud mother, who was present in the venue to support her girl, was very emotional when she said: "That is the fighter we have always known and loved."
The teenager left both the audience and the coaches speechless and she made them all fall in love with her voice. People just couldn't stop cheering and applauding Flori for her outstanding performance.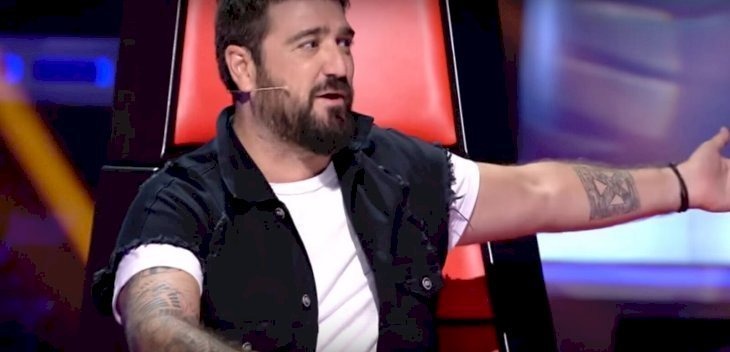 Source:Youtube/La Voz Kids España.
"You are truly a great artist. Just by seeing you walking onstage I knew you were born for this. Good for you! You are an unstoppable prodigy."
-Rosario Flores, La Voz Kids España, March 27, 2018.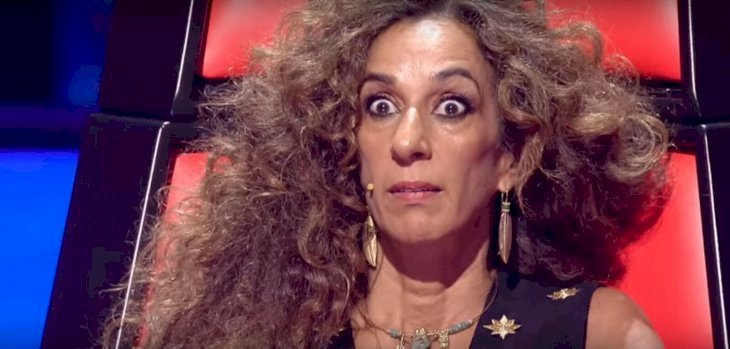 Source:Youtube/La Voz Kids España.
Flori's audition was the last of the season, and she was also the last contestant to join coach Orozco's team. She was reminded of the Biblical saying: "The last ones would be the first."
Flori made it to the competition final when she chose to sing Badfinger's "Without You," and once again she wowed every single one of the judges, which couldn't believe what they had just witnessed.
Another touching story of a natural-born singer is that of Malakai Paul, a 9-year-old contestant in "Britain's Got Talent" who, even as he suffered from a bad case of stage fright that made him cry onstage, managed to impress the show's judges.
After his mother ran toward him to help him recover, he had a second chance and he made great use of it by singing a beautiful rendition of Beyoncé's "Listen," for which he received a standing ovation.
Please fill in your e-mail so we can share with you our top stories!