Jennifer Landon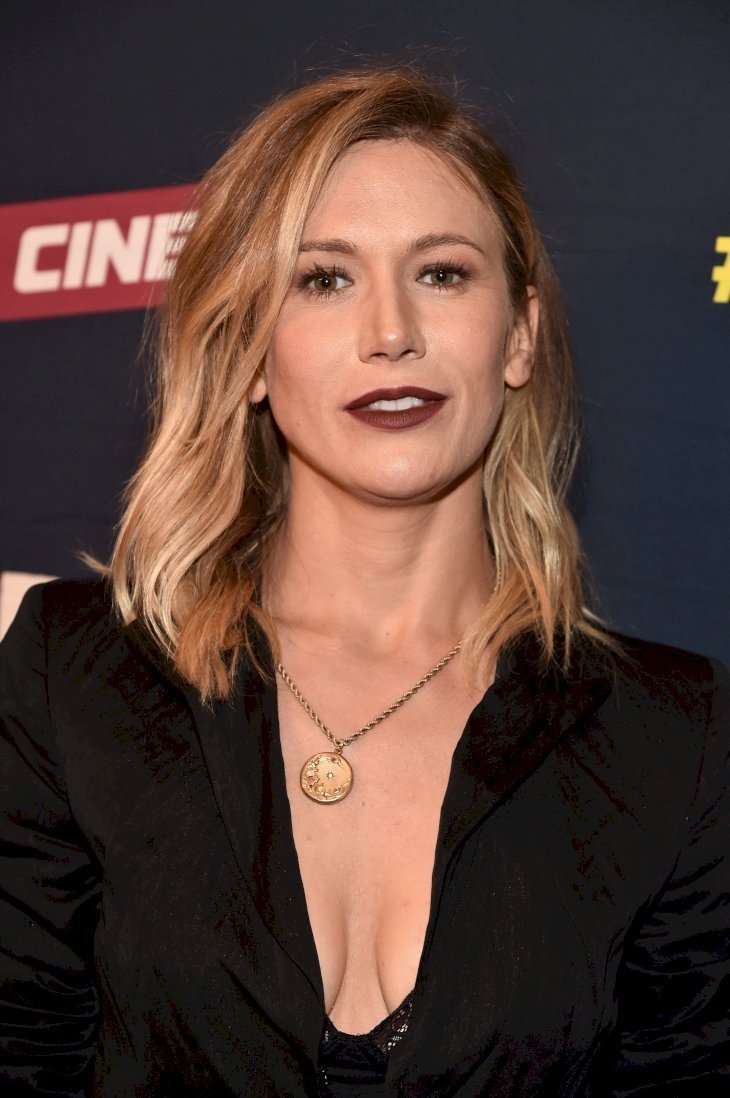 Contents:
| | |
| --- | --- |
| Full Name: | Jennifer Rachel Landon |
| Date of Birth: | August 29, 1983 |
| Place Of Birth: | Malibu, California |
| Zodiac Sign: | Virgo |
| Age: | 35 years old |
| Height: | 5 feet 7 inches (1.7m) |
| Professions: | Actress |
| Famous For: | Acting in "As the World Turns" and "Young and the Restless." |
| Net Worth: | Unknown |
| Spouse/Ex-: | Not married |
| Social Media: | Twitter, Instagram, Wikipedia, IMDb |
Who is Jennifer Landon?
Jennifer Landon is an actress who is most well known for her roles in "As the World Turns" (2005 - 2010), "House" (2004), and "The Young and the Restless" (2012). 
Early life:
Landon, the daughter of actor Michael Landon and Cindy Clerico, was born on August 29, 1983, in Malibu, California. She has a half-brother, Christopher B. Landon, and an adoptive brother, Michael Landon Jr. Her father was Jewish.
Though not much is known about her early life, it is understood that she studied and graduated at Brentwood School and then moved to New York City. In New York, she attended New York University where she obtained a BFA in Drama in 2005. While in university she appeared in several theater productions.
Career:
Jennifer Landon started acting at the age of five when her father cast her in the role of a little girl in one of the last episodes of "Highway to Heaven." She also appeared in the TV series, "Us" before her father's death in 1991.
Jennifer Landon co-starred in the independent film, "L.A. DJ." in 2004 and then in early 2005, she played Gwen Norbeck Munson for one episode in the CBS show, "As the World Turns." After that, Landon signed a three-year contract with the series. She eventually won the Daytime Emmy Award for Outstanding Younger Actress in a Drama Series three years in a row.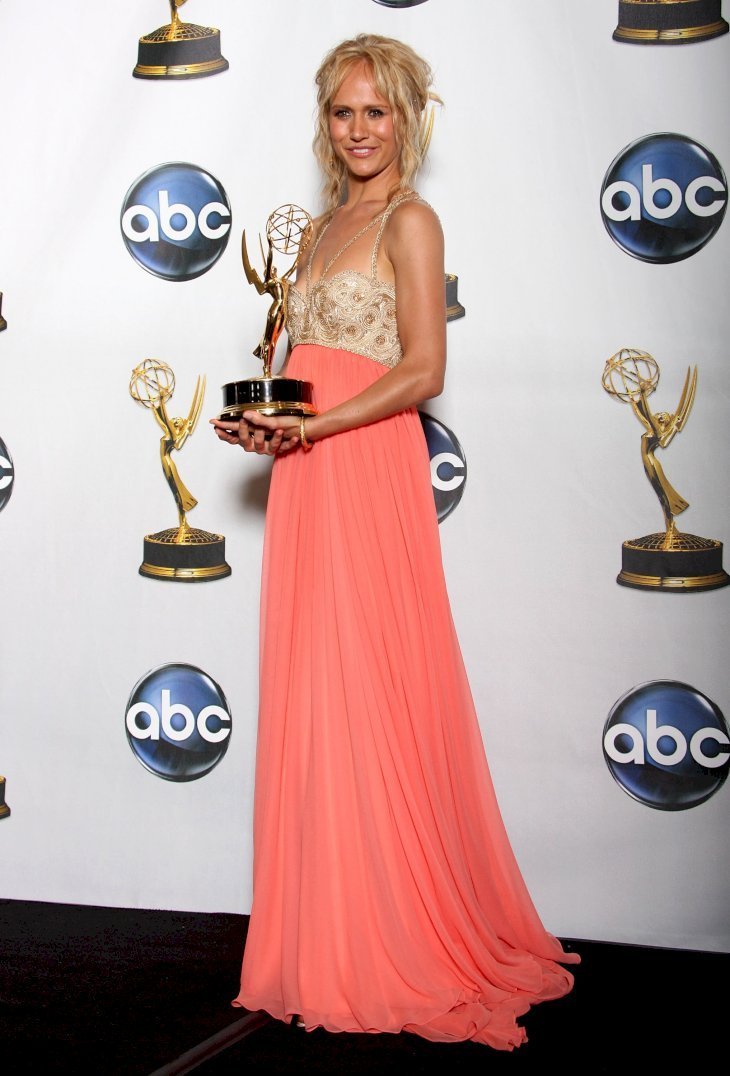 In late 2006, Landon performed two songs, written by Nini Camps, for one of her roles. Her character's storyline focused on her pursuing a music career and recording two singles, "Slide" and "I Saw Love". And from April to July 2007, she was required to play dual roles on "As the World Turns".
Eventually, in 2008 Landon left the show, but returned in 2010 to reprise her role for the last part of the series. On May 1, 2012, Jennifer Landon became the third adult actress to play the role of Heather Stevens on "The Young and the Restless". She only played the role for a few months before her character was written off the show. In 2016, she was cast for the final season of "Banshee".
Movies:
"Sometimes, if I'm feeling sad, I'll be like, 'I need a dose of Dad.' Or if I'm feeling like a real a--hole, I can't watch the show at all. I'm like, 'Dad can't see me like this!' As if he can see me through the TV." - Jennifer Landon
Trivia:
Younger half-sister of Michael Landon Jr., Leslie Landon, Shawna Landon, Christopher Landon, Mark Landon, and Josh Landon
Older sister of Sean Landon
Daughter of Michael Landon and Cindy Landon (aka Cindy Clerico Landon)
BFA in Drama - New York University, Tisch School of the Arts (2005)
Studied with the Atlantic Theater Company Acting School in New York City