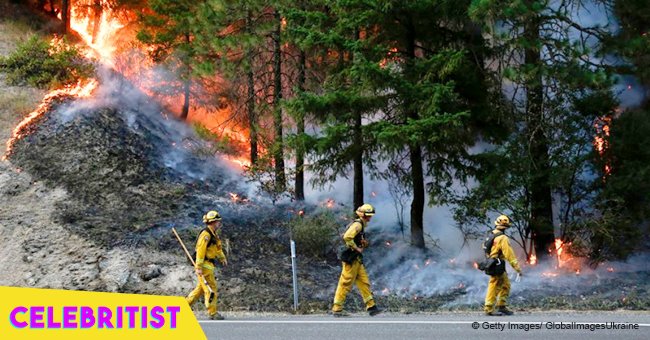 Gender reveal party goes horribly wrong, causing massive 47,000-acre wildfire
What started as a celebration of a pregnant couple's gender reveal turned into a horrific catastrophe that literally spread like wildfire and cost them a fortune.
Border Patrol agent Dennis Dickey and his pregnant wife were having a party in their home In Arizona to celebrate their upcoming baby and reveal its gender. However, Dickey didn't anticipate that his choice of method to reveal his baby's gender would start a fire that would run for days and cost them hundreds of thousands.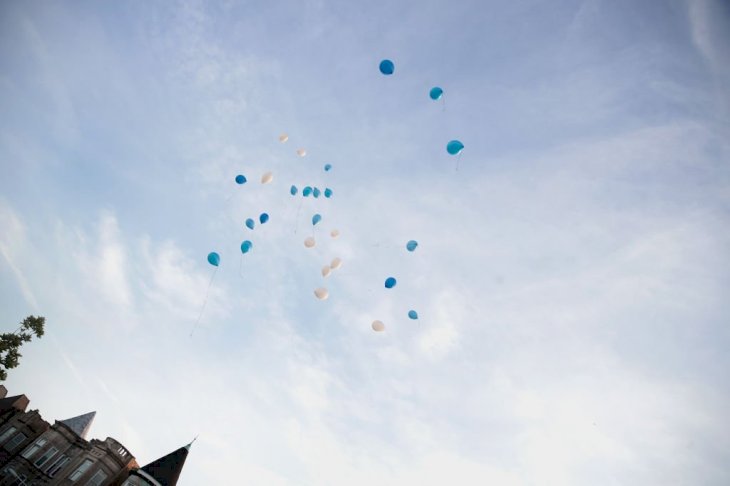 Source: Getty Images
To announce the sex of his baby, Dickey decided to shoot a target that contained Tannerite, an explosive substance that detonates when shot at by a high-velocity firearm. It's a legal compound that has been known to set wildfires. Dickey intended to shoot his Tannerite filled target which also contained colored powder to reveal the gender of his child. However, as he fired the shot, it resulted in a massive wildfire that spanned 47,000 acres.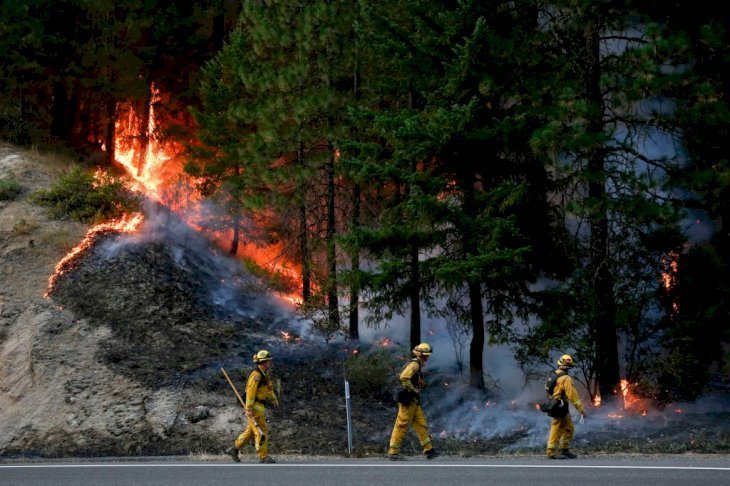 Source: Getty Images
Upon seeing the damage he started, Dickey immediately reported it to the fire department as well as law enforcement. The fire lasted for a week before almost 800 fighters from various agencies finally extinguished it. The whole operation cost $8.2 million.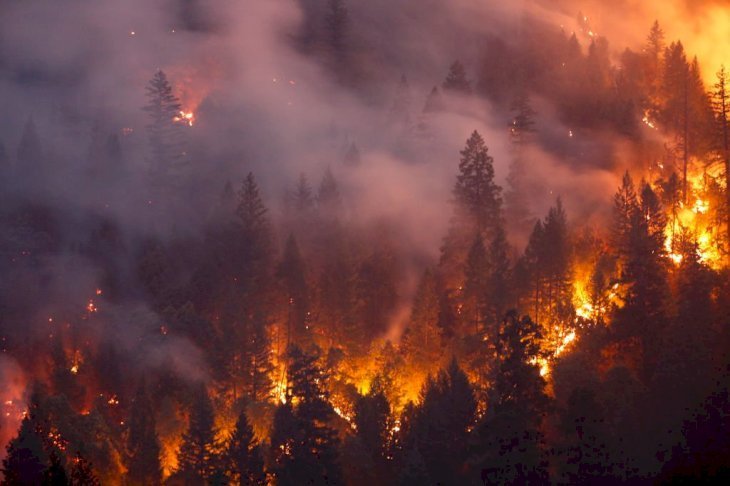 Source: Getty Images
Meanwhile, Dickey was sentenced to five years of probation and fined a total of $220,000. He made a deal to pay the $100,000 upon his sentencing and the rest in monthly installments at $500/month for the next 20 years.
Dickey's gender-reveal party will go down in history as the most explosive and expensive there will ever be. Luckily, there were no injuries reported nor damaged buildings.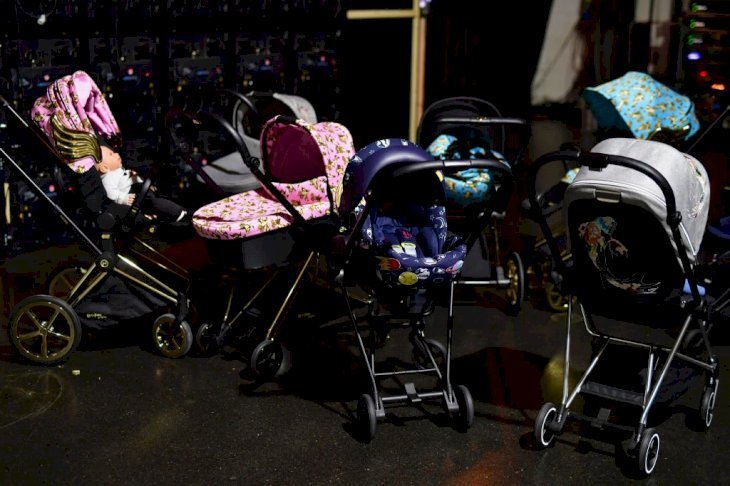 Source: Getty Images
However, a couple's gender reveal may be able to match Dickey's in terms of the danger it also poses. Mike Kielbert and Rebecca Miller from Louisiana used a 61-year-old alligator to assist them in revealing the gender of their child. In a video that's gone viral, Mike gives the alligator named Sally a whole watermelon to chew on. As the fruit bursts, blue slime comes out of the melon revealing they're having a boy. The couple definitely gets points for originality and courage with the way they designed their gender reveal.
Please fill in your e-mail so we can share with you our top stories!