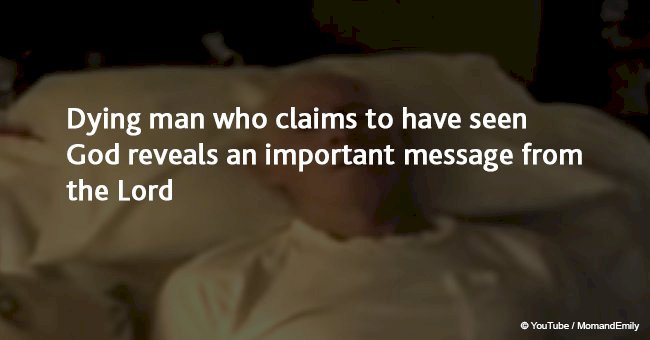 Dying man who claims to have seen God reveals an important message from the Lord
Herbert Broome opens up about the importance of having faith in God and the meaning of "true security" in a video recorded right before his death.
Herbert Broome was caught on tape speaking his last words about faith in God and about how people in the world can find true security.
The video uploaded to YouTube begins with a disclaimer text from Broome's daughter, who recorded the footage, explaining that Broome died only moments after the video was recorded. His dying wish was to spread his last words into the world.
In the video, Broome is seen lying on the hospital bed. He seems weak and fragile, unable even to speak properly. However, he manages to conjure some sensible sentences that preach about how one should live life.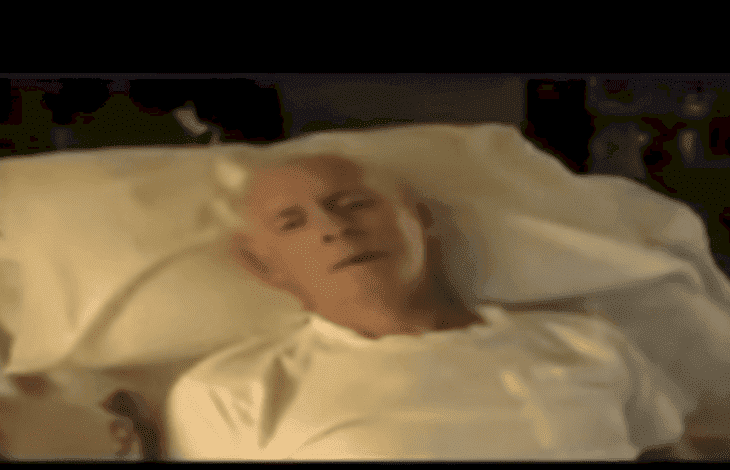 Source: YouTube/MomandEmily
Follow us on Twitter to learn more.
Broome talks about how change is inevitable in the world. Everything including one's clothes as well as the body itself changes. That's why no person in the world can find true security in the world.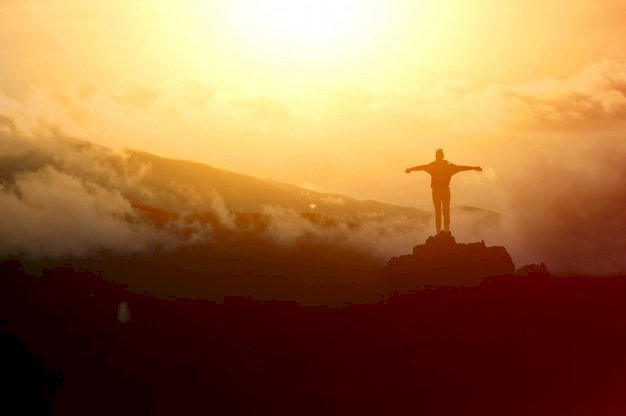 Source: Freepik
"My idea was that security is a sinner. You have absolutely no security because everything changes. The world changes the seasons change… your clothes wear out, your job wears out," he speaks in the video.
He then goes on to explain that there is only one thing that does not change in the world. He suggested that it was only possible by putting one's faith in God.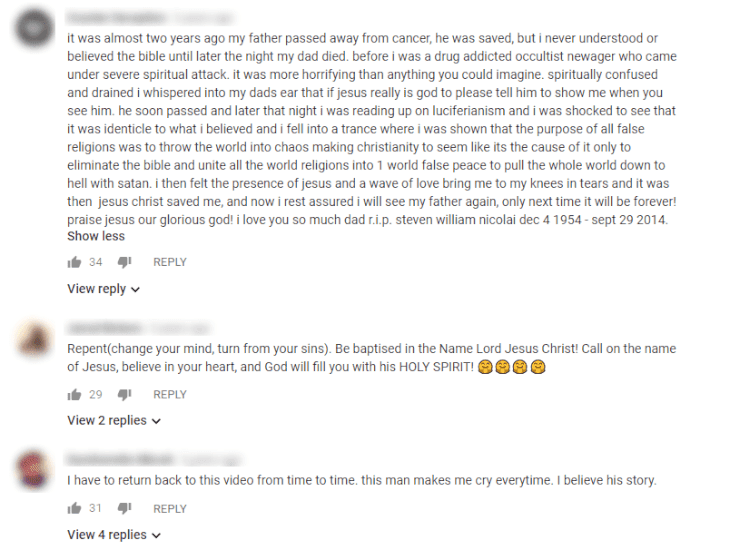 Source: YouTube/MomandEmily
"The only way you can get that security and become a Christian is you have to accept Christ, you have to accept him as he is," he further elaborated.
He also stated that one must worship God in spirit and truth so that one can be the member of God's family. Only then one can gain security.
According to Broome, the only security one ever needs is regarding where they will go after they leave the mortal world.
Broome's message, which his daughter claims to be a message from the God himself, has been viewed more than 4 million times so far and has gathered more than 19,000 likes on YouTube.
People's last words have always carried deeper and special meanings throughout history. In an article from Amazing Facts, a few famous last words from renowned figures were provided which tells us about the importance of someone's final words on their deathbed.
One of the most popular last messages came from Napoleon's sister, Alicia, who said on her deathbed, "Nothing is as certain as death."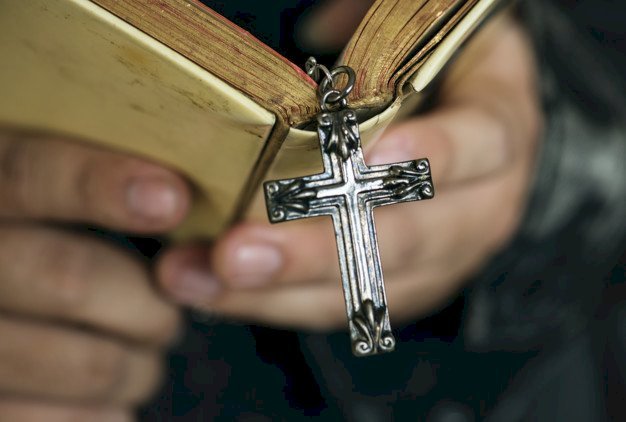 Source: Freepik
Then there is the last message from Jesus Christ himself, which came right before he was crucified and breathed his last breath. It was, "Father, into Your hands I commit My spirit. No man takes my life."
Here is another story about a dying man's last confession to his wife. However, this leads to a dark and sarcastic turn of events.
Please fill in your e-mail so we can share with you our top stories!