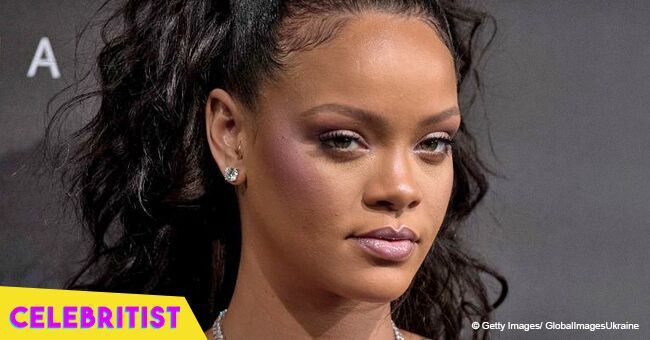 Rihanna home burglary suspect reportedly connected to Chief Keef's home invasion
There has been a web of celebrity burglaries recently, and it just got a little bit more twisted after it has been discovered that one of the four people arrested for breaking into Rihanna's crib is the same person being busted for breaking into Chief Keef's home where shots were fired.
According to an exclusive report given by TMZ, it was discovered from law enforcement officers that a certain Jshawne Daniels was caught stealing from Keef's crib in the San Fernando Valley last September 30, where shots were fired prior to the arrest of two suspects, while the third one got away.
The same news outlet shares that Jshawne also comes from the same group that stole from Yasiel Puig last September 18. Days after the Keef incident, cops have reported that members of the same group stole from Rihanna and Rams star Robert Woods recently as well.
However, four of the suspects have finally been caught and taken into custody, and it was discovered that they had a list of more celebrities that they were targeting, including LeBron James, Viola Davis, and Matt Damon.
At this point, it is unclear whether or not the cops have the list of other gang members who are a part of their burglary group and a list of items that were stolen from each celebrity, and whether they were returned back to them or not.
Although a burglary is quite a grave thing, for stars like Rihanna, the show must always go on. While she's had to suffer some theft in her own home, she was busy being out and about in different events in the past few days, especially since she's been juggling not just being an international music icon, but a booming entrepreneur as well.
Due to her busy schedule, she's evidently lost a lot of weight, although she still tries to hold on to her "thicc" figure. In a recent Fenty Beauty event, she flashed her much slimmer physique, which still accentuated her curves.
With her appearance in the event, it is clear that even burglary won't stop her from doing her own thing, especially since she works day and night to be able to put up with her lifestyle.
Please fill in your e-mail so we can share with you our top stories!