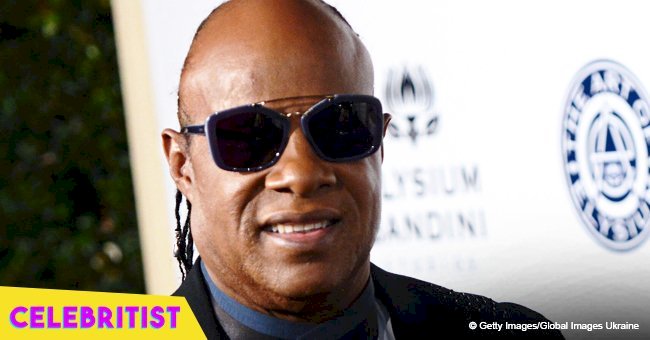 Stevie Wonder's 13-year-old son joins 'Dancing with the Stars: Juniors'
Stevie Wonder, one of the most successful musicians in the late 20th century, has nine children. One of them, 13-year-old Mandla, joined "Dancing with the Stars: Juniors."
Mandla was born on May 13, 2005, his father's 55th birthday. His mother is the singer's second wife, Kai Millard Morris. Since he grew up in a family filled with music, it was expected that Mandla would embark in the entertainment industry.
However, not many people thought that he could do so on the dancefloor. His partner is junior pro dancer Brightyn Brems. Cheryl Burke will be the pair's mentor throughout the entire season.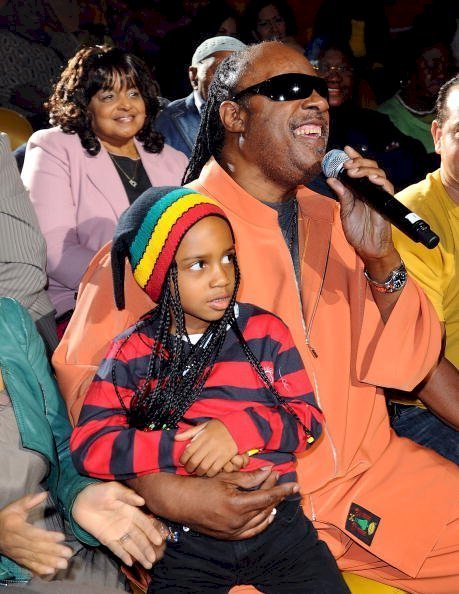 Source: Getty Images
OTHER POPULAR COMPETITORS
Mandla is not the only popular teen who is competing in the series as Mackenzie Ziegler from "Dance Moms" and Alana "Honey Boo Boo" Thompson from "Toddlers & Tiaras" are also part of the very anticipated show.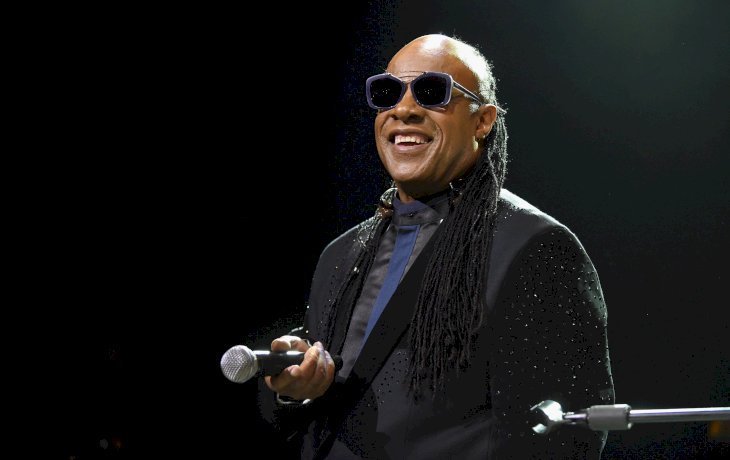 Source: Getty Images
MANDLA'S PERSONAL DETAILS
Hollywood Life reported that Mandla has big career goals as he wants to become a successful fashion designer. Even though he is only 13, he loves to draw and sketch clothing, so it is fair to say that he has been practicing for a while.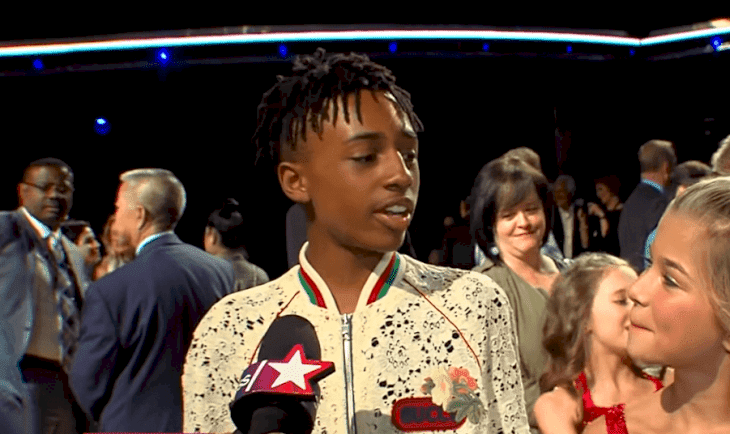 Source: YouTube/Access
Apart from that, he has followed in his father's footsteps as he likes to play the piano. Even though his dream is different from the one Stevie achieved, it is good to know that he has recognized and embraced his father's musical talent.
HIS FRIENDSHIP WITH MADDIE ZIEGLER
Even though the show started on October 7, he and Maddie Ziegler, another contestant of "Dancing with the Stars: Juniors," have a very good relationship as they have shared photos on social media happily posing together.
STEVIE'S THOUGHTS ON BILL COSBY'S SENTENCING
When Bill Cosby was sentenced to three to ten years in prison, Stevie took his time to reveal his thoughts on it. Apart from saying that he prayed for God's mercy on the comedian, he said that he only had good words for Bill.
"You know, I think that — I respect the work that he has done in his career as an artist. And he's inspired a lot of people. And I just pray that God will give him the mercy," pointed out Stevie
Bill was sentenced by Montgomery County Judge Steven O'Neill who classified him as a sexually violent predator who drugged and sexually assaulted Andrea Constand in 2004.
Please fill in your e-mail so we can share with you our top stories!