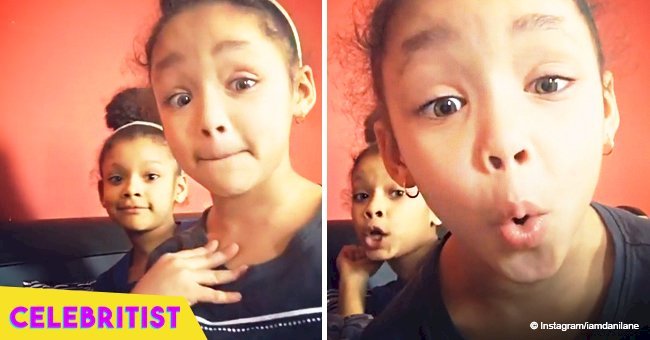 Little girl explains why she won't take back ex who 'dumped' her in viral video

Dannella, an Instagram user with more than 35,000 followers on Instagram, shared a video of two of her daughters, Dannah and Dani, talking about Dannah's "boyfriend."
The entire situation began days before that video hit the Internet. The boyfriend of then-five-year-old Dannah "dumped" her soon after he "proposed," something that apparently affected the preschooler who told the story to her mother.
Days later, the situation that Dannella recorded and uploaded took place, and it was hilarious. The girl said that the same boy who had dumped her before told her that he wanted to get back with her.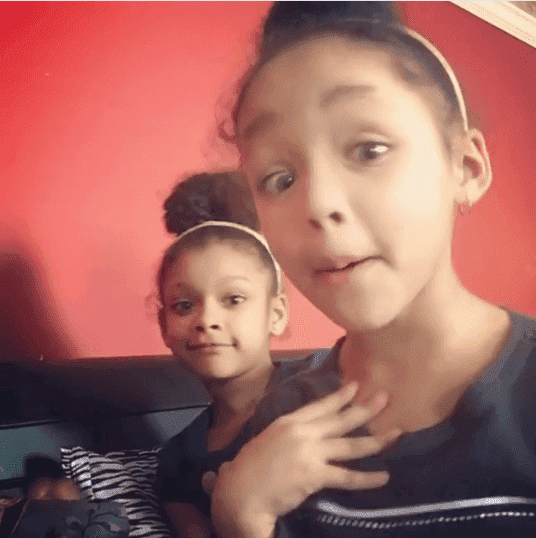 Source: Instagram/iamdanilane
TRYING TO WIN HER HEART
As a way to gain her heart, the little guy bought her a bracelet and gave it to Dannah. However, the girl set clear that she was not going back with him.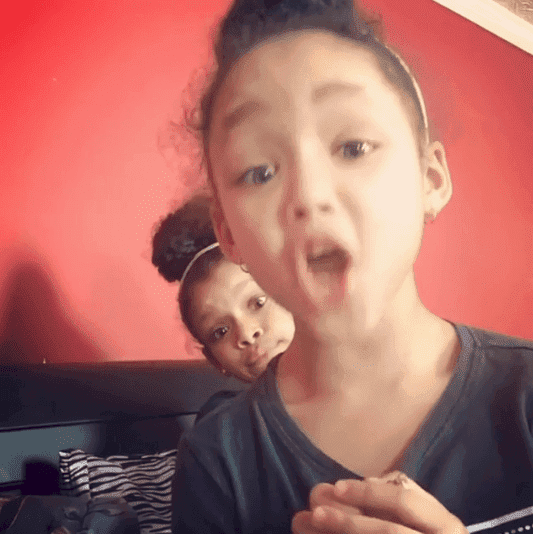 Source: Instagram/iamdanilane
Dannella, who didn't seem to understand what was happening, wondered if she accepted the bracelet after telling him that she would not get back with him. Dannah said: "I'll take the bracelet, but I won't take you."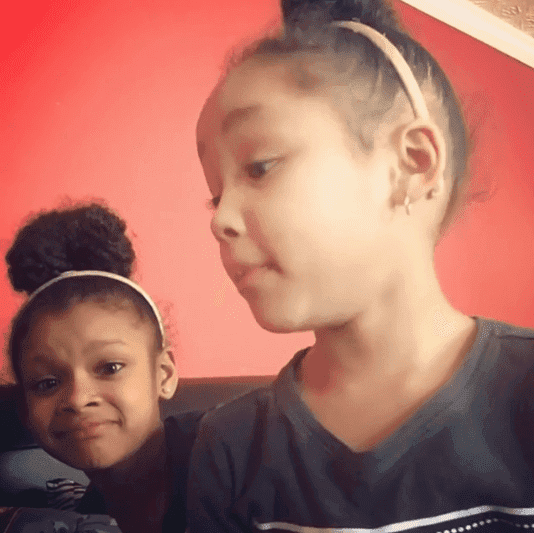 Source: Instagram/iamdanilane
GIVING BACK THE BRACELET
Dani, the younger sister, said "hold up, say what?" just as a grown-up woman would, something that made Dannella laugh out loud. After that, the mother told Dannah that she had to give the bracelet back.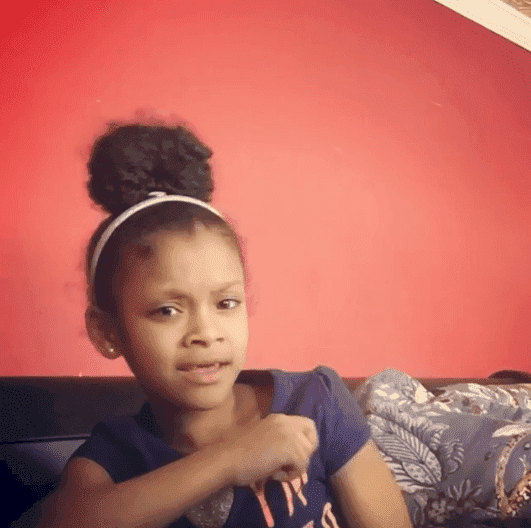 Source: Instagram/iamdanilane
The girl kept saying that she would not do so, and the clip ended there. Even though that video was funny, it is not the only one Dannella has posted showing her daughters being sassy.
TALKING ABOUT THE BOY
In a previous video, Dannah was explaining how her ex-boyfriend proposed her and that, even though he had a "real ring," she didn't marry him. Dani chimed in and said that her sister needed a better man in her life.
Dannah is not the only girl who became an Internet sensation as Na'Shiyah and Sherriyah Morris, who are ten years apart, captivated people across the web with their cheerleading routine in a video posted by Na'Shiyahon on Twitter.
ANOTHER VIRAL VIDEO
In the clip, Na'Shiyah, who just graduated from high school, showed off her senior solo routine wearing her dark blue cheerleader outfit from Granby High School. The girl was cheered by her friends as she showed off her skills, but just before finishing, her little sister joined in on the fun.
Wearing yellow shorts, a white t-shirt, and white shoes, Sherriyah stepped in with confidence at her big sister's signal as they danced in perfect synchrony to the last part of the routine while spelling the school's name.
Please fill in your e-mail so we can share with you our top stories!