Wild fox runs up to cat, looks like he's about to attack, but their unexpected bond goes viral
A wild fox found itself being close to a house cat as he went around in a suburban area where the cat's home was in.
The captured moment of the two animals gained online attention with people over the world gushing over the unusual friendship.
At first, you would think that the cat would be in danger since it came across the wild fox, but as the scene progressed, you would be surprised that the pair sparked a bond with each other.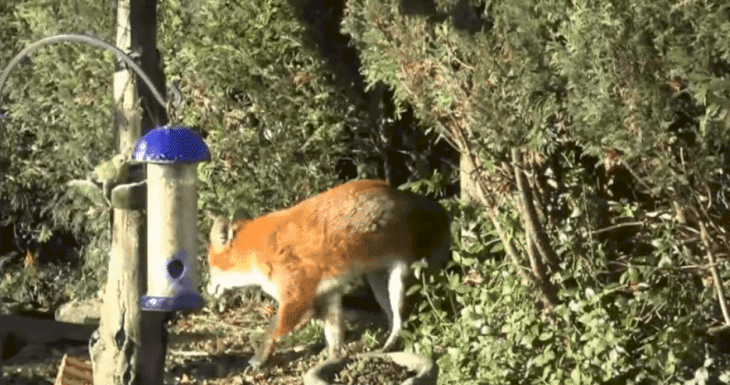 Follow us on Twitter at
AmoMama USA
for more details and updates.
The person who took the video knew that the cat's safety could have been put to risk, but decided not to step in and see what would happen between the feline and the wild fox.
Surprisingly, what would have been a nasty scene became an adorable moment.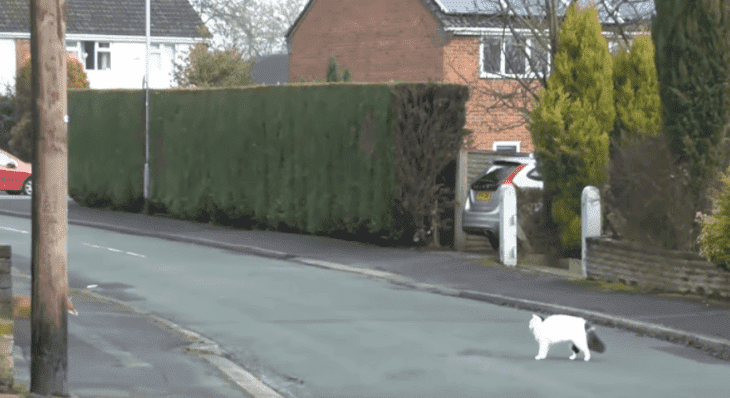 The cat and wild fox found themselves enjoying each other's company and had a wonderful play time together.
As they ran around, back and forth, all over the street, it was clear both animals were enjoying their fun game of tag.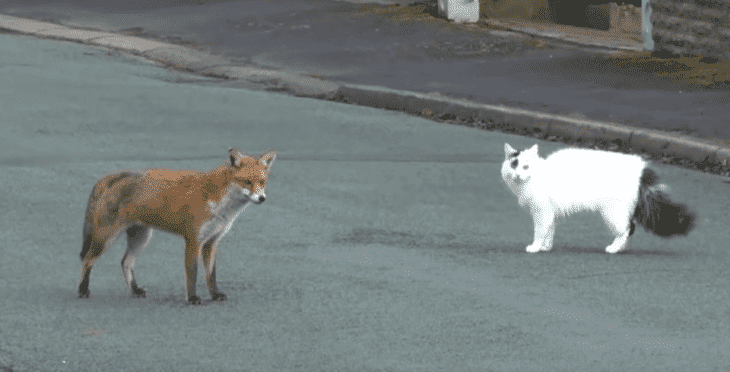 At one point, the fox would chase the cat, and they would shake thing up, and then it would be the cat's turn to chase the fox.
With how adorable the cat and fox were, it was not surprising that their video raked up thousands of views on YouTube.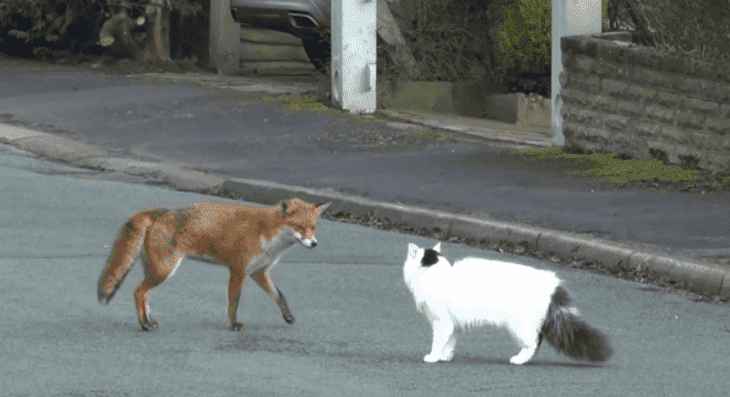 In Lake Van, Turkey, another pair of wild cat and fox are also friends.
Local fishermen had been observing the strange pair of animals and said that they had noticed their unusual friendship more than a year before their story was publicized in 2012.
Much like the first pair of fox and cat, the second one also likes to play together by the lake.
Meanwhile, in another viral story, a Rottweiler also struck an unusual friendship with a tiny rabbit.
The dog and the furry creature were captured playing chase around the dog's owner's backyard.