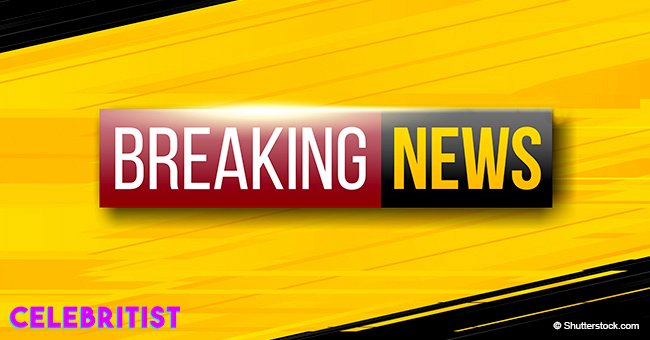 Former 'American Idol' contestant reportedly arrested for heroin distribution
A controversial "American Idol" contestant is currently in jail for heroin distribution. She was previously involved in a scandal in relation to sexy photos and was also arrested for shoplifting.
Antonella Barba, a season six contestant of "American Idol," has been arrested for distribution of heroin.
According to TMZ, the 31-year-old was taken into custody on October 12 in Virginia for a felony charge in relation to the distribution of 100g or more of the illegal substance. Norfolk Sheriff's Office's records reveal she's currently being held in jail without bond pending a court date set for next week.
Barba, who was eliminated prior to the selection of the top 12 finalists of "American Idol" in 2007, isn't new to notoriety. In fact, her elimination was surrounded by a scandal involving sexy photos and one where she posed in a wet T-shirt in the fountain of the World War II Memorial in Washington, DC. In 2011, she was also caught shoplifting in New York.
Despite her offenses, Barba remained partially visible on television appearing on an episode of "Fear Factor" in 2012 and on "Jimmy Kimmel Live" more recently. She joined fellow "Idol" alums in a "Where Are They Now" music video featured in the talk show. Barba also had a small film role in 2017's "All About the Money" starring Danny Trejo.
Barba isn't the only "American Idol" competitor who has had an encounter with the law. Last year, Haley Reinhart was also arrested for one count of battery stemming from a bar fight in Chicago. She was found guilty in February but was told her conviction would be struck out of her record provided she has no more run-ins with the law in the next two years.
Meanwhile, an "American Idol" winner was recently in the news not for his notoriety but for paying tribute to his brother who passed away this year. Season two winner Ruben Studdard celebrated his birthday in September with a touching tribute for his older brother, Kevin Studdard who died in May at the age of 44. His cause of death was never revealed.
Please fill in your e-mail so we can share with you our top stories!