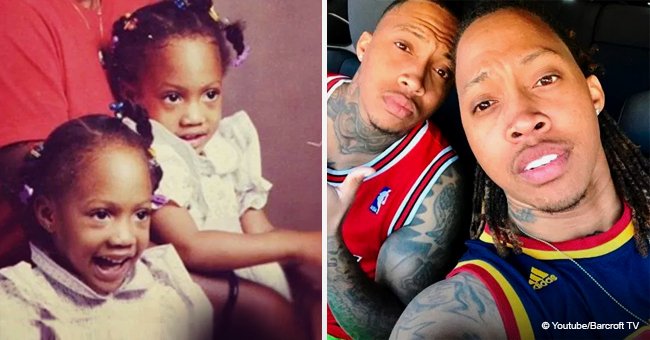 Identical twin sisters became twin brothers after undergoing transition at the same time
Angel and Fabian Griffin are the identical twins who transitioned from female to male together. Their journey was addressed by the Barcroft TV show "My Trans Life."
The 29-year-old twins confessed that they started feeling they were in the wrong bodies since they were 10 years old. Angel revealed that he was in a short relationship with a man in high school, but things didn't work out as planned.
He pointed out that they dated for a "short period of time," but he realized he was not comfortable with him, so they broke up. Three months later, he learned he was pregnant. He welcomed his son to the world, Carlos, soon after that.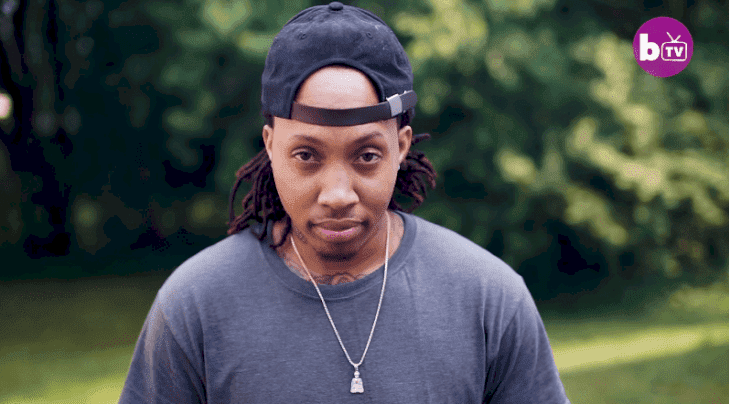 Source: YouTube/Barcroft TV
LEARNING ABOUT THE TRANSITION SURGERY
Later, Angel, who was still a woman, went to Iraq with the military. Once he turned 21, he learned about gender transition, so he called Fabian to tell him that he would change his gender, and Fabian said he would do it, too.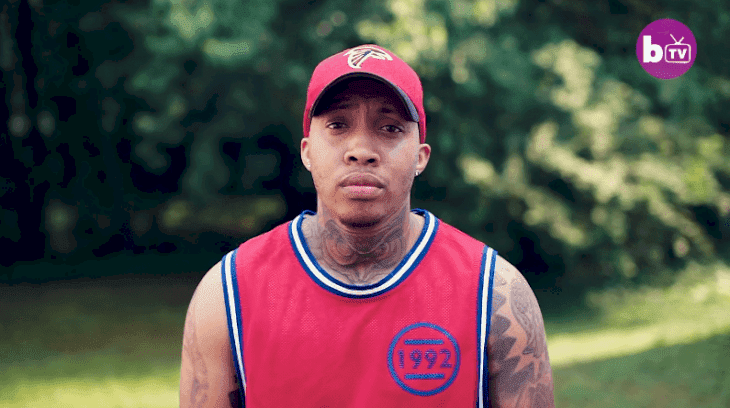 Source: YouTube/Barcroft TV
They talked to their mother about their decision, and she supported them from the very beginning. They admitted not being nervous but excited as they lost "10 pounds" off their shoulders by telling her.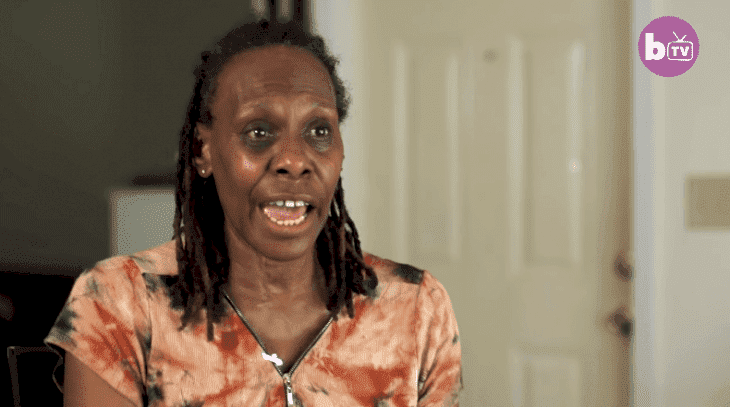 Source: YouTube/Barcroft TV
UNDERGOING THE SURGERY
Later, they went to Las Vegas where they underwent the surgeries a month apart from one another, and their journey officially began. Now, they go to the gym together and work as truck drivers.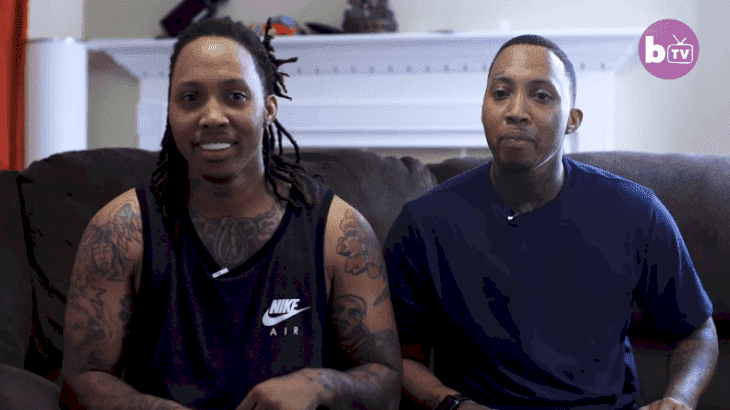 Source: YouTube/Barcroft TV
TALKING THE DIFFICULTIES OF BEING BLACK MEN
Fabian, whose female name was Felicia, admitted that being transgender and black was difficult as it knocked down the stereotypes. Angel, who didn't change his name because he considered it was unisex, also addressed the difficulties of the process.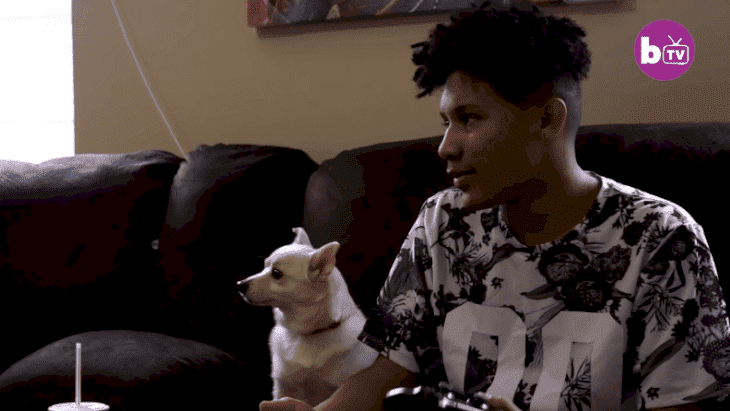 Source: YouTube/Barcroft TV
"Probably the hardest thing being trans male is the whole police situation,' he said. 'It was kind of a nerve-wracking thing to be driving or going out walking, you don't know if you are gonna get pulled over by the cops, which we have, [sic]" said Angel.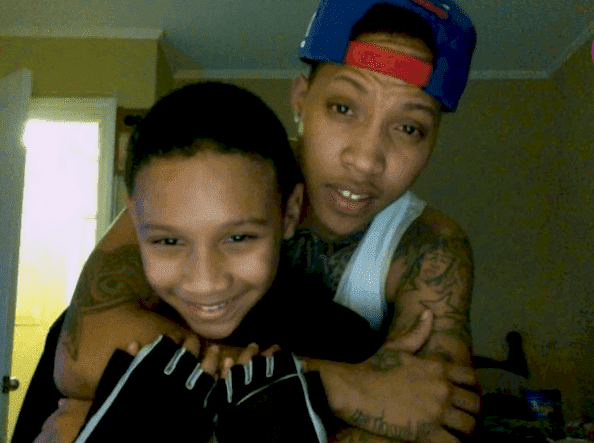 Source: YouTube/Barcroft TV
He added that they have been getting followed in stores, something that made them realize all the things that black men have to go through just because of their color.
WILLING TO INSPIRE OTHERS
Both men are now aspiring rappers who want to change people's perception of being black and trans. Apart from that, they would like to encourage other black trans artists to pursue their dreams.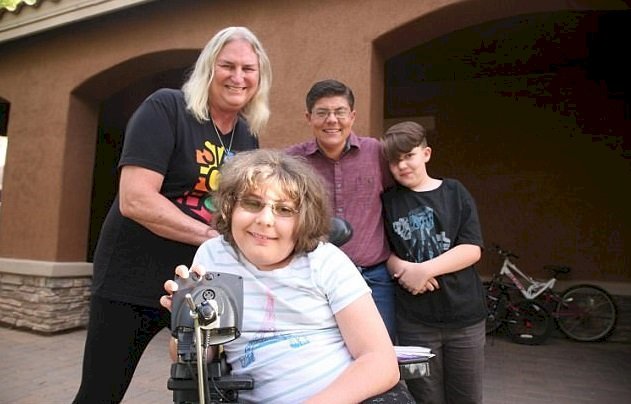 Source: Daily Mail
DIGGING INTO ANOTHER TRANS FAMILY
While learning that twins decided to change their gender might surprise a lot of people, it is not something that uncommon as there is a family of four in Queen Creek, Arizona, who identify as transgender.
Daniel Harrott, born a woman, transitioned to a man. Soon later, he met a transgender woman named Shirley Austin, who was born a man. Daniel's son, Mason, was born a female, and his daughter, Joshua, was born a man.
Please fill in your e-mail so we can share with you our top stories!